Power List
The 2023 Law Power 100
Meet the people making a difference in all things legal in the state.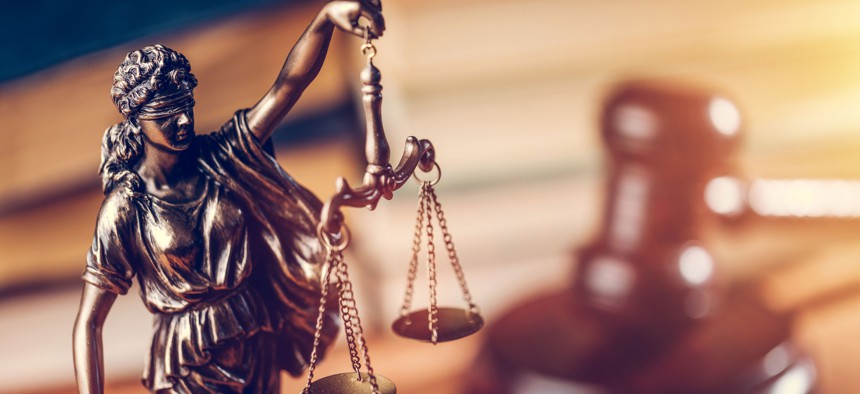 Drafting legislation, implementing laws, appealing wrongfully applied statutes, hearing and ruling on the legality of ordinances and policies – at each step of the political process, the legal profession and its practitioners play crucial roles. And as legal challenges to the electoral process continue apace, the role of attorneys and advocates only continues to gain importance. As the following profiles vividly demonstrate, there are few areas of Pennsylvanians' lives that aren't impacted on an elemental level by the law.
City & State's 2023 Law Power 100 recognizes the most influential legal professionals in Pennsylvania, including elected officials, prosecutors, appointees, partners at prominent firms, defense attorneys, public defenders, legal scholars and others in the profession who advise or oversee governmental bodies at all levels, advocate for policy changes and are part of the court process.
This list was compiled and written by the City & State research team and Hilary Danailova.