Power List
The 2023 Power of Diversity: Women 100
Meet the female difference-makers from across the commonwealth.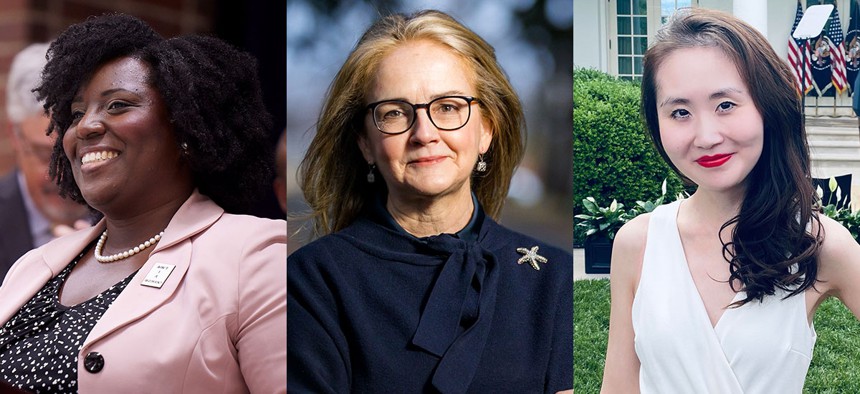 Building off of last year's landmark successes of state Senate President Pro Tempore Kim Ward and state House Speaker Joanna McClinton, Pennsylvania women have continued to make waves in 2023. In addition to seven women serving in Gov. Josh Shapiro's cabinet - including Laurel Harry, the first female leader of the state Department of Corrections, there are a record number of women serving in Congress, and a host of committees in both the state Senate and House now being chaired by women as well.
The honorees profiled on the following pages – researched by City & State staff and written by journalist Hilary Danailova – include female public servants, business executives, nonprofit leaders, advocates, academics and others who meet at the intersection of politics and policy.