Power List
The 2023 Labor Power 100
Meet the people who make Pennsylvania work.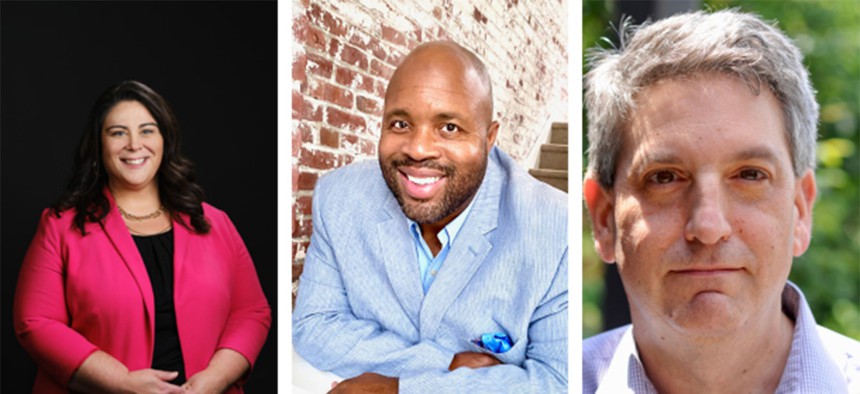 From bustling steel mills and construction sites to nationally recognized health and education institutions, Pennsylvania's professional landscape has long been both a beacon of opportunity and a stronghold of organized labor – with unionized worker rates surpassing the national average. In recent years, this vitality has come not only from union recruitment and workforce initiatives, but also from an emphasis on inclusivity that has brought new energy and voices to storied industries. 
This list was written by journalist Hilary Danailova.