sponsor content What's this?
Special Report: Improving Workforce Development
Workforce Development at Penn College: a multifaceted gem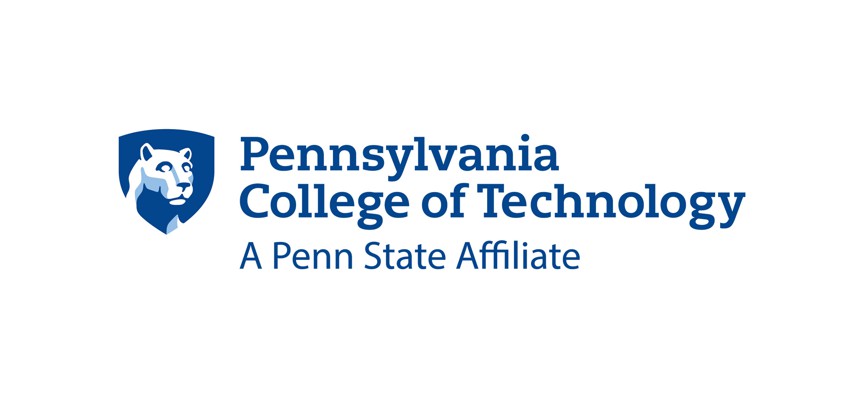 WILLIAMSPORT, Pa. – A healthy Pennsylvania economy requires a highly skilled and technically proficient workforce, a fact reflective of Pennsylvania College of Technology and its Workforce Development arm.
Many of those unfilled jobs – estimates are astounding, just in manufacturing – require attaining at least one of the varied degrees offered at the college. Some positions require skills that can be learned through alternative programs, or represent a career that aligns with one of the campus's popular and proactive apprenticeship programs.
"Penn College approaches workforce development from a holistic viewpoint," says Shannon M. Munro, the vice president who oversees that proven strategy. "We provide people with multiple entry points for the education and training they need to start or continue to flourish in their career."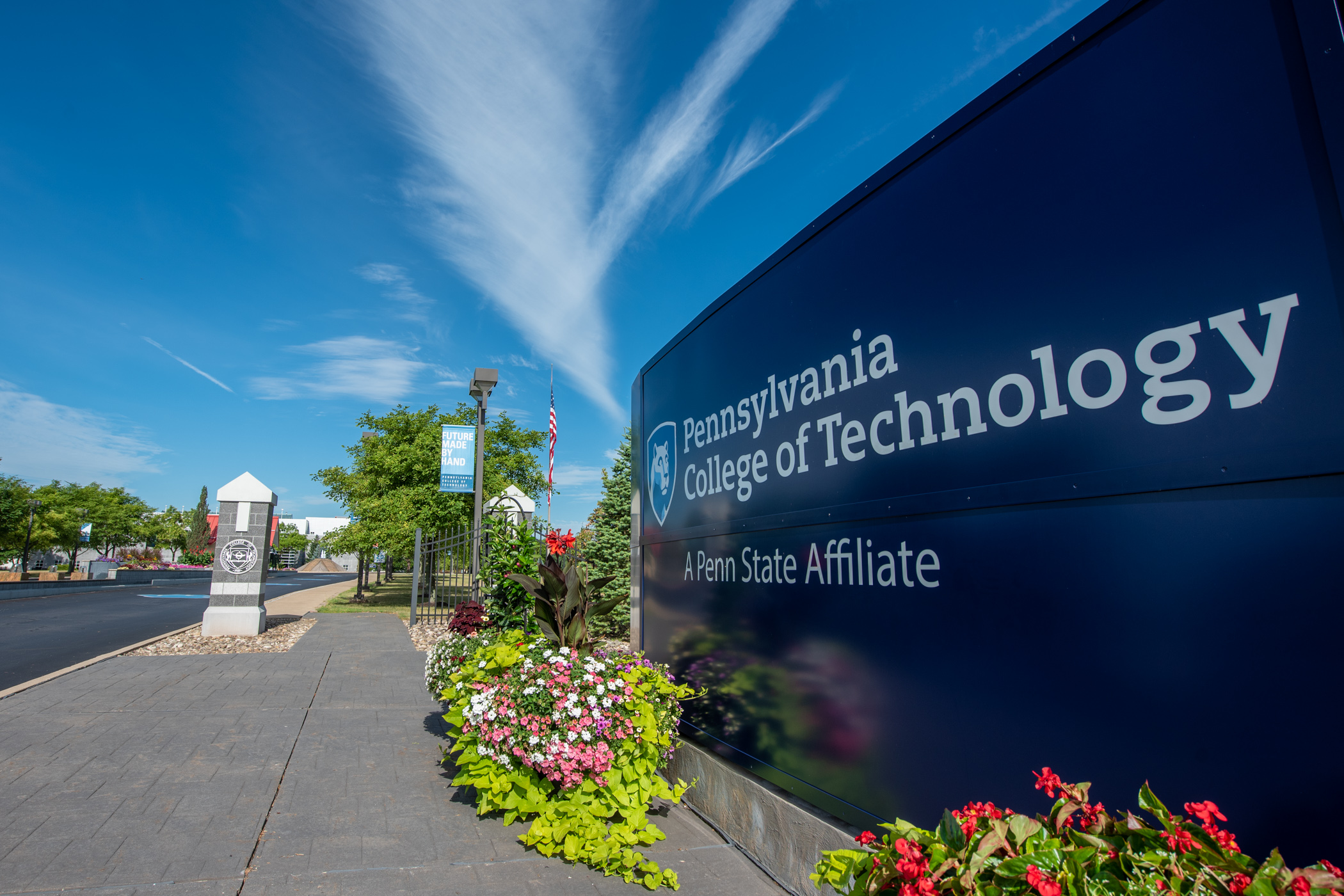 Leveraging decades of experience in working with industry partners, Workforce Development at Penn College (www.pct.edu/wd) can help bridge the skills gap:
WEDnetPA – The college offers qualified businesses an affordable opportunity to train new and existing employees through The Workforce and Economic Development Network of Pennsylvania.
The Clean Energy Center – Among the nation's leading providers of training and technical assistance for an ever-evolving green workforce, the Clean Energy Center delivers efficiency and know-how through locations in Williamsport, Latrobe and Harrisburg.
The Plastics Innovation & Resource Center – The PIRC is one of the top plastics technology centers in the nation for research, development and education in the processes of injection molding, extrusion, blow molding, rotational molding and thermoforming. 
Apprenticeships and pre-apprenticeships – Apprenticeship programs offer employers a defined pathway to train their workforce. They offer workers an opportunity to learn and earn and, at Penn College, they offer a pathway to a degree. Whether you're a manufacturing or health care company interested in training incumbent workers to retain your competitive edge, or a high school student searching for a satisfying path to success, Workforce Development has a customizable solution.
Health care – Licensed practical nursing, paramedic and emergency medical technician programs are among the areas in which Workforce Development meets the vital needs of a critical sector.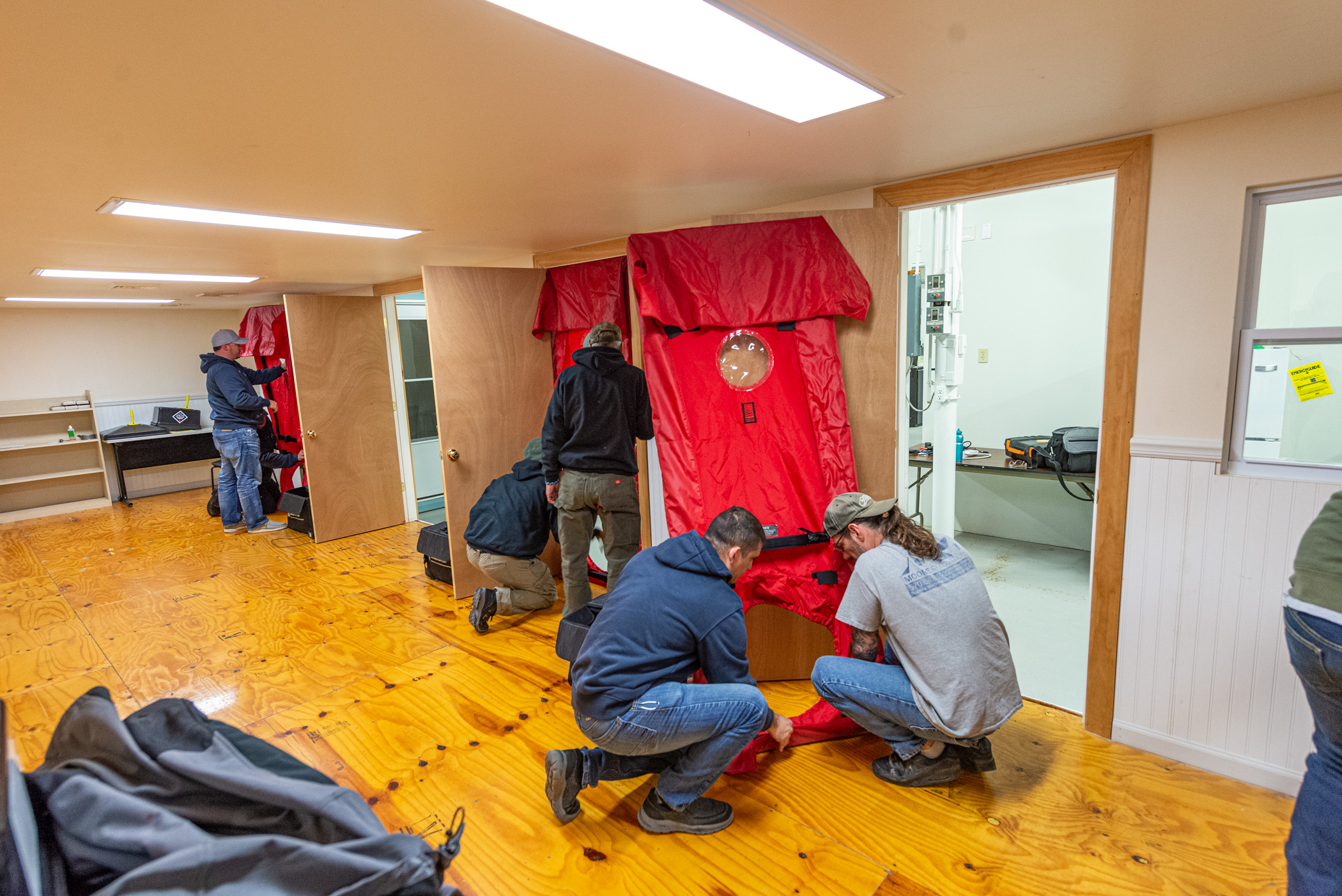 Whatever the avenue, all roads travel across the bedrock on which Penn College stands tall.
"This symbiotic relationship with business and industry is foundational to our academic mission," President Michael J. Reed says. "Industry input informs nearly all that we do in our programs. It's crucial to our curriculum, our hands-on labs, the state-of-the-art equipment on which students learn, and the skills and problem-solving techniques they hone while with us."
The college has advisory committees for all academic programs – experts from many of the very businesses that furnish labs with equipment, fill their payrolls with talented Tomorrow Makers, and act as the administration's eyes and ears in helping to mold curriculum.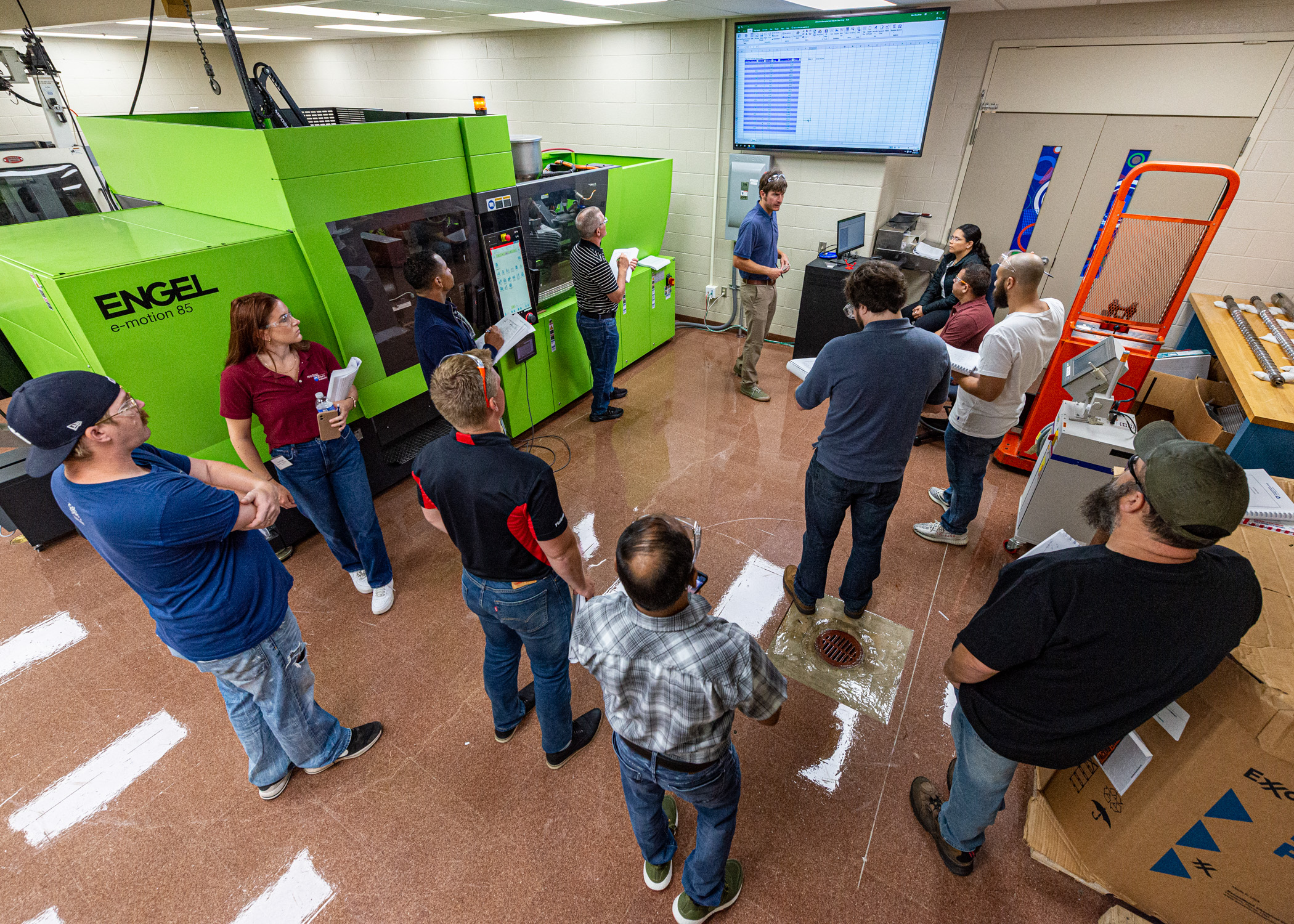 "These industry partners hire our current students for prime internship opportunities and often bring them on as full-time employees after they graduate," the president adds. "Everything we do is based on what industry needs today and what industry needs in the future.
"At Penn College, we know firsthand how technology education bridges the skills gap."