Wolf, Kenney to speak at 2021 PA Power 100 event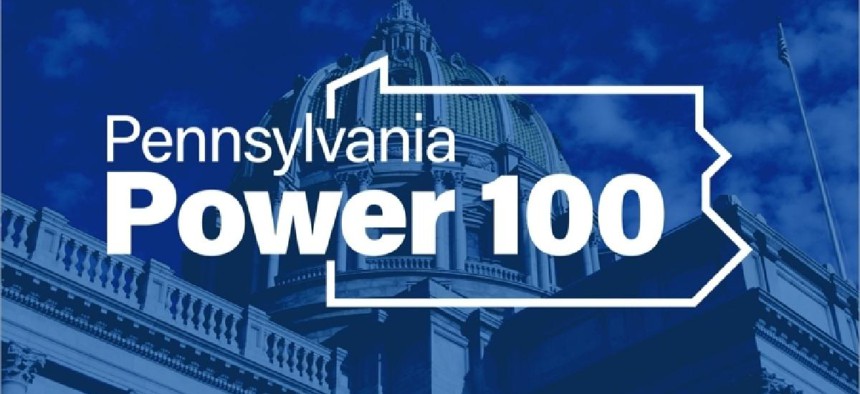 Gov. Tom Wolf and Philadelphia Mayor Jim Kenney are among the featured speakers at City & State's upcoming 2021 PA Power 100 event. 
The June 17th launch event also features Lt. Gov. John Fetterman and U.S. Rep. Brendan F. Boyle as they try to settle one of the greatest questions in the Commonwealth: Wawa or Sheetz? Our virtual program also includes a rundown of all 100 on the 2021 Pennsylvania Power List, featuring the most influential leaders in government, labor, advocacy, consulting, lobbying, media and business across the Keystone State.
The event also will highlight the relaunch of City & State PA, the premier multi-media news outlet dedicated to covering Pennsylvania's state and local government, political and advocacy news. City & State provides in-depth, non-partisan coverage and serves the Commonwealth's leaders daily as their trusted guide to the issues impacting Pennsylvania. City & State offers comprehensive coverage through our daily First Read e-brief, print magazine, and premier events. 
Please register here for the event, which starts at 5:30 p.m on Thursday, June 17th. City & State looks forward to this exciting opportunity to highlight the most powerful leaders in the Commonwealth and to hearing from our featured speakers. And we'll finally have decided the debate over Wawa and Sheetz!