From the Editor
Here's how we handle inclusion and ranking on our power lists
City & State is committed to reflecting all of Pennsylvania's diverse communities in our coverage of state politics and government.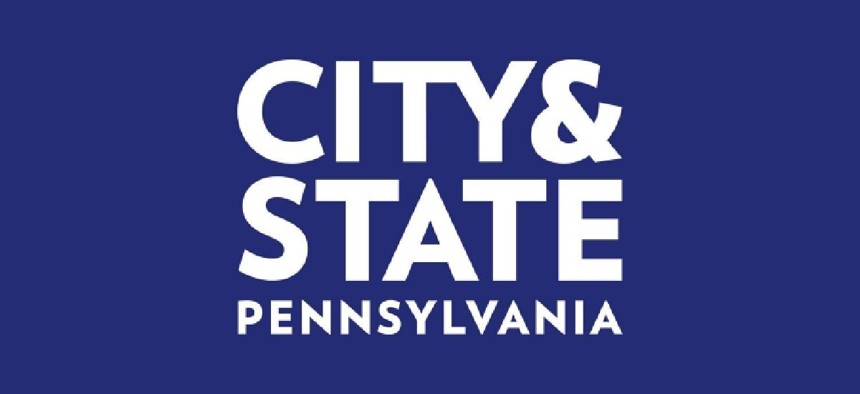 We take our power lists seriously. We spend months cultivating each list, vetting the names, determining rankings and writing profiles that clearly underscore why each person was chosen for a particular list. 
But we don't do this in a vacuum – and we don't do this alone. A crucial part of relaunching City & State involved creating an advisory board that would be an independent voice weighing in on what we do and how we are doing it. The board offers advice on topics within their respective fields and industries and specific guidance and expertise that help shape our decision-making on the lists. Our board helps us select who makes our lists, but it's our job as part of the editorial process to do the ranking. 
---
---
As we've stated at the beginning of our publication's relaunch, inclusion on a power list does not equal an endorsement or moral judgment on a person's record in their industry. Because we believe that transparency is important, we would like to share our criteria for inclusion and ranking on our power lists:
– Track record: What policies has the person shaped? What programs has the person run, and how effectively?
– Diversity: Do the people on the list reflect Pennsylvania's diverse communities, and does this list as a whole reflect those who exercise power and influence the industry or shape the conversation around policy within it, including (but not limited to) race, ethnicity, gender, gender identity, sexual orientation, age, disability, immigrant communities, socioeconomic status and geography? 
– Importance and size of the group or constituency that someone serves: Business executives, lobbyists, labor leaders and journalists all represent industries, clients, employees or customers – and with that responsibility comes some degree of power.
– Proximity to power: Is the person in the inner circle of informal advisers and backers to top and influential elected officials?
– Thought leadership: Do the people on the list shape the conversation around policy within the industry, whether through media, advocacy, lobbying or activism?
– Economic power: Does the person on the list have economic power, and does it translate into policy changes or influence?
– Insiders vs. outsiders: Does the list include grassroots activists who are having an impact in addition to establishment figures in traditional power roles? 
We invite your feedback on these criteria and how they can be improved. Please direct your thoughts to jdehuff@cityandstatepa.com or gsalisbury@cityandstatepa.com. In the weeks ahead, you'll also learn about City & State's 2022 advisory board, to be headed by Michael Days. Days is the former Vice President for Diversity and Inclusion at the Philadelphia Inquirer and editor of the Philadelphia Daily News for more than 25 years. We're excited to welcome our new board members, who will provide valuable insights that will help us maintain and improve our focus on diversity and inclusion within our power lists and rankings.