Opinion
To drive down the cost of health care, hospitals need to be held accountable, too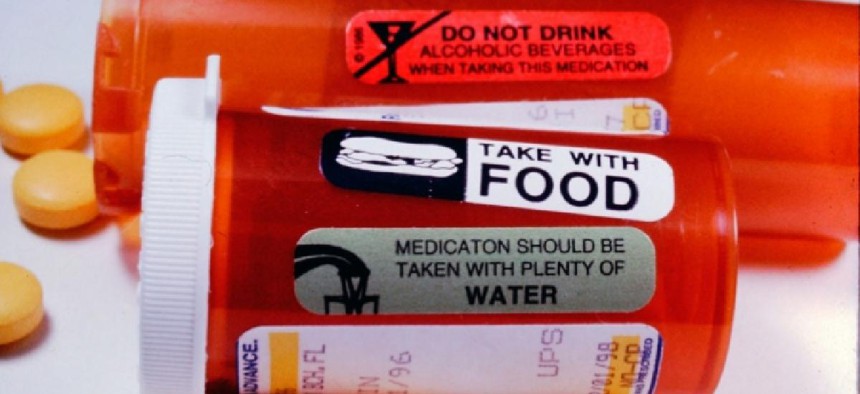 As Lehigh County Controller, my main job is to uncover government waste and inefficiency. Three years ago, when we audited Lehigh County's insurance expenditures, we found $1.4 million in pharmaceutical costs that could have been avoided. Our audit ultimately saved taxpayers nearly $3 million. It also revealed an important truth: Our health care system lacks transparency, and working families and taxpayers end up paying for overcharges.
That's why I was not surprised to learn recently that large hospital corporations in our own backyard are taking advantage of a federal program meant to help vulnerable patients. The 340B Drug Pricing Program requires drug manufacturers to provide outpatient drugs to qualifying hospitals at drastically discounted prices. It helps uninsured and low-income patients get the medications they need and supports hospitals that provide free medical care. 
A recent national study of 340B hospitalsby the Pacific Research Institute (PRI) uncovered troubling issues with the program. It found that "nonprofit" 340B hospitals make 37% more in profits compared to the average of all hospitals and they give 22% less of their net patient revenue to free medical care than the average of all hospitals. 
According to data from the Office of Inspector General, two-thirds of 340B hospitals do not offer reduced 340B prices to uninsured patients, and they charge uninsured patients up to three times more than hospitals pay for drugs. 
PRI's study also examined three 340B hospitals in Pennsylvania: Lancaster General Hospital, Lehigh Valley Hospital, and York Hospital. All three generated billions in net patient revenue for Fiscal Year 2018 but allocated vanishingly small fractions of their revenue (0.28%, 0.7%, and 0.1%, respectively) to charity care. This is a disappointing and unacceptable result when health care is already inaccessible and too expensive for many vulnerable Pennsylvanians.
When the 340B program started in 1992, it was relatively small. By 2014, it had grown into a $5 billion program, but today, its price tag has ballooned to a whopping $34 billion. Oversight has failed to keep pace with the program's unprecedented expansion.
More than 50 bills have been introduced in Congress to revamp the program, but none have passed. Reforms that could revitalize the 340B program include establishing strict reporting requirements, setting a clear definition of patient eligibility, and stiffening penalties for violations. 
Equally troubling, multiple lawsuits are workingtheir way through the federal courts. These cases could actually jeopardize the program and ultimately punish hospitals – and their patients – that are using the program as intended. For example, many hospitals have used these discounts to fund Federally Qualified Health Centers and to support housing and food assistance services. 
The bottom line is this: We need to prevent hospitals from abusing a beneficial program meant to help vulnerable communities. 
First, if you know someone who is struggling to pay their hospital bills, have them ask the hospital to see if they qualify for assistance. To ensure that all members of our communities receive the best health care possible, we must reform the 340B program to function in the way that it was intended. Let's work with our local hospitals to make sure that they are properly using the program and that they are helping as many people as possible. 
We must work together to convince Congress to overhaul the 340B program. 
When we shed light on our health care system, we often find that many problems can be solved and patient costs can be reduced. 
Mark Pinsley currently serves as Lehigh County Controller. Prior to his election in 2019, he served as a South Whitehall Township Commissioner.