Opinion
Fit to lead: PA politicos share best practices for prepping for summer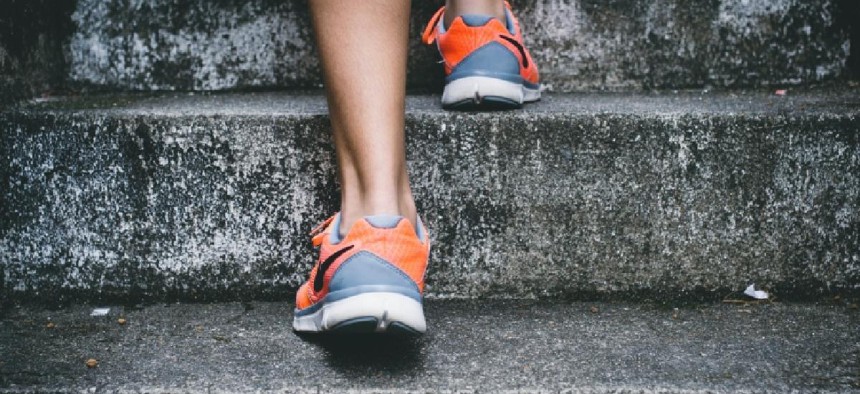 Last year, when all of Pennsylvania was on lockdown, those who followed stay-at-home orders found it was easy to fall into bad habits. Daily routines changed. Many of us became couch potatoes thanks to the advent of shows like "Tiger King" and "The Queen's Gambit." We turned to comfort foods and panic ate out of fear of a deadly virus – or over-ate out of sheer boredom. Over the long-term, this took a mental and physical toll on our minds and bodies, and for many people, the "Quarantine 15" was more than just a metaphor. 
Yes, we've all been stressed, but exercise, in almost any form, is usually a good way to relieve some of that. 
Now that summer is here, some of us might not yet be feeling quite confident about slipping into our swimsuits. After more than a year holed up in our homes wearing sweatpants, the idea of going out in public in not much more than our underwear can be pretty scary. 
But fret not, for we, at City & State, have got some great advice for you. This is the kind you can't find anywhere else – and that's because it's from a bunch of non-experts. 
Sure, you can always ask the internet how to get in shape, or even hire your own personal trainer, but what's the fun in that? We decided to query a handful of state politicians – seeking their secrets, best practices and tips and tricks for getting their summer slimdown started … And here's what they came up with. 
Q: What do you do to get in shape and stay healthy? 

State Rep. Donna Bullock (D – Philadelphia County):
A: I enjoy hiking, zip-lining and riding my bike with my family in Fairmount Park in Philadelphia. I try to participate in outdoor activities on the weekend. I am also looking forward to getting back into the gym … I started making other small changes, too, like taking the steps instead of the elevator, or biking instead of driving to my office.

State Sen. Amanda Cappelletti (D – Delaware & Montgomery counties): 
A: We got a puppy. That was part of us trying to keep ourselves active and full of energy. We are trying to teach her to run but she is also very easily distracted by anything and everything that is outdoors. But she keeps us moving … While we were up in Harrisburg, I would wake up early and go for a run by the river.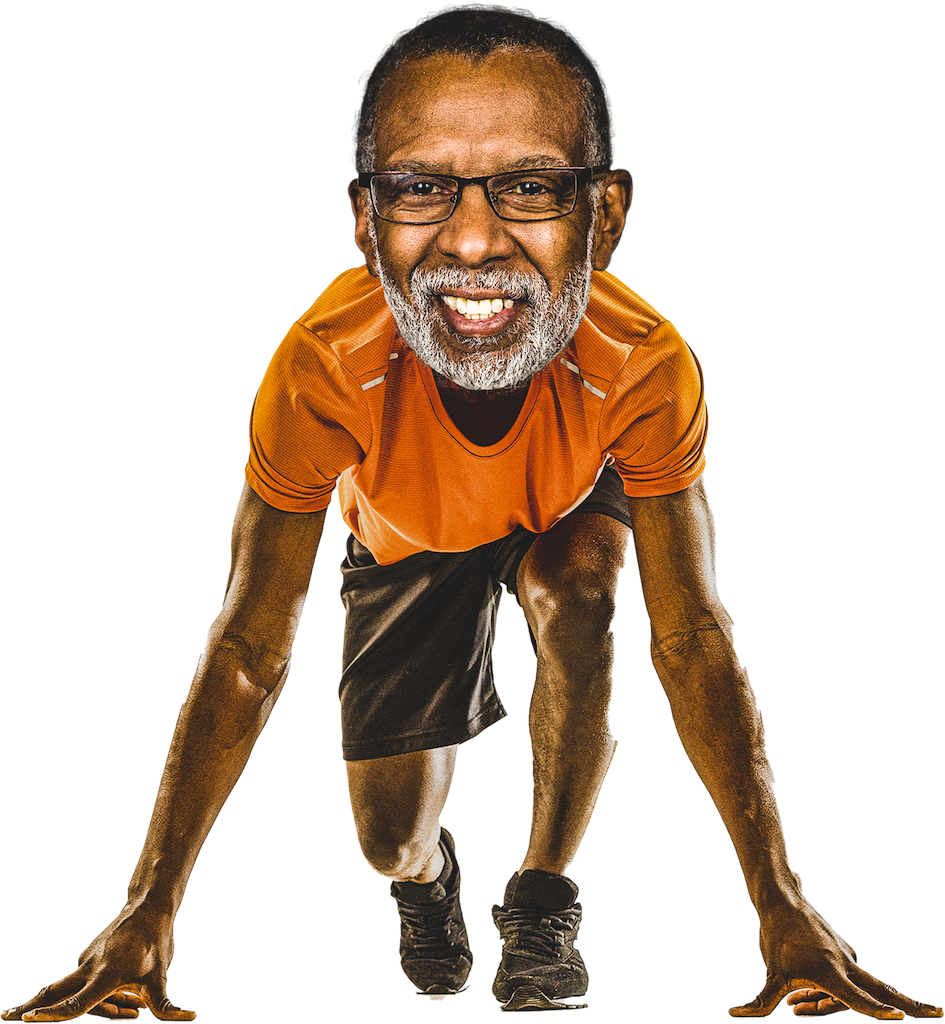 State Sen. Art Haywood (D–Montgomery & Philadelphia counties):
A: I am participating in a 30 day exercise challenge. As an avid bike rider, I enjoy biking through my community, which is a great way to stay fit, boost my mood, and say hello to neighbors. … After a traumatic year, I intend to stay healthy by easing into an active lifestyle this summer. I will only make realistic and attainable fitness goals, starting at 30 minutes per day.

State Rep. Dan Frankel (D–Allegheny County): 
A: I used to be a runner, until my doctor told me it would eventually destroy my knees. So, years ago, I switched to swimming for an hour every day. I truly need to exercise in order to organize my brain. When gyms first shut down, I took all of my calls on very long walks – that's all I could really do. Then, I switched to a stationary bike, which was more efficient. As soon as pools reopened, I returned to swimming.

State Sen. Sharif Street (D–Philadelphia County):
A: The first thing is just start walking around. When I'm on the [House] floor, I move around and pace around a lot. Walk around the neighborhood. When you go to the supermarket, don't look for the parking space closest to the door. Park on the far side of the parking lot and walk in. 

State Rep. Kathy Rapp (R–Warren, Crawford & Forest counties):
A: I take zinc and vitamin D3 and B and I made sure to get my yearly check-ups. I live out in the country, so I get to breathe a lot of fresh, country air, everyday. I am very conscientious of what I'm eating. I try to walk 3 to 4 miles a week and weigh myself everyday. I use a calorie-counting app that helps … I try to watch my carbohydrates and sugar intake.

State Rep. Ryan Bizzarro (D–Erie County): 
A: I have a cycling machine under my desk that I can pedal while on phone calls. I also try to take the stairs around the Capitol instead of the elevators. I am trying to focus more on healthy eating. With a constant supply of baked goods available in the office, it's a struggle! So, I try to reserve calories for when they really count.

State Rep. Sheryl Delozier (R–Cumberland County):
A: I've been a longtime member of the YMCA, so one of the things I did during the pandemic that was beneficial was Zoom classes and the Y had adapted in that way. I did lots of walks in my neighborhood. Now that classes are back in session at the Y, kickboxing is fun, and some of the bootcamps are fun, and they make me do things that I wouldn't normally make myself do. 

State Sen. Kristin Phillips-Hill (R–York County): 
A: Walking on our renowned Heritage Rail Trail! Eating more fresh fruits and vegetables grown on York County Family Farms.