Satire/Odd News
Session Superlatives
We're turning the State Capitol into Harrisburg High to see who would get honored in City & State's yearbook.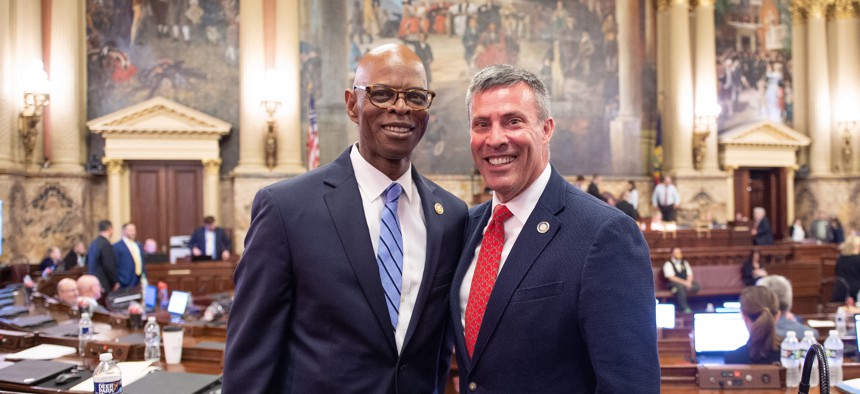 It's no secret – there's a lot of drama in Pennsylvania politics. With all the he-said-she-said and talk about who likes who – it almost feels like high school. 
With that in mind, it's a good time to hand out superlatives for this year's class at Harrisburg High. 
Do you agree with these choices or does it look like just another popularity contest? Tell us what you think on Twitter @CityandStatePA
Best Beard: TIE: Mike Puskaric and Jordan Harris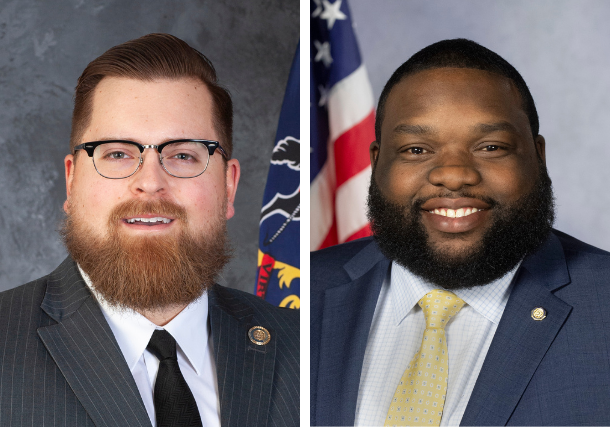 Even after talking with multiple sources, we were unable to determine a winner here. The only tie is for the honor of Best Beard, which is shared by state Reps. Jordan Harris and Mike Puskaric. Harris, the House Democratic Leader from Philadelphia, has rocked a beard for years but it has only grown to new heights – or rather, lengths. Puskaric, on the other chin, joined the big beard club recently. The Republican from Allegheny County came to Harrisburg in 2019 with a short shave but now more closely resembles a mountain man with glasses. 
Life of the Party: State Rep. Tom Mehaffie
If you need "party supplies," state Rep. Tom Mehaffie is your guy. Mehaffie, a Republican from Lower Swatara Township in Dauphin County, is the owner of Breski Beverage Distributor, which provides libations to the thirsty throngs of the Harrisburg area. A past president of the Malt Beverage Distributors Association of Pennsylvania, Mehaffie's the go-to for to-go beverages in the capital region. 
Honorable mentions:
State Rep. Ed Neilson
State Rep. Tom Sankey
Mr. Centrality: State Rep. Frank Burns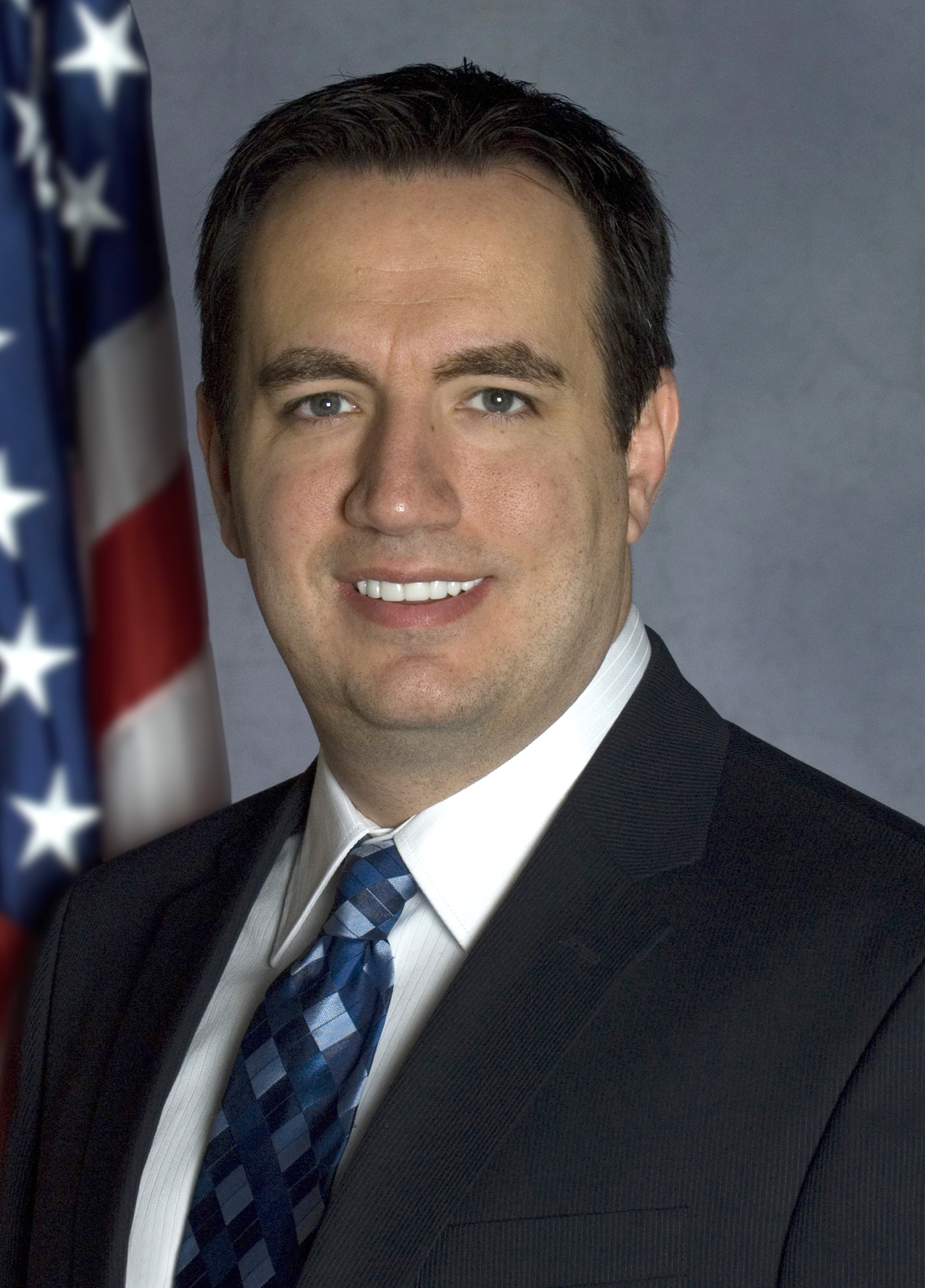 Who says bipartisanship is dead? Burns, a Democrat serving a largely conservative Cambria County constituency, has worked with and voted alongside the Republican majority in Harrisburg on many occasions. A self-described "pro-life, pro-Second Amendment Democrat," Burns recently introduced two bills – one expediting public records requests for elected officials, and another using surplus funds to reduce property taxes – that have gained bipartisan sponsors. 
Most Likely to be found in the Smoking Section: State Rep. Russ Diamond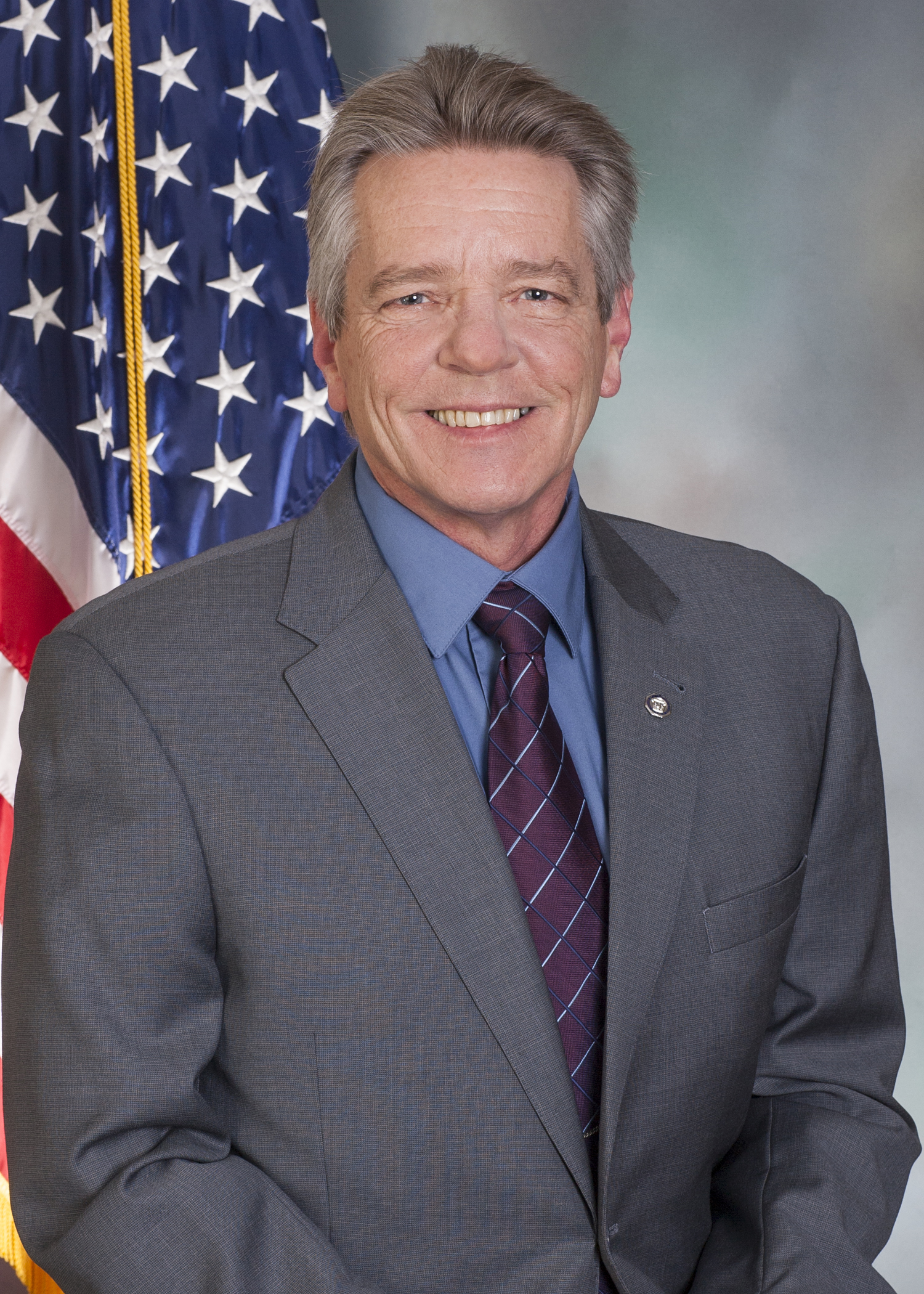 If you've ever been to the Capitol complex in Harrisburg, you've likely seen some of our public servants enjoying a cig outside. With former State Rep. Jeff Pyle no longer in office, you're most likely to find Diamond and others outside the Ryan Office Building with smokes in hand. 
Best TikTok/Social Media: State Rep. Mike Schlossberg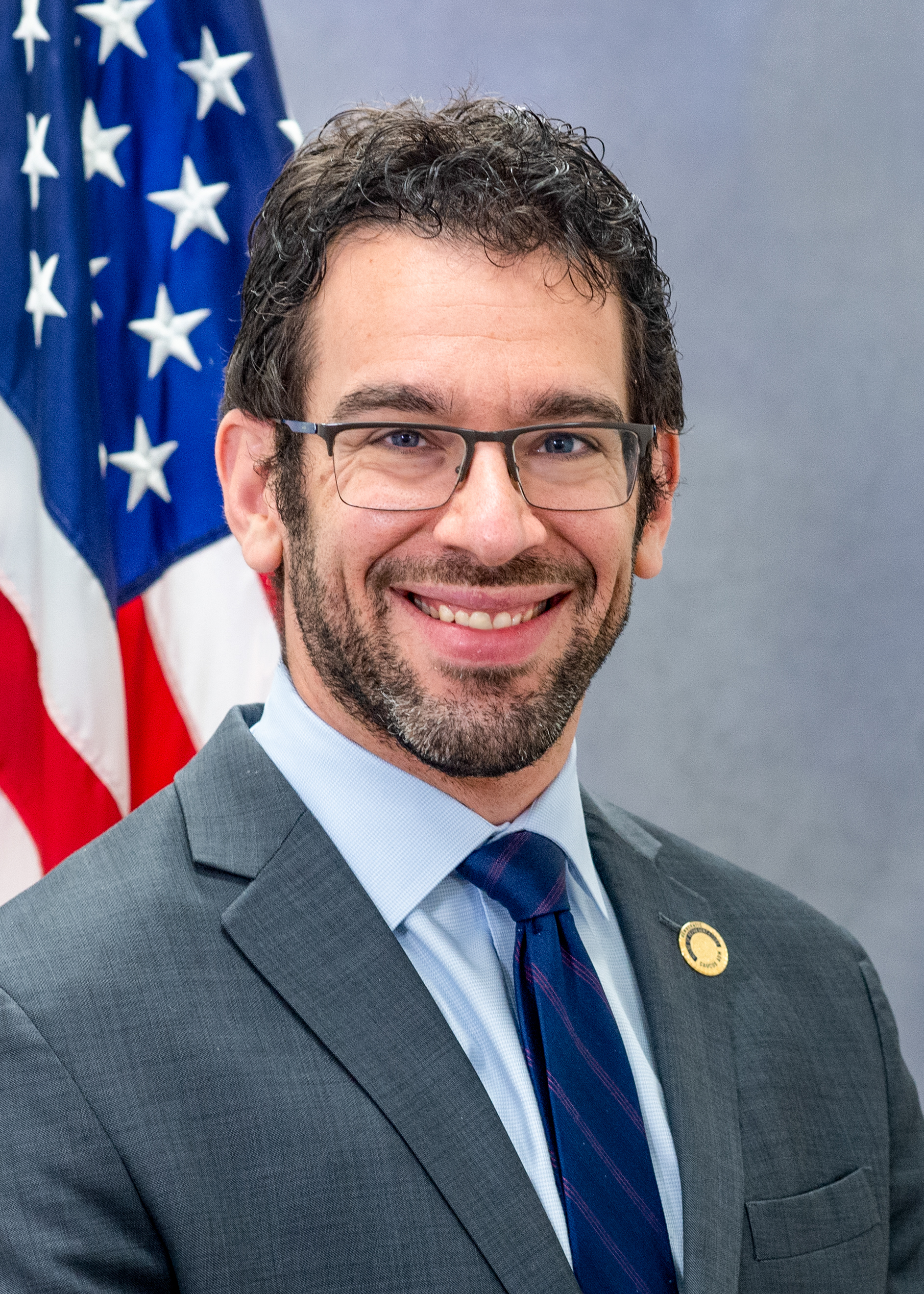 Quite literally, everyone and their mother is on social media these days, making this a tough honor to give out. One legislator who's caught the attention of many is state Rep. Mike Schlossberg for his Twitter game. He's known to crack a joke or throw in a terrible pun, but that's not all. Most recently, the Democrat from Lehigh County started posting selfies with dogs and other pets while he was out on the campaign trail collecting signatures for the upcoming primary. Regardless of your politics, 10/10 would enjoy his puppy pics. 
Honorable mentions: 
Sen. John Kane
Rep. Gary Day
Most likely to still get ID'ed: TIE - State Reps. Katheleen "KC" Tomlinson and Joe Kerwin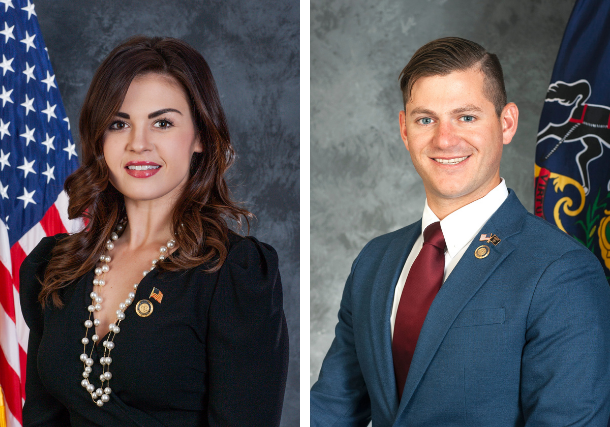 They say politics ain't a young person's game. Tell that to state Reps. KC Tomlinson and Joe Kerwin, identified by colleagues as the ones most likely to be carded. Although KC is relatively new to Harrisburg, she's the daughter of longtime state Sen. Robert "Tommy" Tomlinson, so the name is a familiar one at the Capitol. A Republican from Bucks County, KC Tomlinson was first elected during a special election in March 2020 before being elected to her first full term in November 2020.
Kerwin, a Republican representing parts of Schuylkill and Dauphin counties, is a freshman legislator who is a graduate of Upper Darby High School and Penn State. Despite nearing the big 3-0, his colleagues in Harrisburg said he's also among the most likely to still get ID'd. Thinking back to his tenure in State College, we're pretty sure this isn't The Phyrst time his age has been questioned. 
Honorable mention:
State Rep. Abby Major
Cutest Couple a/k/a Unlikely Legislative Partners: State Reps. Greg Rothman and Stephen Kinsey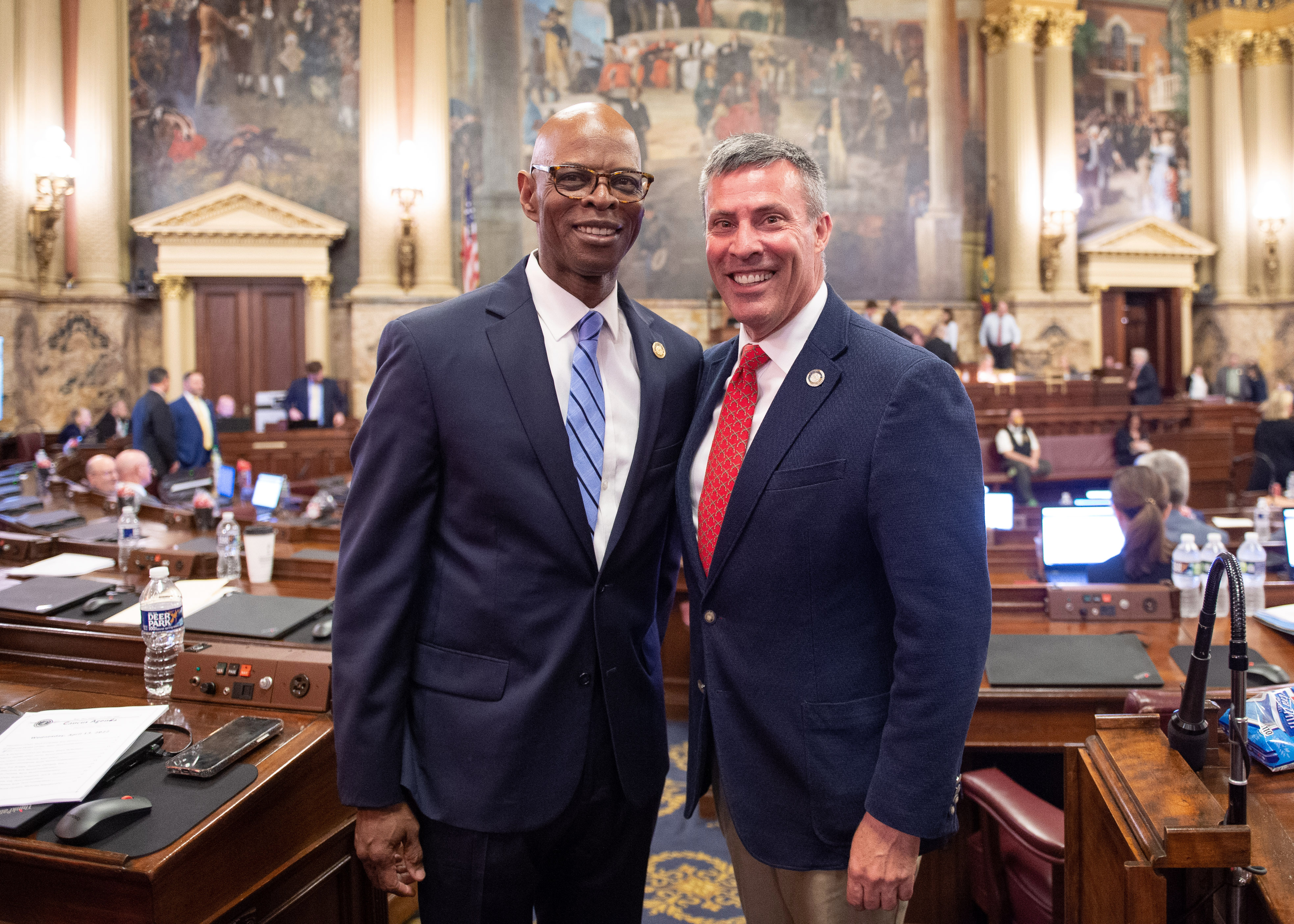 They're not a couple you'd normally see in a yearbook, but state Reps. Greg Rothman and Stephen Kinsey deserve kudos for their unlikely legislative relationship. Rothman, a Republican from Cumberland County, and Kinsey, a Democrat from Philadelphia County, are a great example of lawmakers reaching across the aisle. The two have worked together on multiple issues, including the creation of a bipartisan caucus for this legislative session, which looks to provide a channel for civil discussion among lawmakers.