LGBTQ+
Here is your Pride parade starter pack
First time at the festivities? We've got everything you need.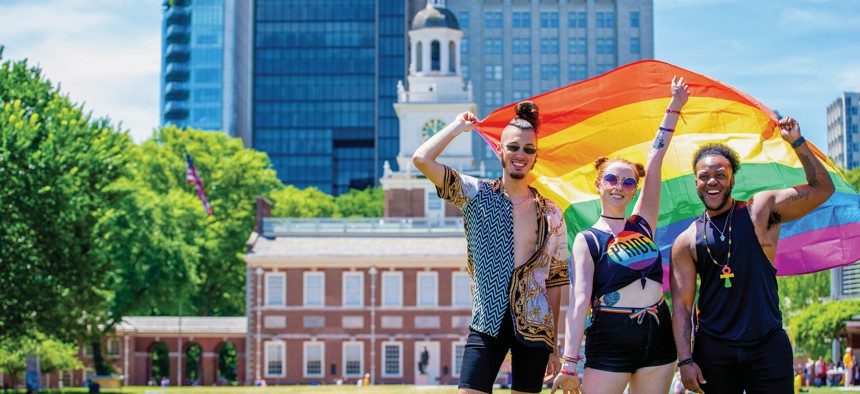 Cities around the commonwealth are getting colorful during June as they host Pride parades and events to celebrate the LGBTQ+ community. 
From the Northeastern Pennsylvania Rainbow Alliance in Wilkes-Barre and Lancaster Pride in south central Pennsylvania to the larger Pride events in Philadelphia and Pittsburgh, Pennsylvanians from across all communities can take part in these events and feel safe about being their true selves.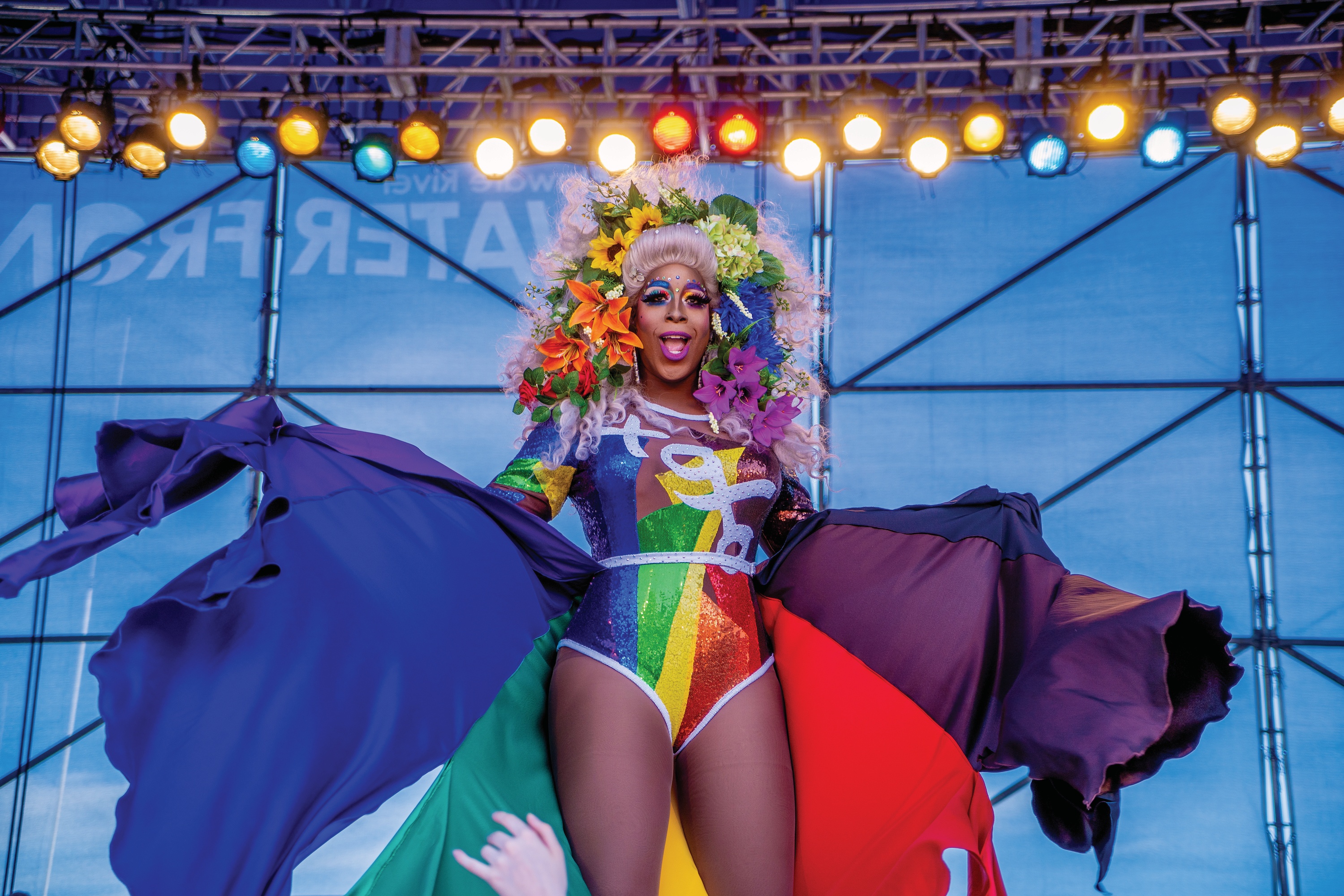 Philadelphia Pride has been reimagined for this year, consisting of an entire month of LGBTQ+ Pride events around the city. Similar celebrations are happening in places like Lancaster, where inclusive events are taking place throughout the region during June. In Pittsburgh, the city's march and parade will be on June 4, and in Erie, the NW PA Pride Alliance is holding its parade and festival on June 25. 
If you've never been to a Pride parade or event, the grandness and showmanship of it all could be a little intimidating. But don't worry, we've got you covered. To help out anyone hoping to participate in the fun throughout the month of June, we've put together City & State's Pride Guide. We asked honorees of our Pride Power 100 to offer advice on what to wear, what to bring, and what to expect from your first Pride experience.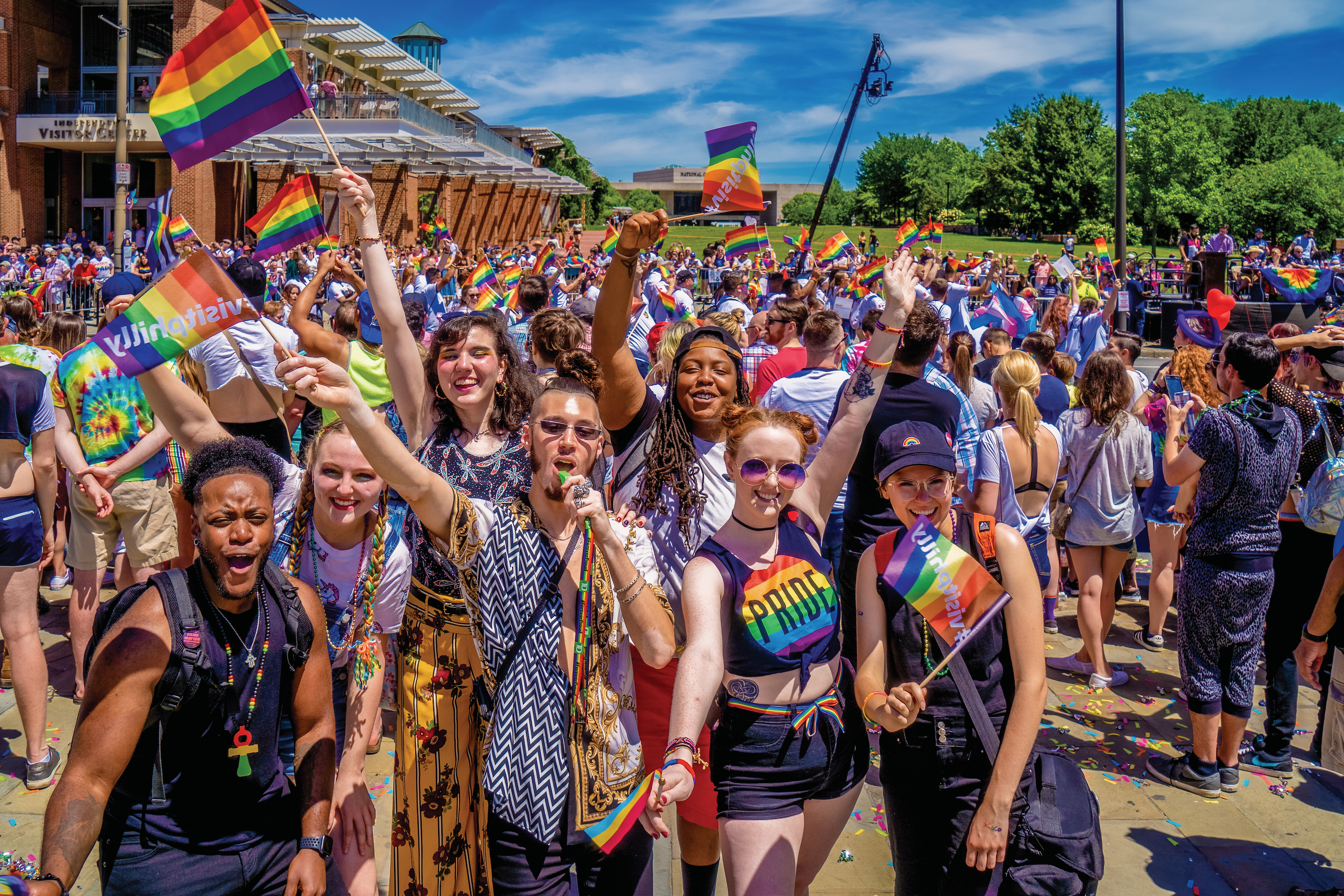 What to Wear
Wear whatever makes you feel comfortable. There's no "right" apparel. Dress that lets you express yourself.
Wear comfortable shoes. There will be a lot of walking and dancing.
Goodie bag: something to change into; snacks; a secure place for your phone, and maybe even a portable charger.
Flags!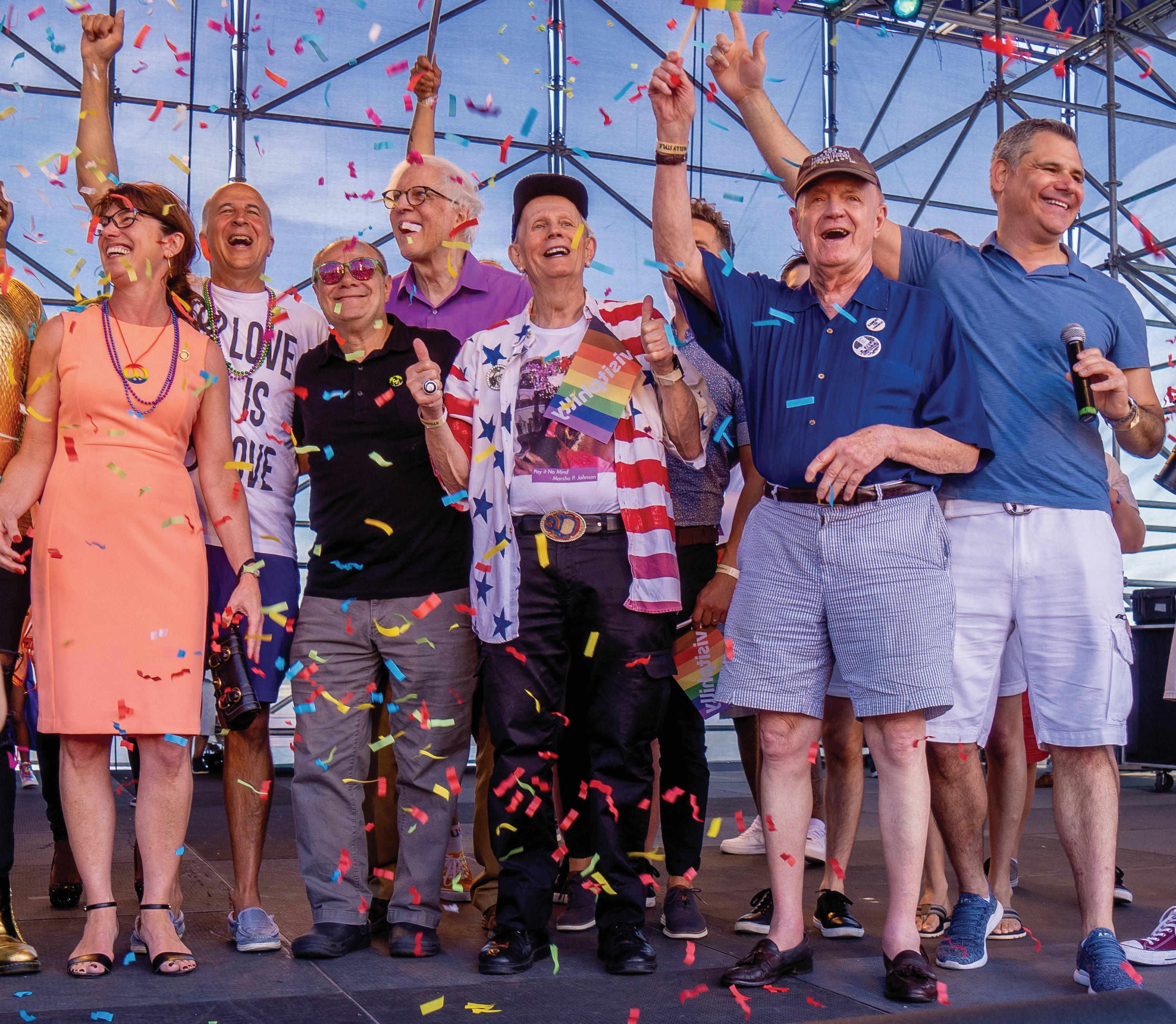 What to Bring
Good vibes: it's an inclusive space for everyone.
Plenty of water and sunscreen.
Glitter. You can never have too much.
Umbrella or poncho.
Breath mints and lip balm in case you meet someone cute.
If you're bringing a sign, one that can be rolled up is best.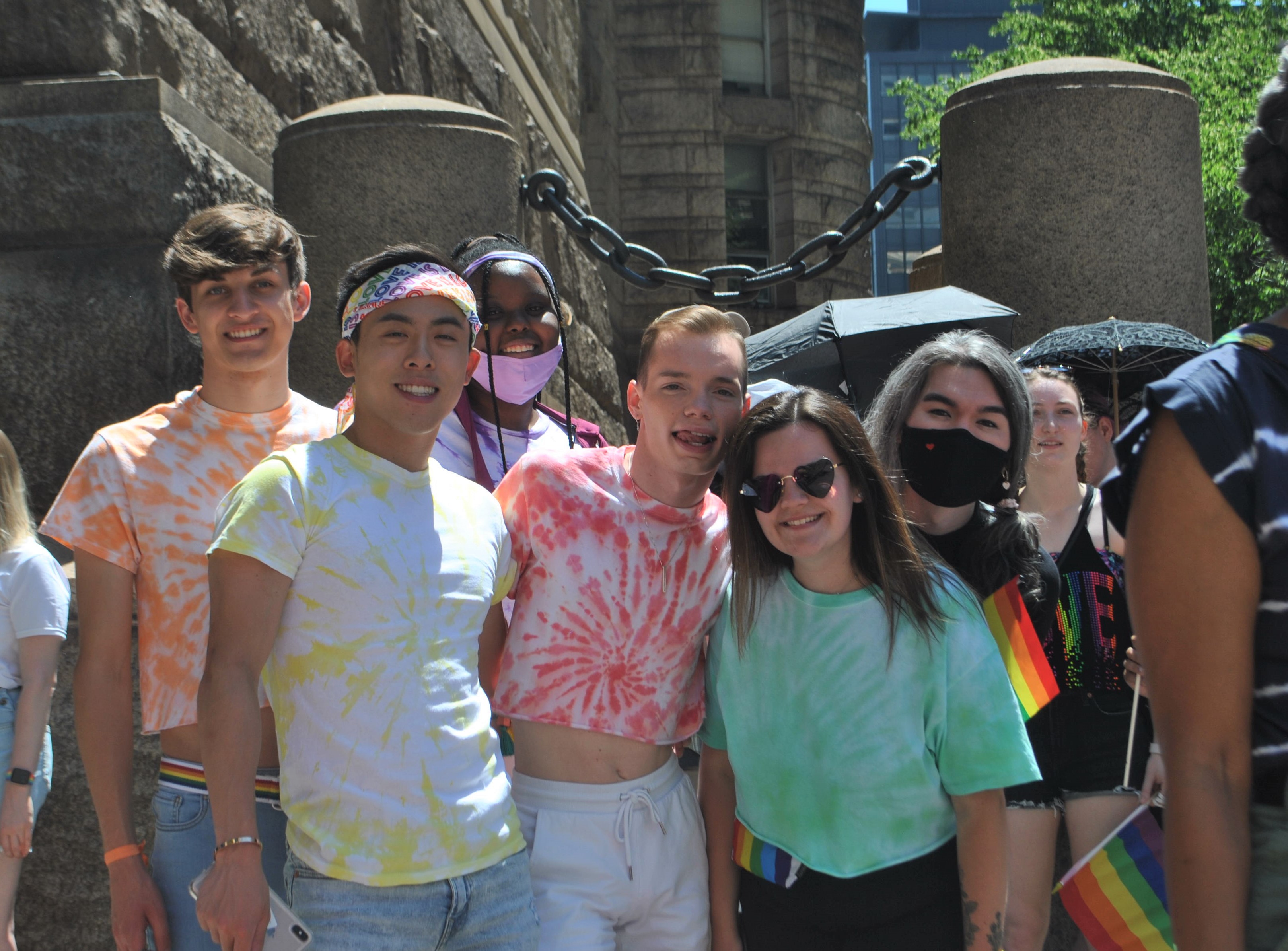 What to Expect
No one owns Pride. The LGBTQ+ community has always been very diverse and Pride is owned by everybody who takes pride in their communities.
A group of all colors, creeds, gender identities and sexual orientations coming together for mutual support and to show the world what a self-loving, cohesive community is.
People demonstrating issues important to them and showing unity.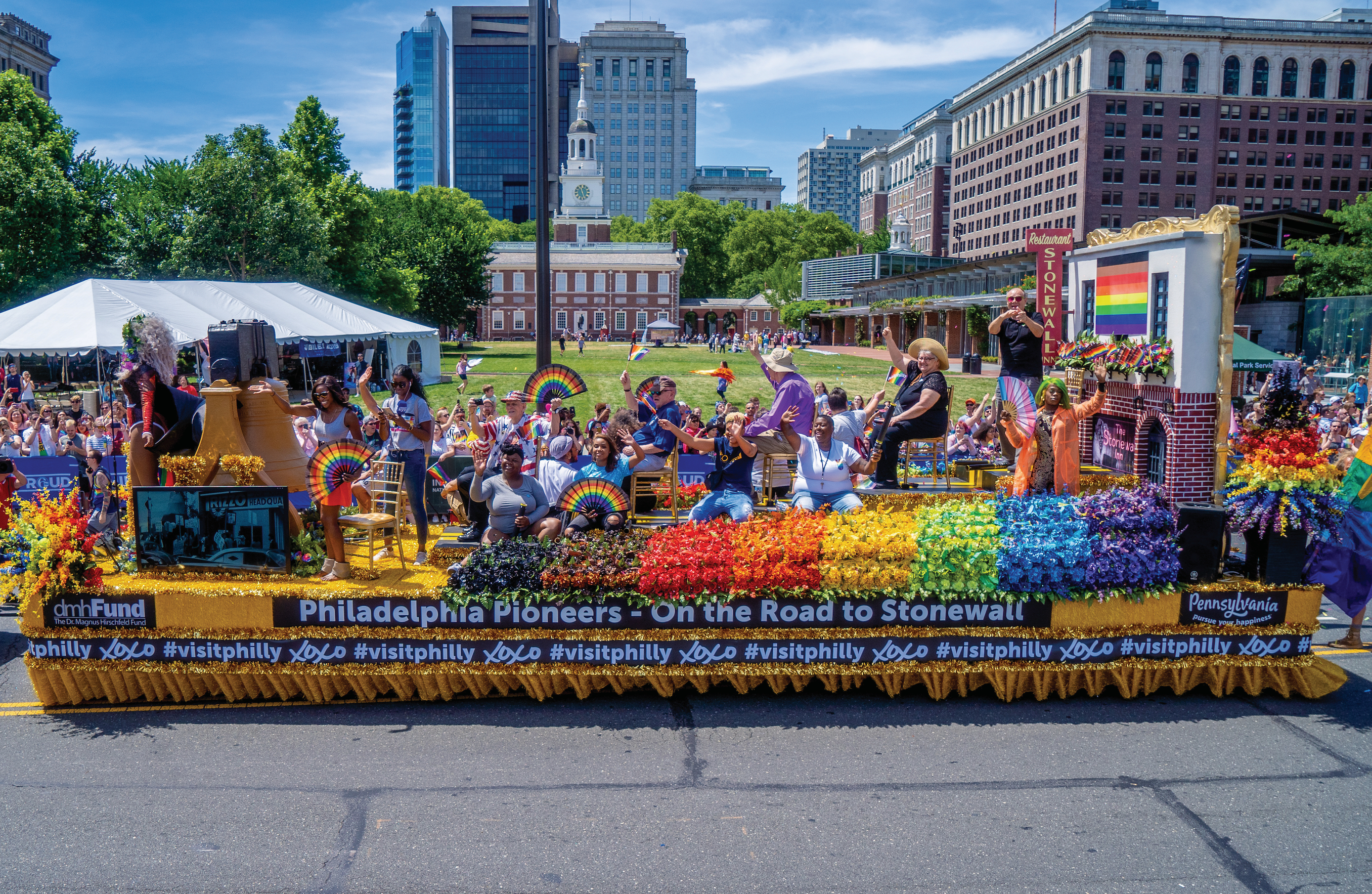 Some final words of wisdom
Have a transportation plan for getting there and back – public transportation will be a mess.
This is about the liberation of all folks: The dividing, gatekeeping and policing of other people is harmful to the community.​​​