Satire/Odd News
If the shoe fits: Reimagining our Law Power 100 firms as anything but a white shoe
A less straitlaced guide for well-heeled lawyers and their firms.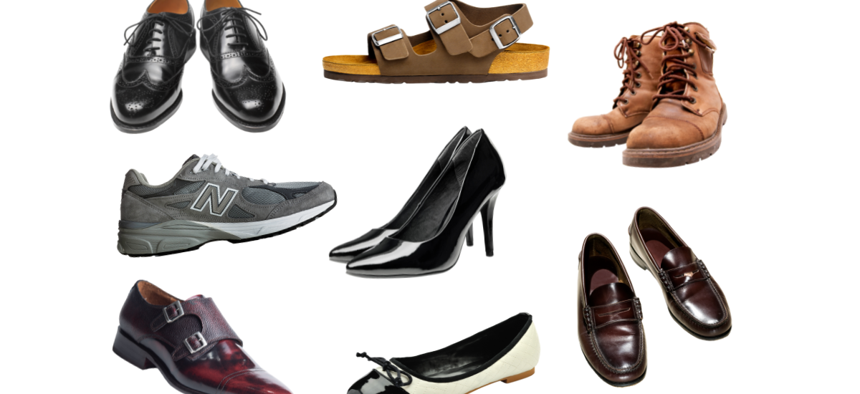 With the summer season upon us, flashy footwear like white bucks will be making appearances on the streets. In the legal world, the white buck is synonymous with the prestigious firms that typically hired individuals from elite universities to work on behalf of their clientele that "white-shoe firm" became shorthand for top representation much like "Philadelphia lawyer" did. Today, success in the legal profession comes in many styles. As our Law Power 100 shows, the myriad of leaders in the legal sector can wear a variety of hats – or shoes – in this case. And in that spirit, we've paired some of our honorees and the shoes that best fit their line of work. 
Check out what we've cobbled together below in our exclusive City & State shoe catalog. 
Morgan, Lewis & Bockius
Oxfords & loafers
While it was no small feat putting this list together, we kicked up a few ideas to find the best sole-mates for some of our Law 100 selections. We start with Morgan Lewis – with more than 30 offices around the globe, there's plenty of fitting shoes for this firm. And as one of the top 10 highest grossing law firms in the world, it's most deserving of a timeless classic. In this case, we went with Oxfords over Brogues.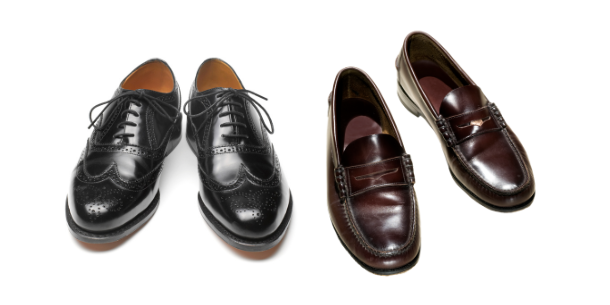 Education Law Center
Flats
As advocates for quality public education, the Education Law Center provides information, referrals, and legal advice to families and community groups statewide. ELC has also been a major player in the ongoing school funding lawsuit.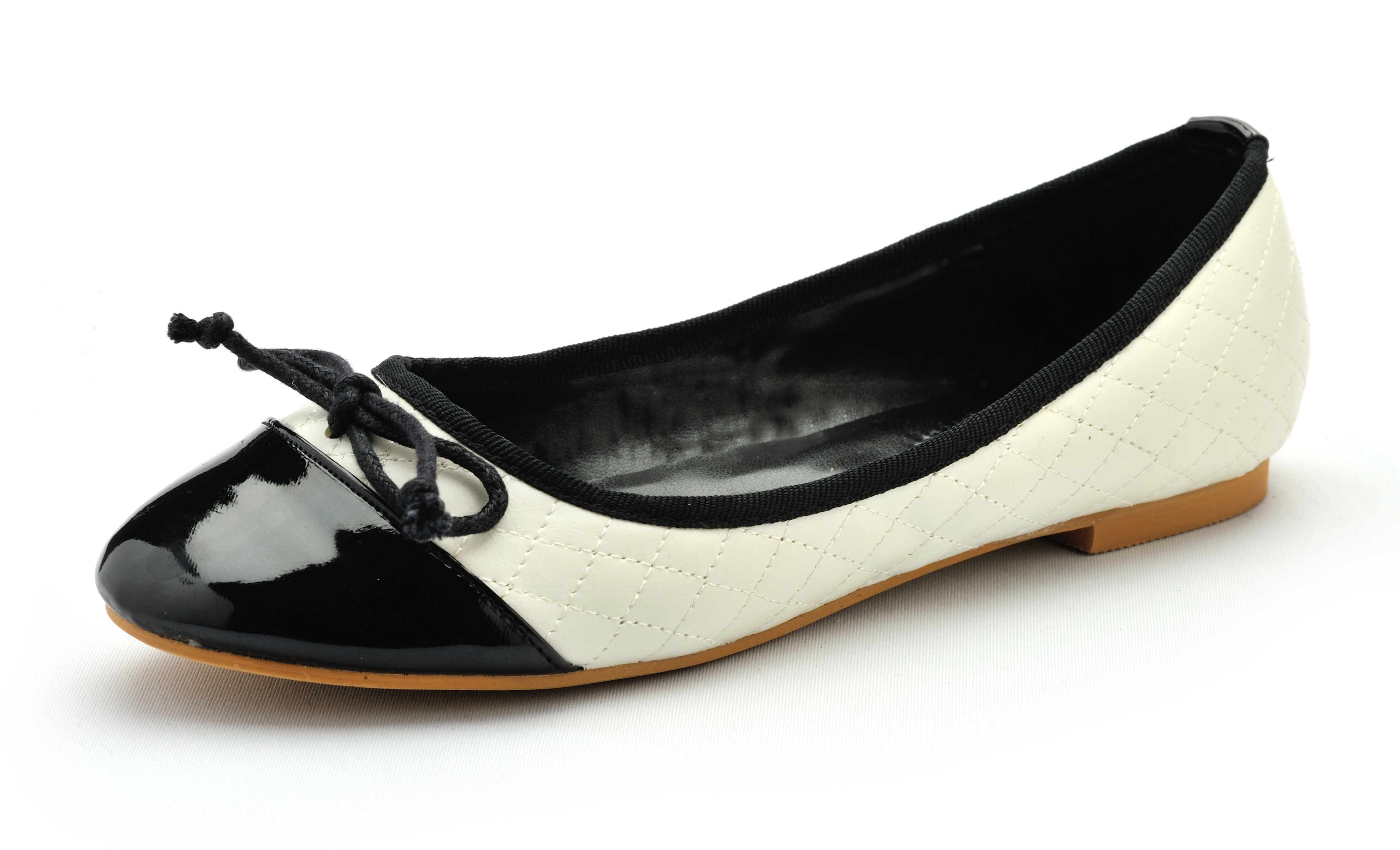 Women's Law Project
Black Pumps
On the forefront of defending the rights of women, girls and LGBTQ+ people in the commonwealth, the Women's Law Project is a nonprofit public interest legal organization that's heavily involved in advocacy in and around Harrisburg.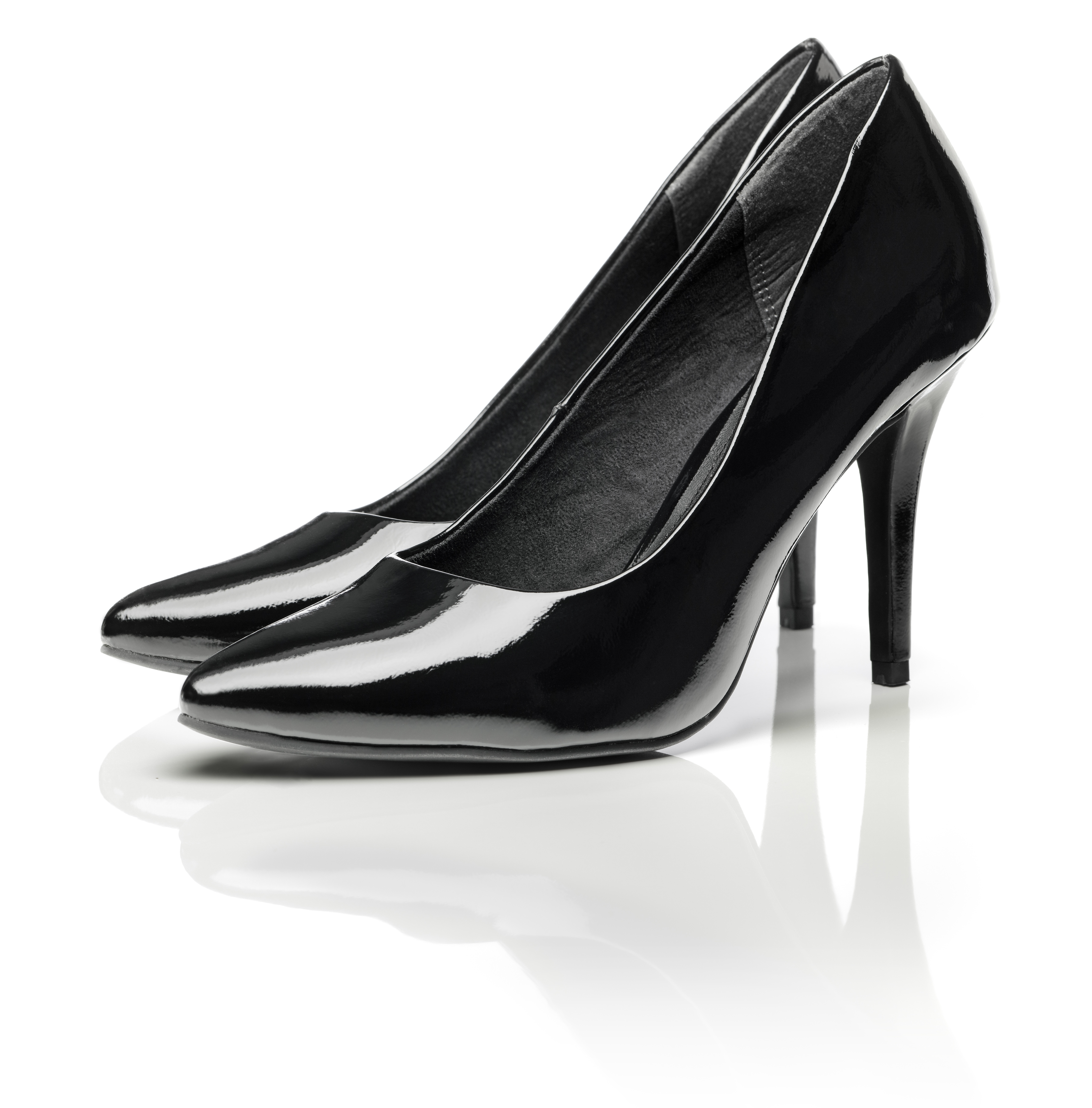 Willig, Williams & Davidson
Work boots
Willig, Williams & Davidson has become one of the largest union-side labor law firms in the U.S. The firm has offices in Harrisburg and Philadelphia and practices in areas including worker's compensation and employee benefits.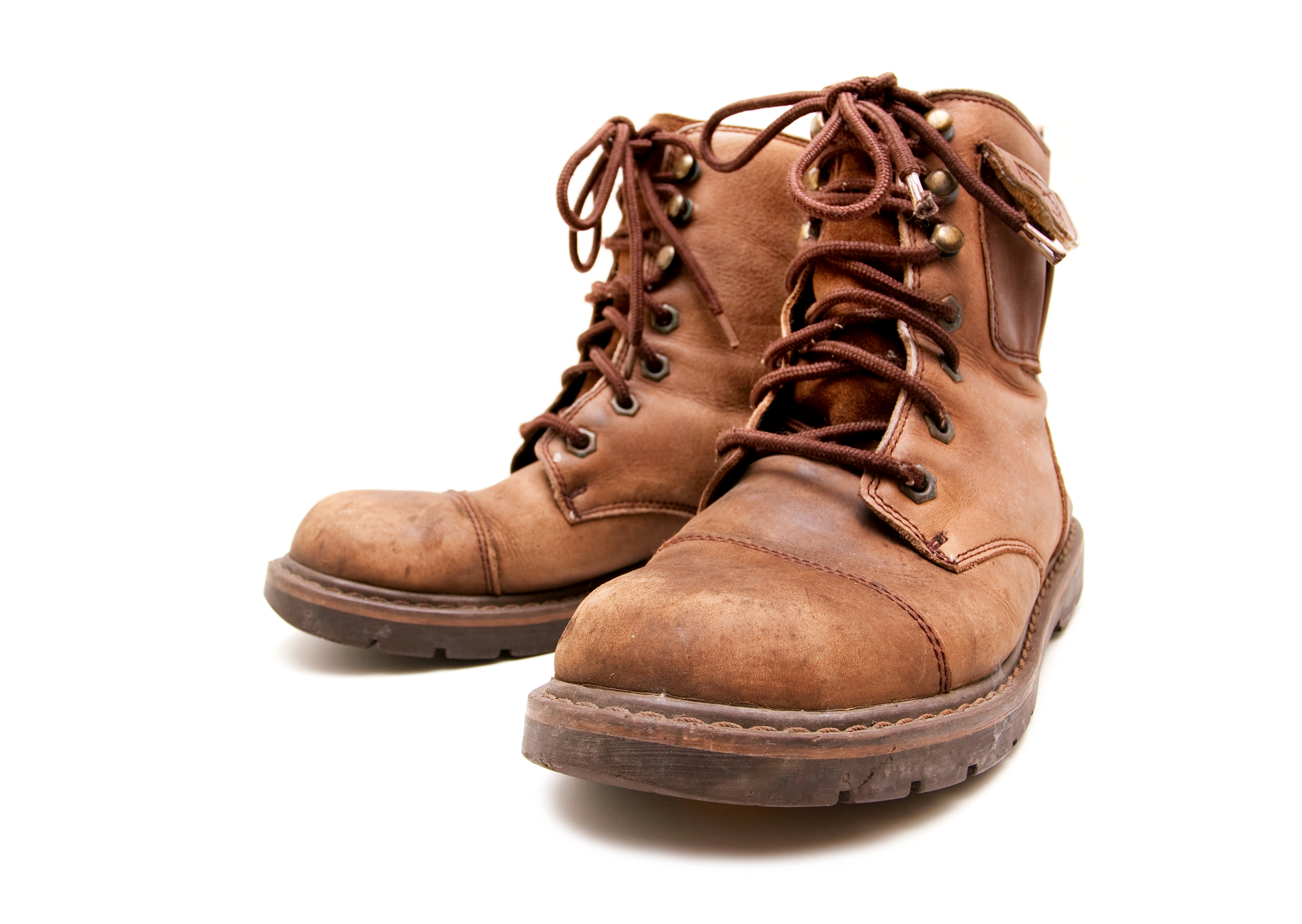 Cozen O'Connor
Monk-strap
As a full-service law firm, Cozen O'Connor provides a large spectrum of legal services. But the firm is well respected in some particular areas, including white-collar criminal defense and investigations.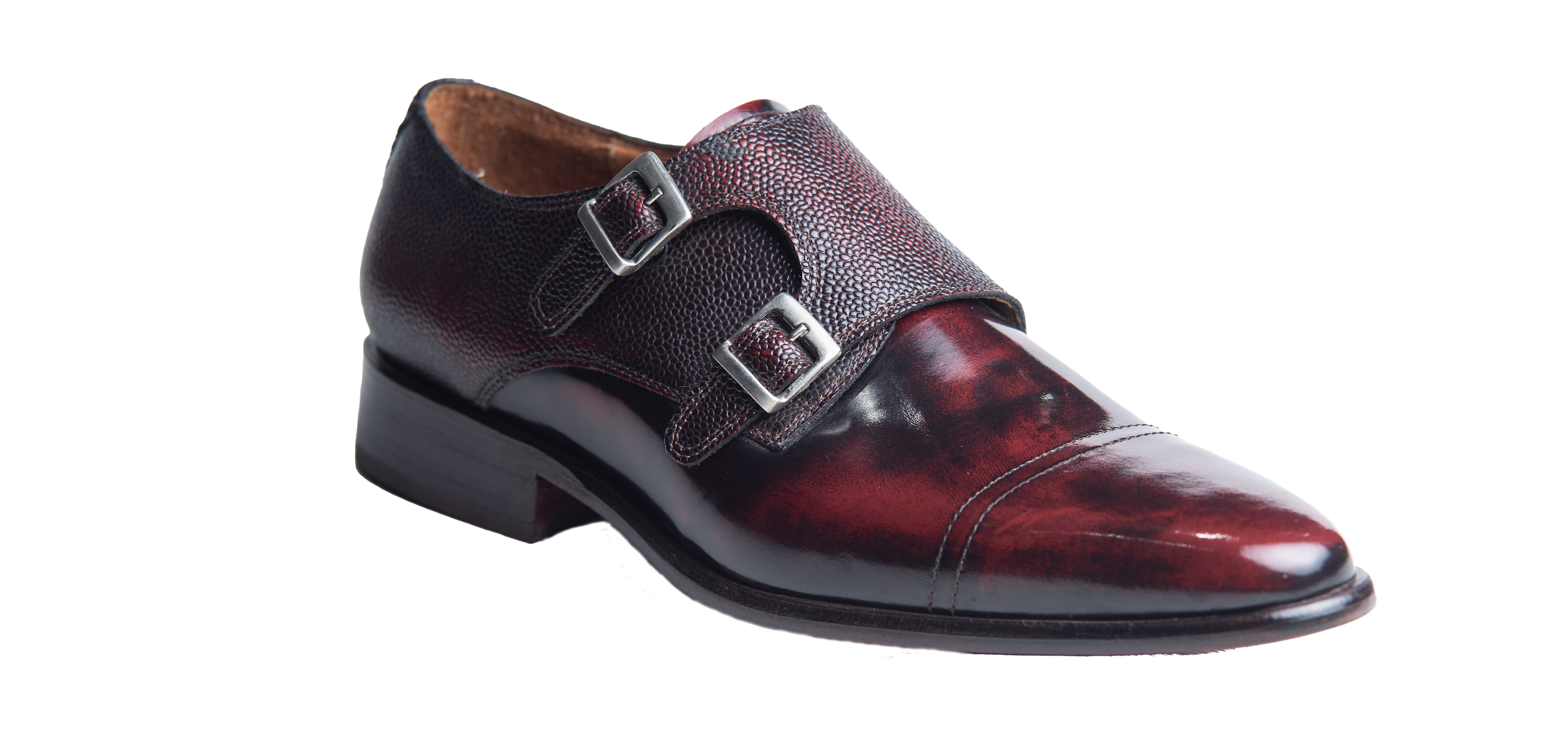 Community Legal Services
Birkenstocks
Community Legal Services plays a critical role as a free legal service for low-income residents of Philadelphia. CLS provides legal assistance to thousands, aiming to put people over profit.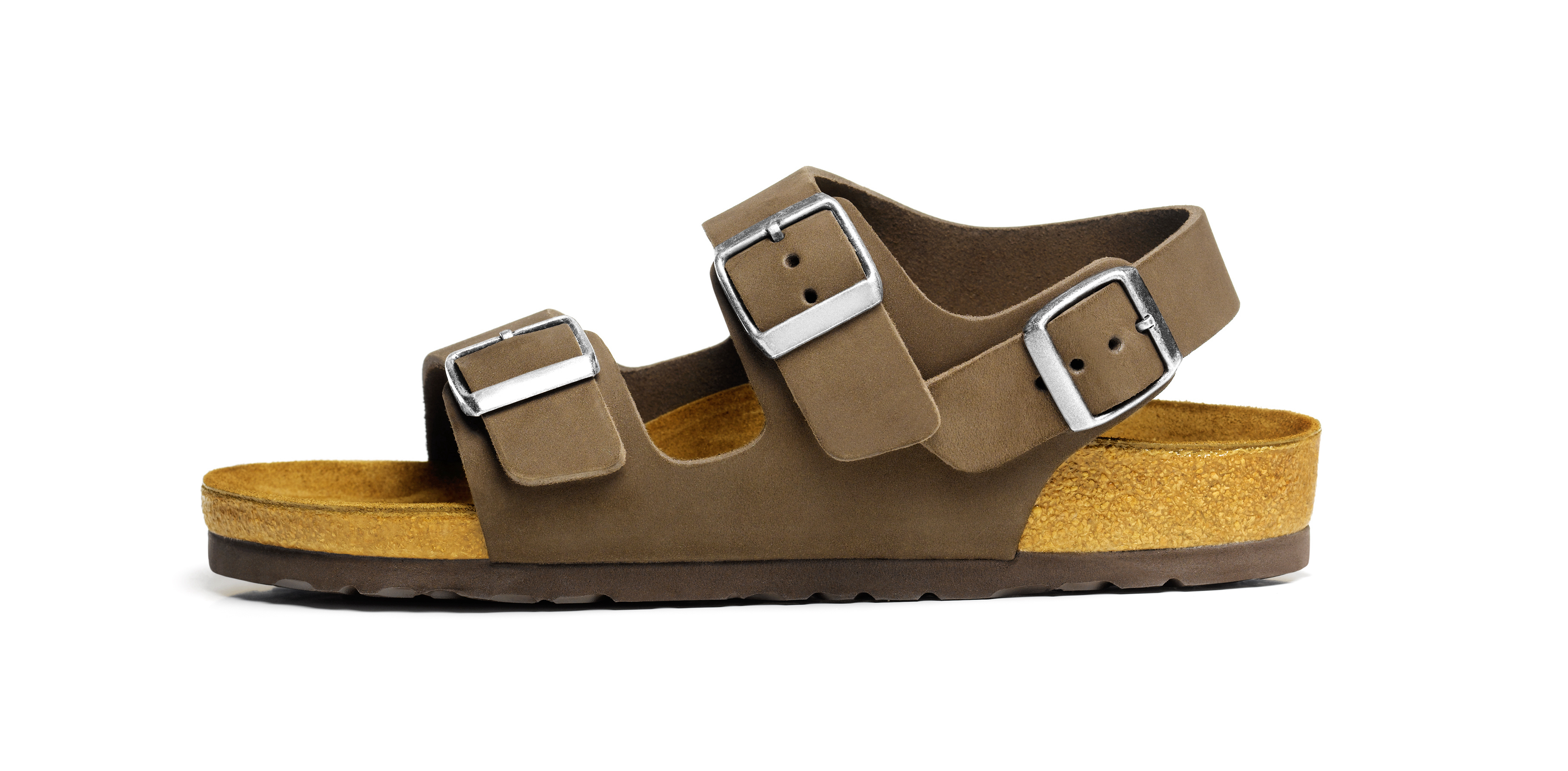 Dilworth Paxson
New Balance
Dilworth Paxson not only has a long history in the City of Philadelphia, but it also has a reputation for its Family Office. The firm's family law practices are among the best in the state, earning it a shoe choice fit for the whole gang.