Agriculture
Introducing City & State's Female Farmers' Almanac
Meet the women of Pennsylvania offering useful information for city and country folk.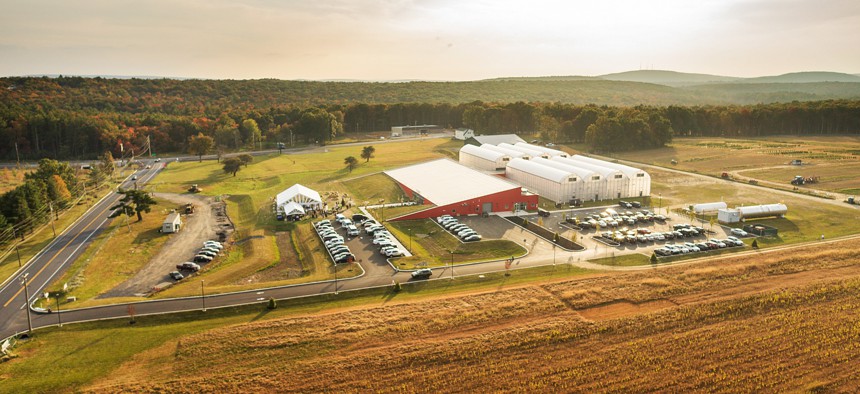 From peaches to pears, peppers to potatoes – August is one of the busiest times of the year for Pennsylvania farmers harvesting their bounty for wholesalers, retailers and farmer's markets. And according to data from the 2002-2017 U.S. Census of Agriculture, in the Keystone State, as in the rest of the country, more and more of those farmers are women: The report shows that 36% of U.S. farmers are women and 56% of all farms have at least one female decision-maker.
In that spirit, we present our own version of the Old Farmer's Almanac, complete with new, useful and entertaining matter from some of the commonwealth's female farmers.
Food for Thought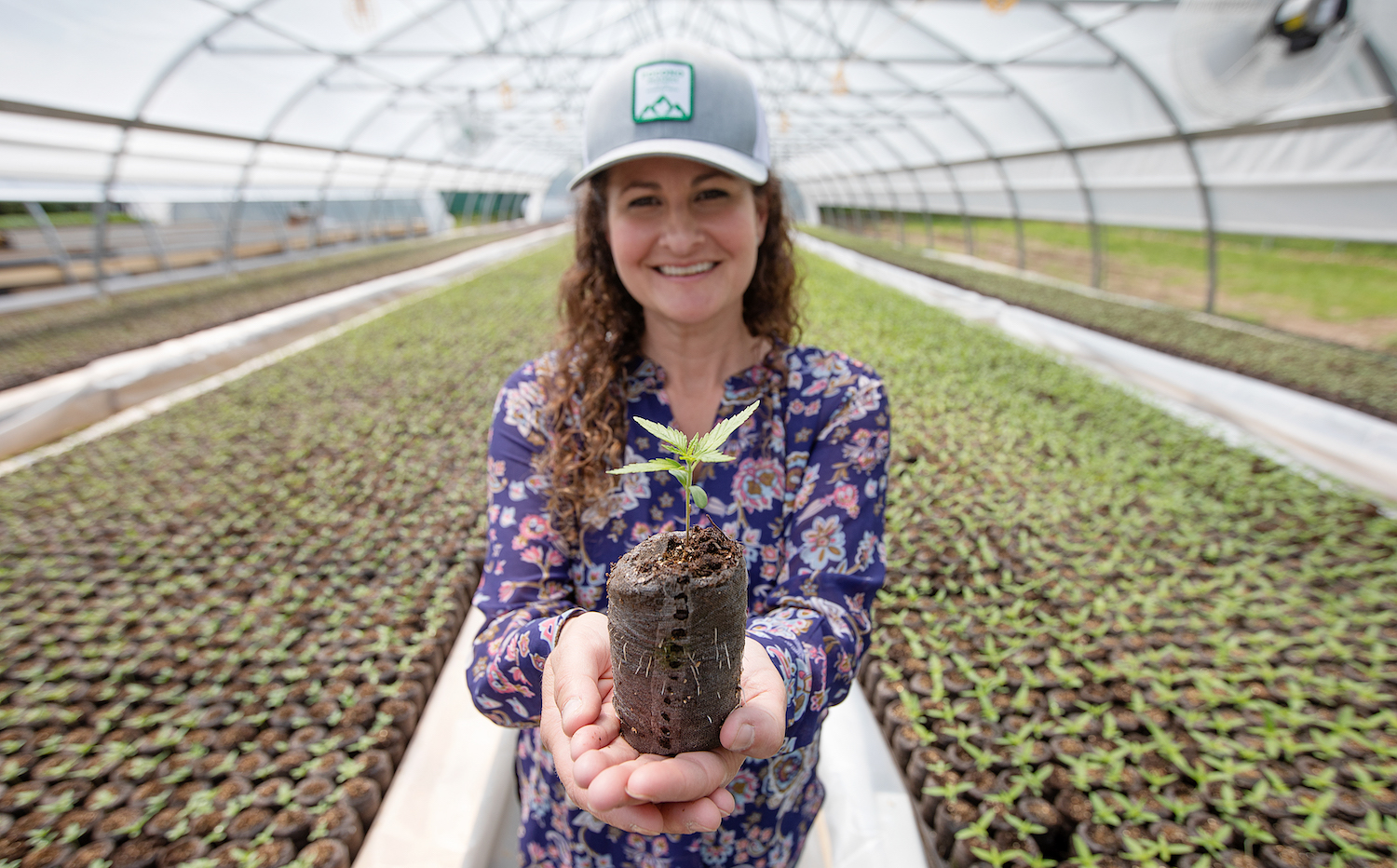 • Ashley Walsh, president and founder of Pocono Organics in Long Pond, Monroe County, got into agriculture after being diagnosed with gastroparesis, or delayed gastric emptying, in her 20s. Organic food was the answer for her, so she used her family's land to start a spinach farm. 
• For a better farming future, Walsh suggests loosening hemp regulations. 
"We are hoping for the THC level to be raised from .3% THC allowed in hemp to 1%," she said.  "This will encourage a lot more farmers to move forward with planting hemp, which is a great cover crop used in crop rotations, can sequester a huge amount of carbon from the atmosphere, can help soil health – and thousands of products can be made from this plant, from construction materials to textiles."
Driving Lessons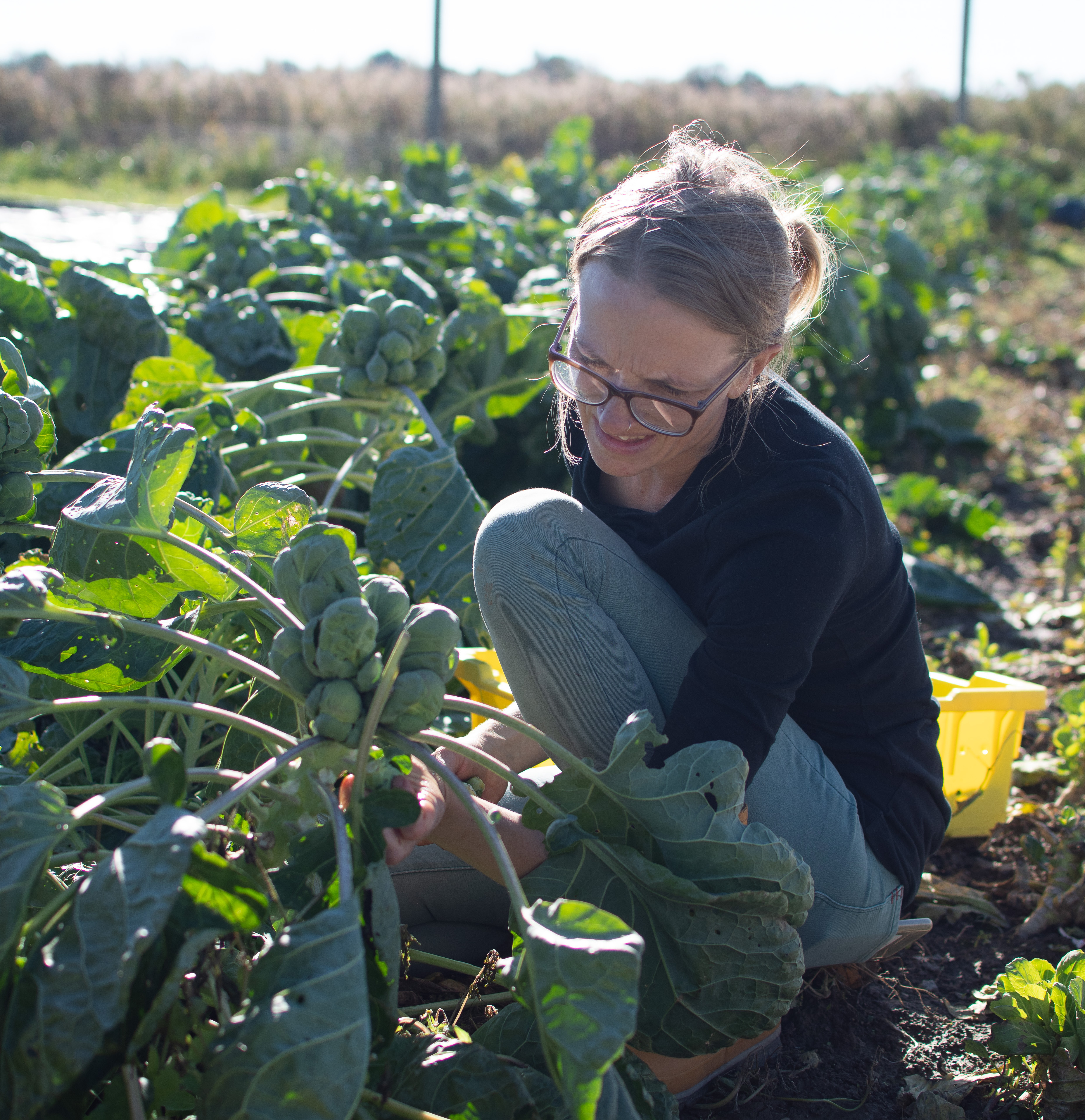 • Lisa Miskelly, a diversified vegetable pre-apprenticeship program coordinator for PASA Sustainable Agriculture and a co-manager of the Good Work Farm in Nazareth, envisioned a major policy change that she said would help the sector: allowing undocumented people to obtain driver's licenses. Bills have been introduced in the past to grant licenses to undocumented immigrants but have failed.
"We don't actually have any employees, so it's not something that personally affects me," she said, "but knowing that it affects the farming community – and it would create a more hospitable and welcoming environment for farm workers – is certainly something that I care a lot about."
Meat Me Halfway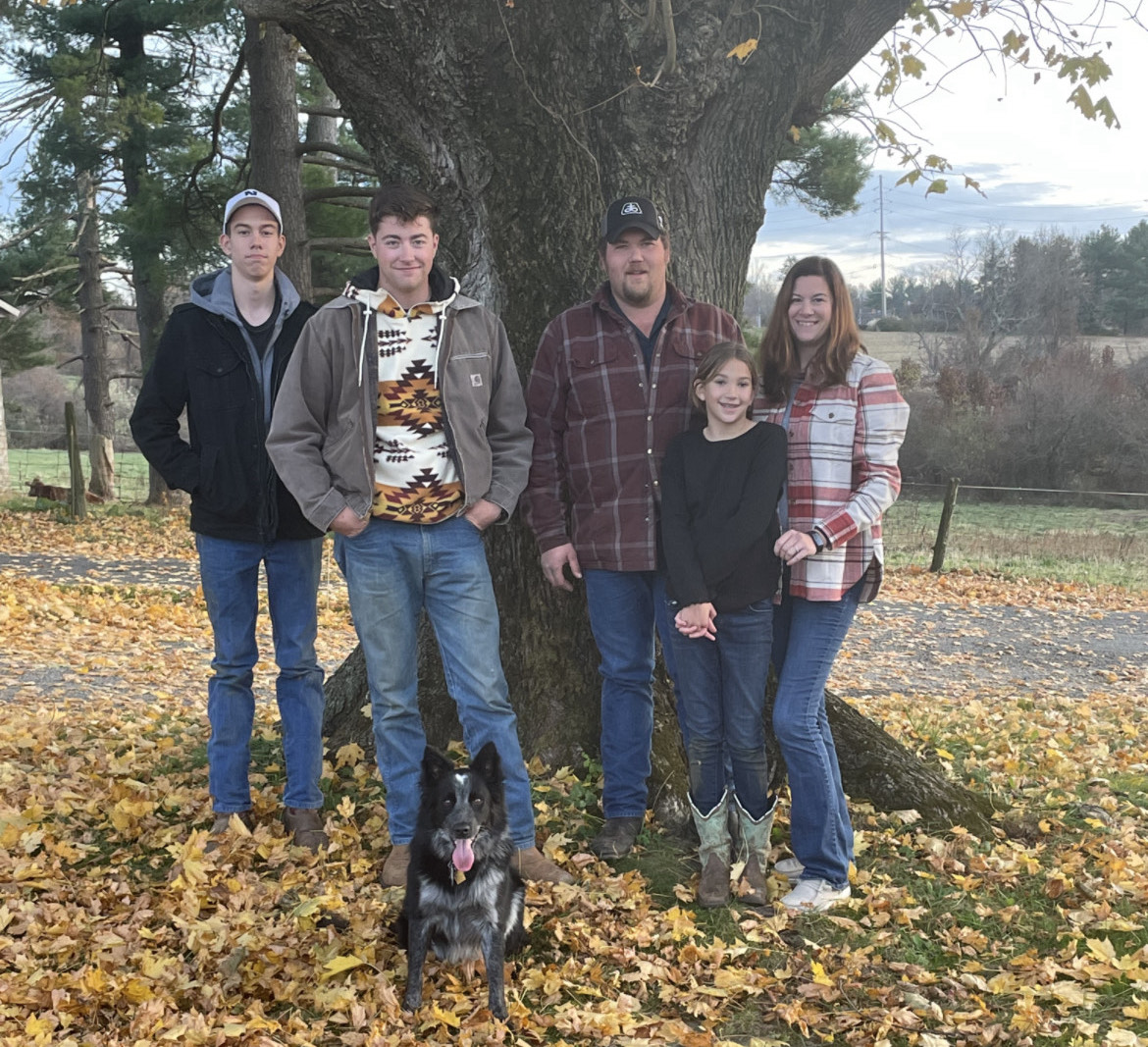 • Melissa Harrop, co-operator of Meadow Creek Livestock in Chester Springs, Chester County, and an editor of Lancaster Farming newspaper, said the state needs to bring in meat processors to create a better supply chain for local producers. 
"You can't have local farms produce local food and proteins for their communities when you can't safely and humanely get the meat to the consumer," she said. "You have to travel halfway across the state in order for that to happen."