Winners & Losers
This week's biggest Winners & Losers
Who's up and who's down this week?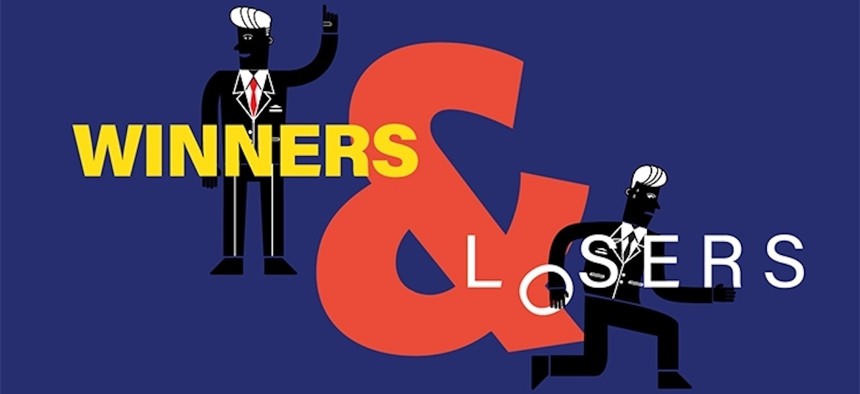 There were big first-day-of-school vibes in Harrisburg and Washington, D.C. this week as lawmakers at the state and federal levels prepared for a new legislative session to begin. Freshman lawmakers learned their way around new buildings and got to know their colleagues – but that's about where the school similarities ended – unless your school had contentious, week-long (and counting) elections to pick its new leader. 
Scroll down for more of this week's Winners & Losers!