Winners & Losers
This week's biggest Winners & Losers
Who's up and who's down this week?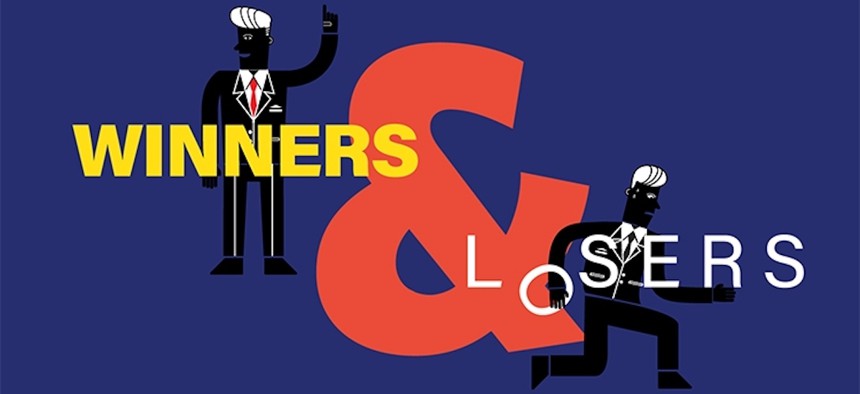 Many Philadelphians would like to forget Super Bowl Sunday. Based on a recent analysis of beer sales in the region, more of them than you think may not remember that night. Super Bowl Sunday was the single biggest day for beer spending in the region over the last two years, with residents spending more than 3.6 times as much money buying beer from grocery stores in the city and suburbs than the average day. If the game result was flipped, brewers would've been even bigger winners last month. 
Scroll down for more of this week's Winners & Losers!