Winners & Losers
This week's biggest Winners & Losers
Who's up and who's down this week?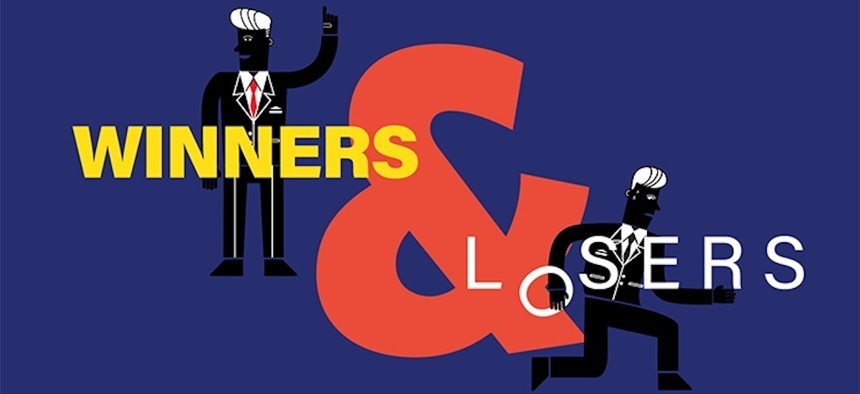 There's always a little bit of madness in March, and this week was no exception. Former Philadelphia Mayor Michael Nutter added a twist to this year's mayoral contest by endorsing one of the dozen candidates in the race, while in Happy Valley, there's a little bit of discontent right now. 
Keep reading for more of this week's Winners & Losers!