Capitol Beat
March Madness is inescapable – even in the political arena
City & State defines some terminology for you ahead of the Big Dance – and puts a commonwealth twist on it.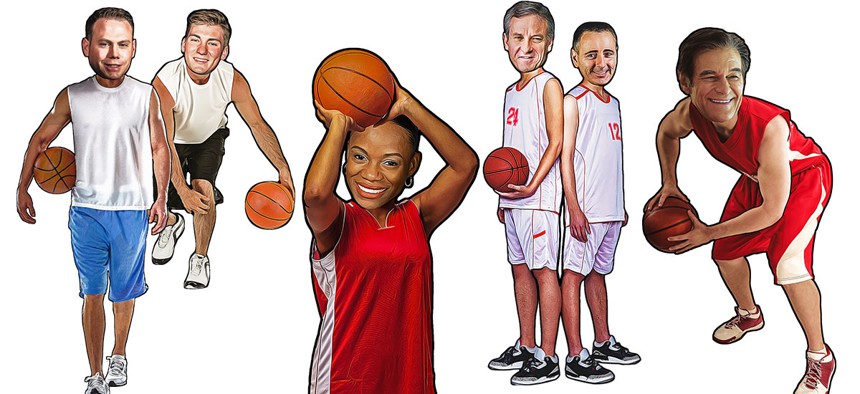 March Madness is synonymous with brackets being busted by small schools and unheard-of heroes shining when it matters most. The madness isn't isolated to the hardwood, however. Pennsylvania politicians have earned their own reputations for coming up big or coming out of nowhere to have their "One Shining Moment." 
City & State defines March Madness terminology for you – and puts a commonwealth twist on it. 
On the Bubble: A team that is "on the bubble" for the NCAA tournament is one whose qualification for the tournament could go either way. The selection committee weighs the team's resume to determine if they're qualified for an invitation to the year-end match-up.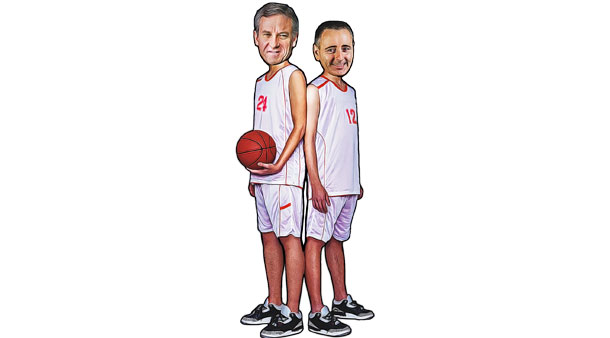 Matt Cartwright & Brian Fitzpatrick: Reelection in a purple district isn't easy. U.S. Reps. Matt Cartwright and Brian Fitzpatrick know this well as incumbents in districts whose demographics continue to change. Cartwright, a Democrat representing the northeast part of the state, has maintained his seat in an area where working-class voters have turned toward the GOP. Meanwhile, Fitzpatrick, a Republican from Bucks County, remains a target of the group EMILY's List, which works to support female candidates who are pro-abortion rights. For 2024, Cook Political Report has Cartwright's seat listed as a Democratic Toss-up, while Fitzpatrick's is Likely Republican. 
Cinderella Story: Named after the fairy tale character, a Cinderella Story is one where you're successful beyond anyone's expectations.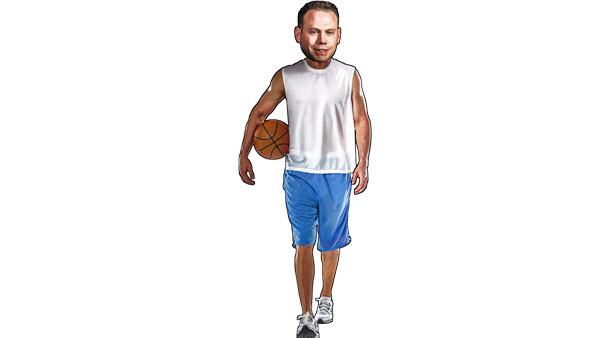 Jarrett Coleman: March is known for upsets, but what about those in May? Parkland School Board member Jarrett Coleman stunned longtime state Sen. Pat Browne last year, defeating him during the May Republican primary. After pulling off the huge victory, Coleman continued to surprise, beating out Democrat Mark Pinsley in the close Lehigh County race to earn a seat in the General Assembly. 
Diaper Dandy: A term coined by famous basketball commentator Dick Vitale refers to freshmen players who have become instant stars.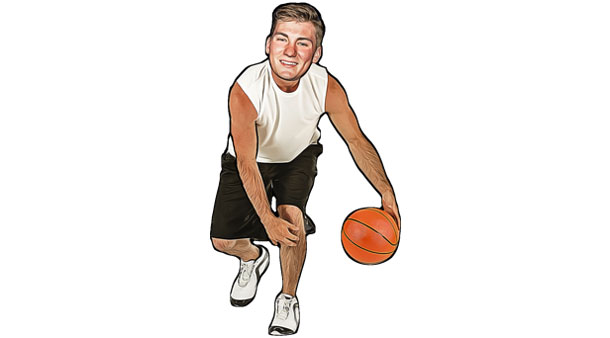 Alec Ryncavage: Nothing makes you feel older than seeing the age of today's new stars. As a former Plymouth Borough Councilman and founder of his own tech startup, newcomer state Rep. Alec Ryncavage is already making a name for himself in the state. And at just 21 years old, Ryncavage is the only legislator in Harrisburg born after the turn of the millennium. 
One-and-Done: A player who is one-and-done is someone who sticks around for one year before heading out of town. Players can do the deed once and opt to enter the NBA draft instead of returning for another year.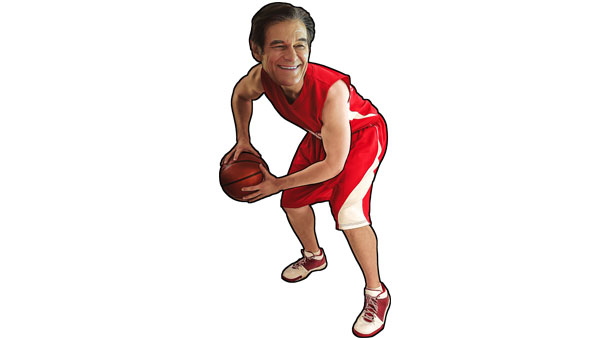 Mehmet Oz: Sometimes players join the college ranks with their eyes on making it big time. Some say that's what TV-doctor-turned-U.S. Senate candidate Mehmet Oz did. Critics questioned Oz's loyalty to Pennsylvania throughout his unsuccessful Senate campaign, and since his Election Day defeat last year, Oz hasn't demonstrated any public interest in keeping it local. 
The Big Dance: Another term for the NCAA Basketball Tournament, The Big Dance refers to a team's shot at being in the national spotlight and playing for the chance to be crowned top in their field.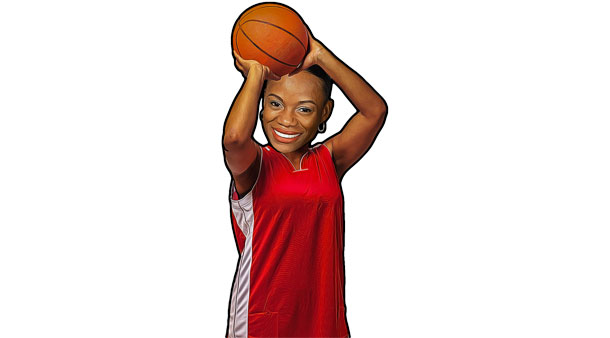 Summer Lee: You don't have to be a Blue Blood to make some noise during The Big Dance. Just ask U.S. Rep. Summer Lee, who went from local progressive political organizer to the state's first Black congresswoman – all without the support from the Democratic Party. The Swissvale resident now represents western Pennsylvania in Washington, D.C. and hasn't been shy about being among the youngest on the floor.