Winners & Losers
This week's biggest Winners & Losers
Who's up and who's down this week?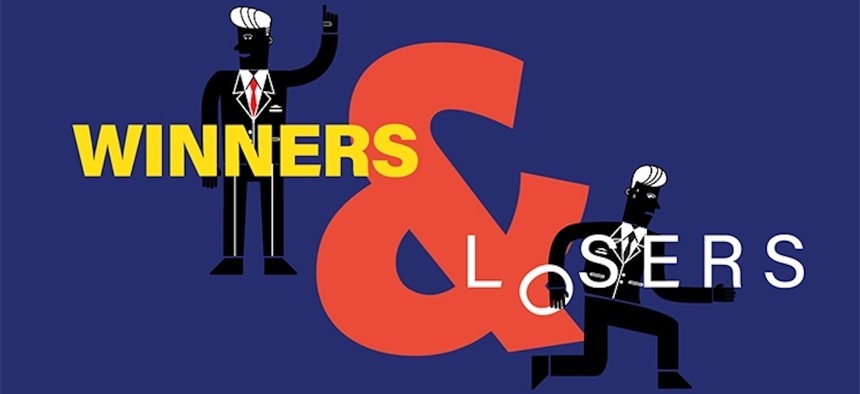 There was no shortage of news from across the commonwealth this week. Municipal elections are ramping up the intensity. Lawmakers returned to Harrisburg for an action-packed session week. The state's top-ranking senator even hung out with some Sesame Street characters, but Filibuster-Me Elmo was nowhere to be found. 
To find out who else had an eventful week – keep reading for more winners and losers!