Winners & Losers
This week's biggest Winners & Losers
Who's up and who's down this week?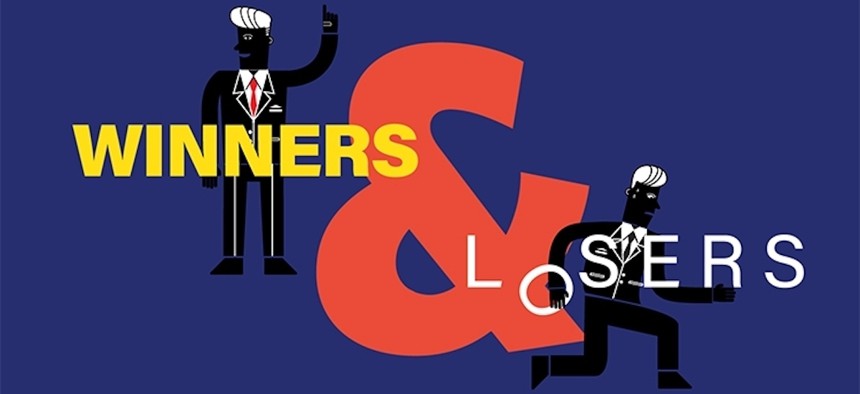 This week, smoke from Canada wildfires got in our eyes, on our cars and into our homes as Pennsylvania and surrounding states were blanketed with hazardous air, prompting a bevy of health warnings and cancellations of major events. State officials even declared a "Code Red" air quality alert, urging people to limit their outdoor activities if possible. We know Pennsylvanians are fond of Billy Joel's "Allentown," but "We Didn't Start the Fire" may be cued up in heavy rotation for everyone hoping the smoke clears in time for his Philly concert next week. 
Keep reading for more of this week's Winners & Losers!