Winners & Losers
This week's biggest Winners & Losers
Who's up and who's down this week?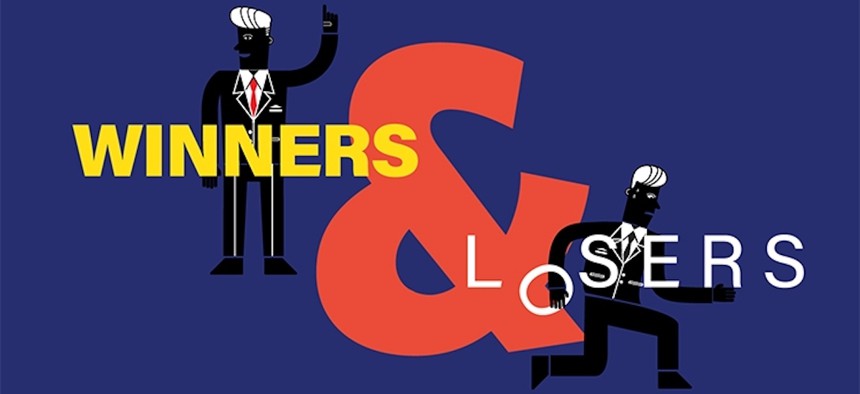 You may want to head over to Westmoreland County for your next lottery ticket, as one Pennsylvania man had the birthday of a lifetime, thanks to a ticket he bought in a local corner store. Donald Goulding Sr. bought what ended up being a winning ticket worth $1.06 million – on his birthday. Goulding said the ticket was the "best birthday present" he ever bought for himself, according to the Pittsburgh Tribune-Review. 
Keep reading for more of this week's Winners & Losers!