Winners & Losers
This week's biggest Winners & Losers
Who's up and who's down this week?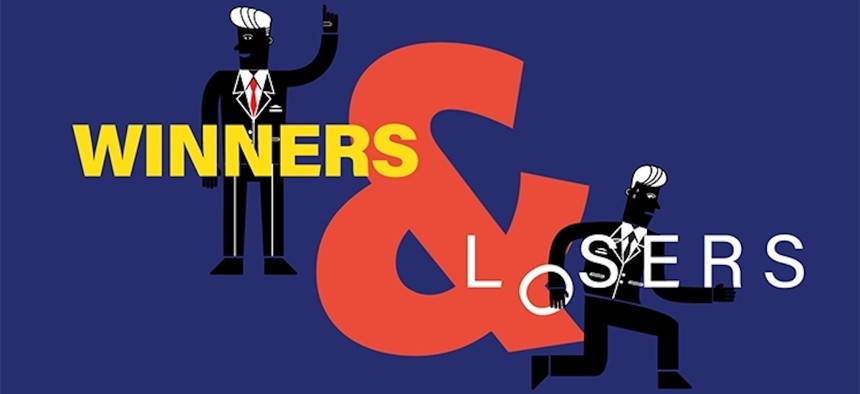 Pennsylvanians are ticked off – and by that, we mean people in the commonwealth are literally struggling to keep ticks off. The Keystone State leads the nation in Lyme disease cases, as reported by Spotlight PA, with the continued development of forested areas increasing people's risk of being bitten by the parasitic arachnids. Elsewhere in the commonwealth, several politicos are making a fateful jump from the tall grass, while others have been … well … sucking. 
See who's up and who's down – in this week's Winners & Losers!