Public Safety
Fang mail: Pennsylvania ranked fourth among states in the number of dog attacks on postal workers
USPS report shows more than 5,4000 mail carriers nationwide were wounded by canines last year.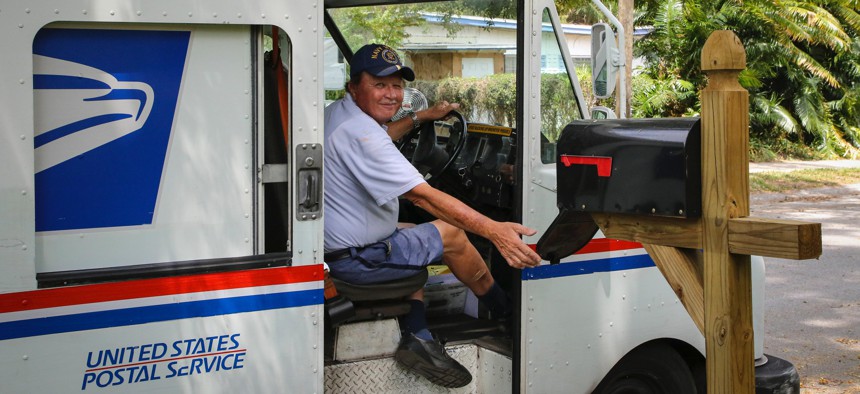 By Jean Dimeo
More than 5,400 postal employees were attacked by dogs across the nation in 2021, with California leading the way as the state with the most canine-related injuries, according to the U.S. Postal Service. "From nips and bites to vicious attacks, aggressive dog behavior poses a serious threat to postal employees and the public," the USPS said in a statement. 
Carriers have had more interaction with canines – thus more opportunities for attacks – since the beginning of the pandemic because of the higher volume of home deliveries, according to the USPS blog. Nevertheless, the total number of dog attacks was down from 2020 – 5,800 were reported that year, according to a USPS press release.
In 2021, Cleveland, Ohio had the most-reported dog bites (58), followed by Houston, Texas (54), Kansas City, Kansas (48), Los Angeles, California (44), Louisville, Kentucky (42), Dallas, Texas (48), St. Louis, Missouri (36), Chicago, Illinois (35), Detroit, Michigan (34) and Philadelphia, Pennsylvania (32). (Not all cities and towns nationwide, though, report the number of USPS carriers bitten by dogs.)
Here are the top states for postal carrier dog bites last year:
State                     2020    2021
California              787     656
Texas                    410     368
Ohio                      369     359
Pennsylvania       296     281
Michigan              253     244
New York              294    239
Illinois                  289     226
Florida                 199     201
Washington        122     139
Kentucky            121     123
The top 25 states include dog attack reports from 32 cities. For information about how many postal workers were attacked by dogs in your city or town, click here. 
A version of this story originally appeared on Route Fifty.