Capitol Beat
Plan to distribute $1.16B in federal broadband funds approved by state officials
The commonwealth is slated to receive more than $1 billion through the federal Broadband Equity Access and Deployment Program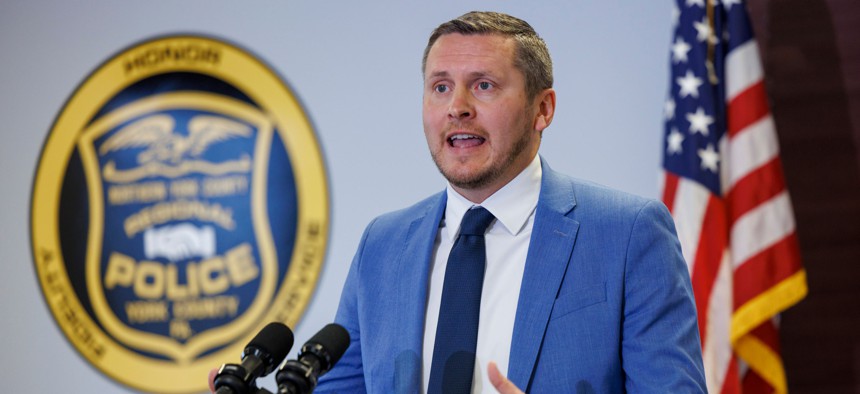 By Cassie Miller
A plan to distribute more than $1 billion in federal funds to build and expand broadband infrastructure across Pennsylvania has been approved by the Pennsylvania Broadband Development Authority, the state agency overseeing the effort, according to state officials. 
Republican state Rep. Carl Walker Metzgar, who serves on the Pennsylvania Broadband Development Authority, said the five-year action plan to bring broadband access to nearly 300,000 unserved and underserved areas of the commonwealth was unanimously approved by the agency on Thursday. 
While Metzgar called the PBDA's approval of the plan "a huge step forward," it must still receive federal approval before funding can be allocated to projects across Pennsylvania. State officials have previously said they intend to submit the plan for federal approval by Aug. 12. 
"This plan is crucial if we expect our children to be prepared to excel in life, to attract career-sustaining investment from business leaders, or provide lifesaving care in rural hospitals," Metzgar said. "I am proud to support the authority in approving this plan and look forward to the impact this will have on our community."
Cassie Miller is a reporter for the Pennsylvania Capital-Star, where this story originally appeared.