Special Report
Alternatives to college are creating a new career pipeline
An increasing number of substitutes for four-year colleges are preparing students for well-paying, in-demand careers.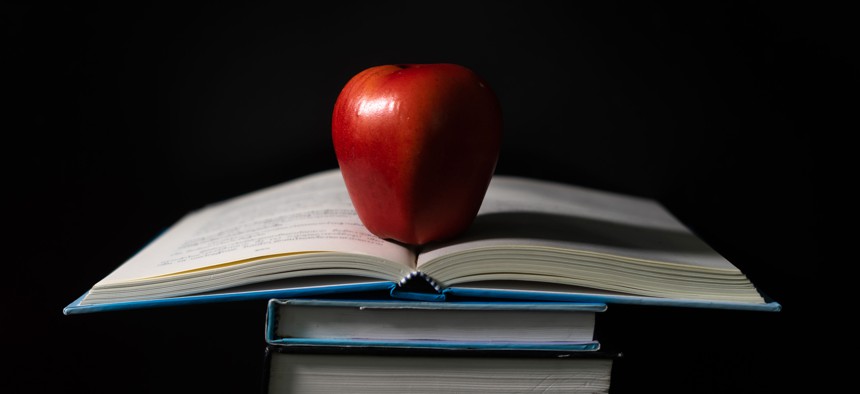 There may be no issue in Pennsylvania that's more bipartisan than workforce development. 
During a time when the commonwealth is navigating through a storm of interconnected challenges – an aging population, workforce shortages and a rapidly evolving economy, just to name a few – policymakers have largely rallied around initiatives to invest in and train the next generation of workers, whether it be in the trades, in health care or in technology. 
As an example, even in 2023 – a year in which state lawmakers have yet to put the finishing touches on the state budget – they still managed to approve $23.5 million for workforce training and vo-tech programs, as well as an additional $6 million for pre-apprenticeship and apprenticeship programming. 
Workforce development initiatives can take a variety of shapes – from apprenticeship programs and career and technical institutions to on-the-job training. 
Alex Halper, vice president of government affairs at the Pennsylvania Chamber of Business and Industry, said collaboration between schools and educational institutions, businesses and the public sector can often wield the best results when it comes to meeting workforce challenges.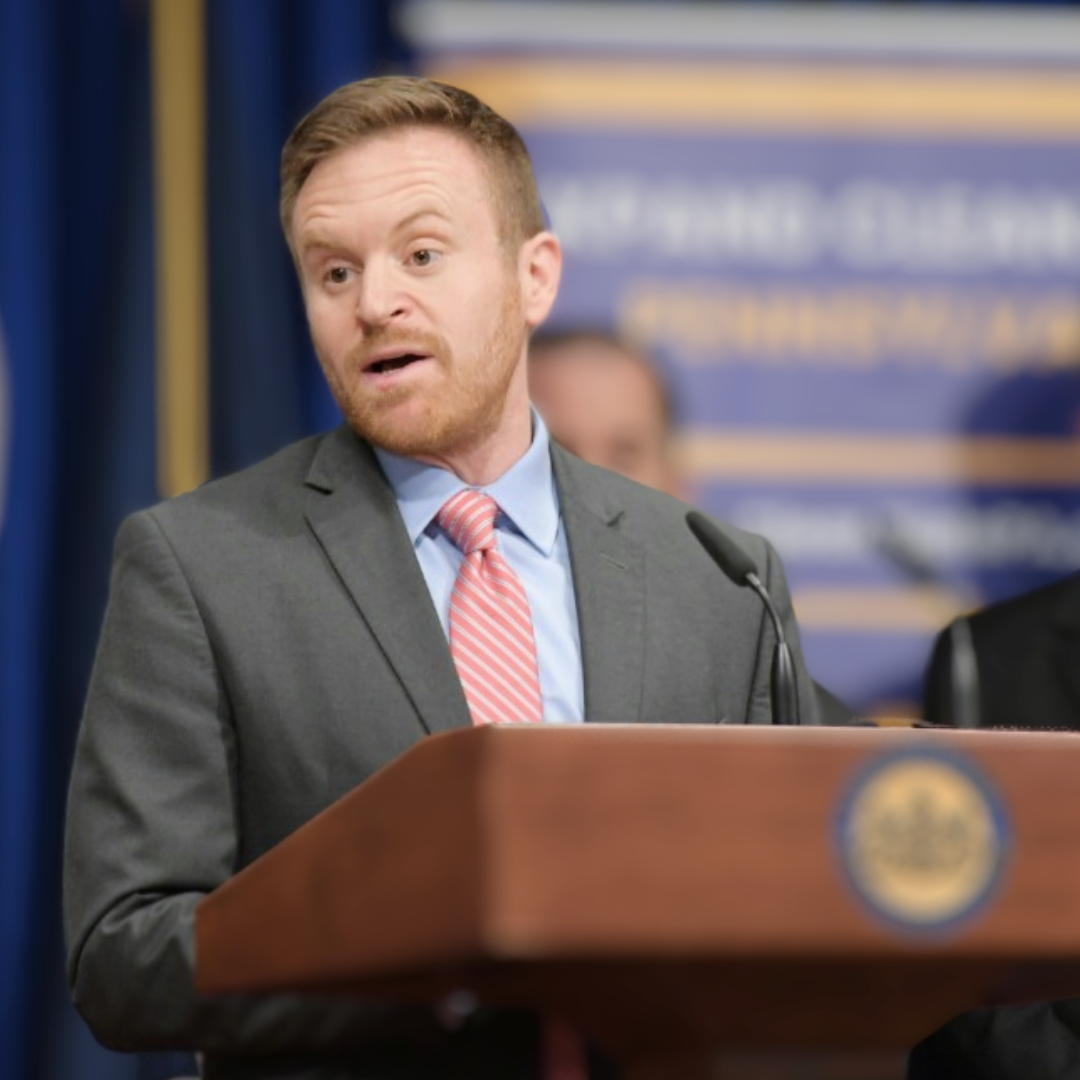 "That is often where we see the most success stories – (when) you have the business and education communities within broader communities really working hand-in-hand to cultivate a strong workforce," he said.
There's no doubt the state is feeling the effects of labor shortages. The U.S. Chamber of Commerce estimates that Pennsylvania has 79 available workers for every 100 jobs. In appearances at the state Capitol, advocates have also described how workforce shortages are driving delays in the long-term care industry and creating higher costs in the construction sector. 
But those collaborative approaches that Halper discussed are occurring in the Keystone State, and leaders in the education and labor spaces have been touting alternatives to four-year college degree programs as a means to not only train workers for in-demand jobs but set them up for well-paying careers. 
One institution that has stood out for its efforts to align its curriculum with the economy and workforce needs is Thaddeus Stevens College, a two-year, residential technical college offering 24 associate degree programs in everything from computer-integrated machining to welding and masonry.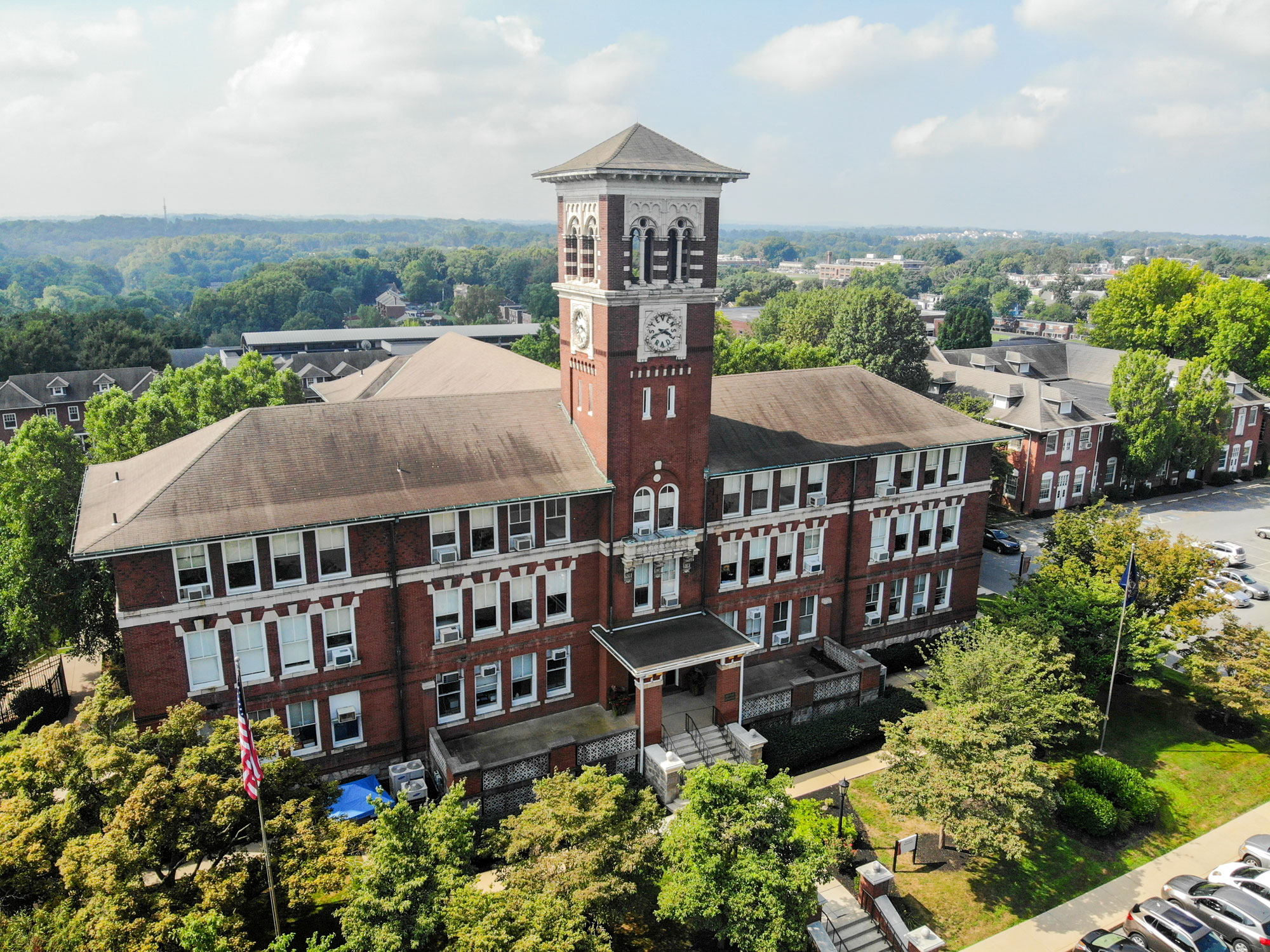 Pedro Rivera, the president of Thaddeus Stevens College and a former state education secretary, said each academic program at the college has an occupational advisory council made up of business leaders and industry experts to make sure "what we teach aligns to the needs of industry … we don't just teach to teach; we teach to instill the skills and the opportunities that students need to be successful," Rivera added.
Rivera also praised the college's Stevens Grant, which is a form of financial assistance that covers the cost of tuition and room and board for students who are eligible for Pell Grants. Rivera said around 40% of students who attend the college qualify for the grant. 
"If you're Pell-eligible, you can come to Stevens pretty much free – room, board, tuition, tools, books – whatever you need is covered by the college," Rivera said.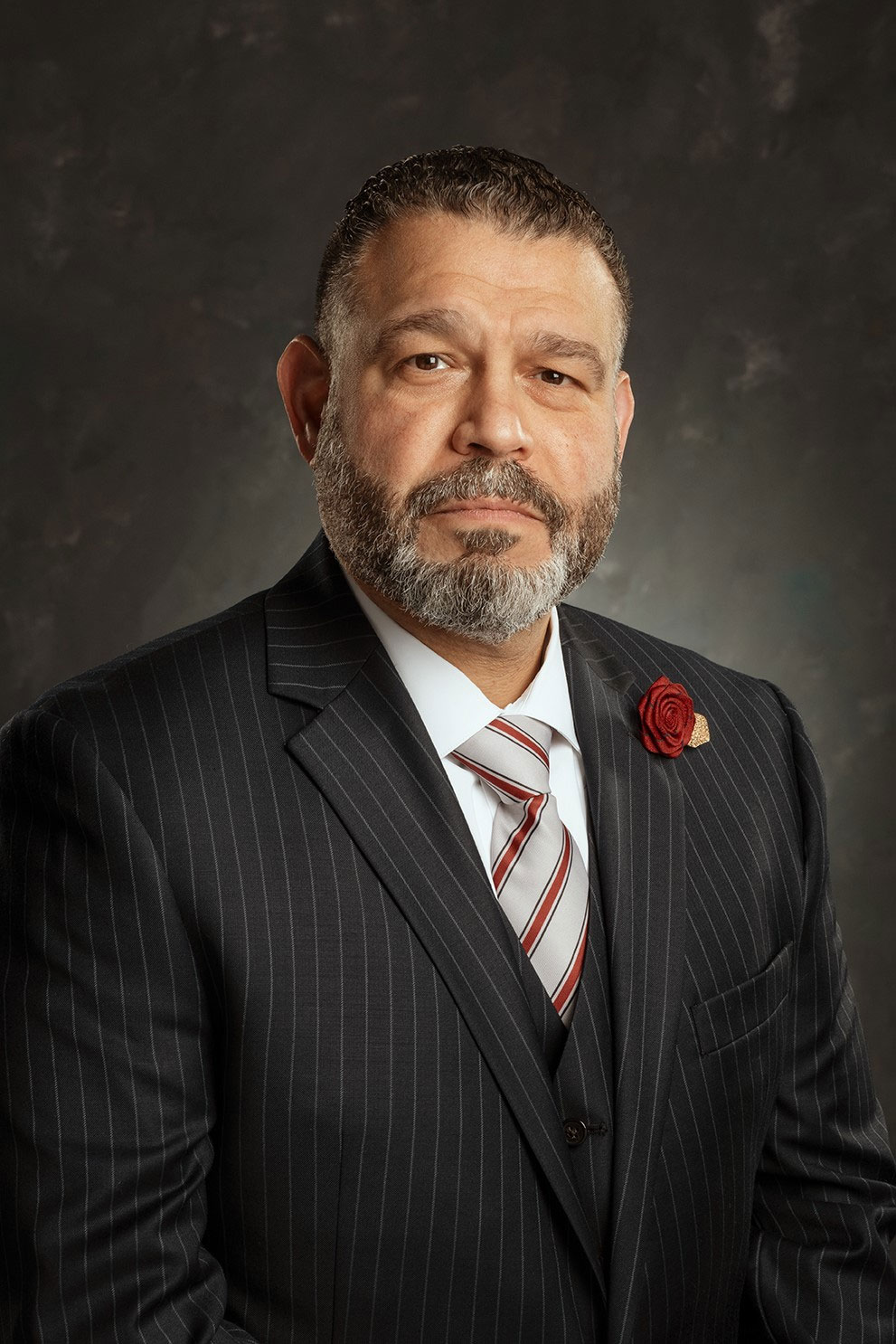 When it comes to careers in more technical, trade-based careers, apprenticeship programs are another avenue for students and those looking for a career change.
In an interview with City & State, Bill Sproule, the executive secretary-treasurer of the Eastern Atlantic States Regional Council of Carpenters, said the union's four-year apprenticeship program provides pay, benefits and training at the same time. 
"We call it 'earn as you learn' because right away you're making a decent wage as an entry-level construction person. You already start to pay in so that very shortly thereafter health benefits kick in," he said.
He added that carpentry covers a long list of projects and skills – and is a much more diverse field than people often realize.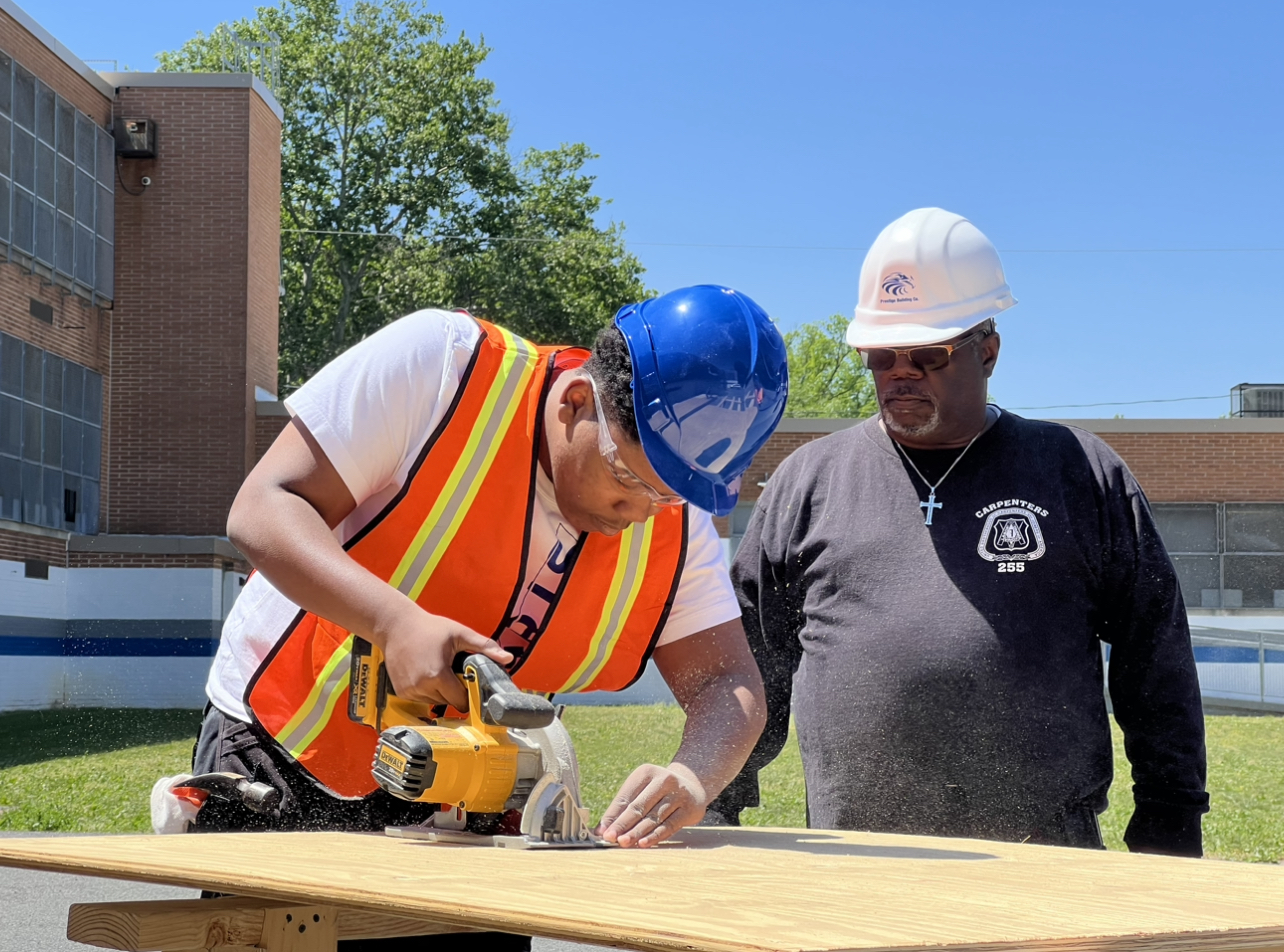 "It's not just wood and hammers and nails," Sproule said. "Our trade, in any typical commercial building … when you look at how much of the actual hands-on work falls under carpentry, it's about 45% to 50% of the whole project."
Sproule also said the Carpenters are merging their training funds, which fund the apprenticeship programs, into one large organization – the Eastern Atlantic States Carpenters Technical College – which will offer associate degrees through the apprenticeship program. 
"Our apprentices are going to come out with an associate's degree," Sproule said. "Then, if they end up becoming foremen or project managers and stuff like that, they can go back to school, and get a bachelor's or even a master's in construction management or estimating. This is something that we've worked on for the last couple of years – it's a big milestone."
Opportunities for careers in the trades are out there, according to state Sen. Devlin Robinson, who chairs the state Senate Labor & Industry Committee. Robinson cited his own time in the military, while also highlighting the universities, technical schools and union training programs as ways to make a good living. 
"Our building trades, our tech schools are second to none," Robinson told City & State. "There are a lot of different opportunities to go out and earn a living and have a very successful career."
To Rivera, just as important as providing opportunities for training in technical careers is combating the negative stigma that can surround them. 
Our apprentices are going to come out with an associate's degree.
– William Sproule
Lawmakers in the Pennsylvania Democratic Policy Committee held a hearing on career and technical education in August that included testimony from educators, who said that a belief that career and technical education is "subpar" to traditional high school offerings still lingers. 
Rivera said it's essential that career and technical schools open their doors to show prospective students what a 21st-century technical education looks like. "The best way for us to tackle that stigma is to get folks on campus to see what the actual programs look like," he said.
"I have as many students wearing lab coats to work every day as I do wearing jumpsuits to work every day. I have students building robots every day in programming," Rivera added. "The old picture of what it looks like to graduate and take on a job from a career and technical education center has evolved – and the skills have evolved accordingly.