Special Reports
The race to ensure PA remains an innovation hub
With other states fast encroaching on its turf, a new commitment to being business- and workforce development-friendly is the order of the day across the commonwealth.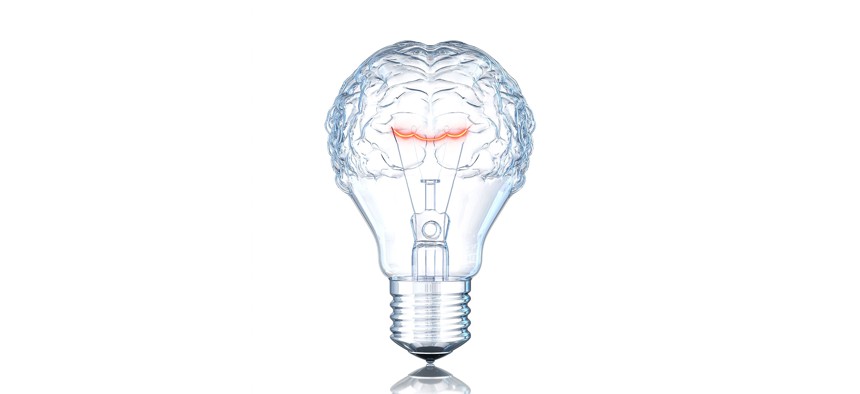 Whether it's Philadelphia-based Spark Therapeutics' groundbreaking developments in gene therapy, OptoVibronex developing techniques to diagnose diseases and track the effectiveness of treatments in Bethlehem, or Pittsburgh's Diamond Kinetics' first-of-its-kind baseball bat sensor, innovations and inventions have been a key part of the commonwealth's economy since its inception. But with industry and workforce expectations evolving and accelerating, experts say now is the time for the commonwealth to double down on its institutions and infrastructure to mark its place as an innovation hub. 
"Almost every state can point to a few assets and make much of them. Pennsylvania truly is in the top echelon for (having) a really impressive set of key innovation starting points," Mark Muro, a senior fellow at the Brookings Institution, told City & State. "The question is: Why are some of the indicators of actual economic activity around this (innovation economy) sort of flat?"
A 2022 study from Brookings – co-authored by Muro – analyzed the commonwealth's innovation economy and its shortcomings compared to peer states. The study found that despite Pennsylvania's advantages in education, research and development, the state still lags behind others when it comes to supporting startups and converting that support into jobs. 
Muro said the analysis revealed Pennsylvania's "weakness in its ability to convert incredible research activity, additional tech transfer, startup creation and science businesses" into broad-based employment for those in the region. 
Philadelphia "still trails Atlanta and Charlotte, let alone Boston, Chicago and New York," Muro told City & State. "Job creation is quite weak."
To get back on track, the study posits, lawmakers in Harrisburg must right the wrongs of previous administrations by developing a clear commitment to innovation and taking steps to ensure the innovation economy isn't limited to large cities but is accessible to underrepresented groups across race, gender and geography. 
---
Back to school
The commonwealth's higher-education system ranks fourth in the nation for investment in research and development, the study found, with $4.8 billion in R&D investment in 2020 to those institutions. 
Private institutions like the University of Pennsylvania and Carnegie Mellon University, as well as the state's system of schools and flagships, such as Penn State and the University of Pittsburgh, put the commonwealth in position to attract the minds needed to get ideas off the ground. 
However, even with the existing infrastructure, Pennsylvania falls behind many of its peers and neighboring states due to state funding for innovation-based development taking a hit during the Great Recession – and a lack of intentional investment ever since. 
According to the study, Pennsylvania's innovation investments dropped by nearly two-thirds during the Great Recession and have failed to rebound in the following years. In 2008, funding in real dollars was roughly $130 million; by 2011, that number was more than halved, to $60 million, and remains in that range today.
The commonwealth ranked sixth among nine peer states for advanced industry job growth between 2010 and 2019. The number of Pennsylvanians employed in advanced fields – everything from precision manufacturing and automation to agricultural and bioengineering work – rose by 11% between 2010 and 2019, or 8% below the national average. 
Rural parts of the state are seeing the least amount of benefits, with just one-quarter of new businesses in advanced sectors forming outside of the state's university hubs in Philadelphia, Pittsburgh and State College. 
Robert Maxim, co-author of the study and a senior research associate at Brookings Metro, said the commonwealth is in a unique position to take advantage of existing regional innovation hubs to produce new products and services outside of what many would consider to be the innovation economy. 
"One of the things that Pennsylvania has going for it, Maxim opined, "is it actually has this heritage of really innovative manufacturing sectors, energy sectors, agricultural sectors and other sectors that are really well suited to operate in smaller communities."
An example of local initiative at work is taking place at Penn State's branch campuses throughout the commonwealth in the form of Invent Penn State and its LaunchBox & Innovation Network. 
Each undergraduate campus has its own LaunchBox, which is managed locally and provides a wide array of no-cost resources to entrepreneurs and innovators. Maxim said each LaunchBox focuses on individual needs within the community and what partners or companies are seeking in the local economy to understand where products, services or processes are needed. 
James L. Delattre, who leads program development at Invent Penn State – an entrepreneurship and innovation program hosted by the school's Office of Entrepreneurship and Commercialization – attested to the bottom-up approach the regional LaunchBoxes have to offer. He also said the smaller, regional innovation approach allows LaunchBoxes to help companies that often get stuck during a time of transition. 
People "talk about the 'Valley of Death,' where federal support for research kind of ends but you don't yet have financing to operate like a startup company – there's a gap there," Delattre told City & State. "Pennsylvania could do well to increase its funding in that bridge between our R1 institutions and early-stage companies."
---
Pennsylvania's partners
Outside of its colleges and universities, the commonwealth deploys its resources in the innovation economy, at least in part, through the Ben Franklin Technology Partners network – named after the state's most famous innovator. It was created by the General Assembly in 1982 to spur technological innovation in the state, and includes regional hubs in the northeast, southeast, southwest and central parts of the state, collectively covering all 67 counties and providing client companies with technical and financial support. 
Innovation Works, a nonprofit on the North Side of Pittsburgh, is Ben Franklin Technology Partners' southwestern Pennsylvania branch and the largest pre-seed and seed-stage investor for tech startups in the region. 
Terri Glueck, vice president of communications and community development at Innovation Works, said a key to sparking growth from startups is to nurture a bottom-up development strategy focused on meeting local needs.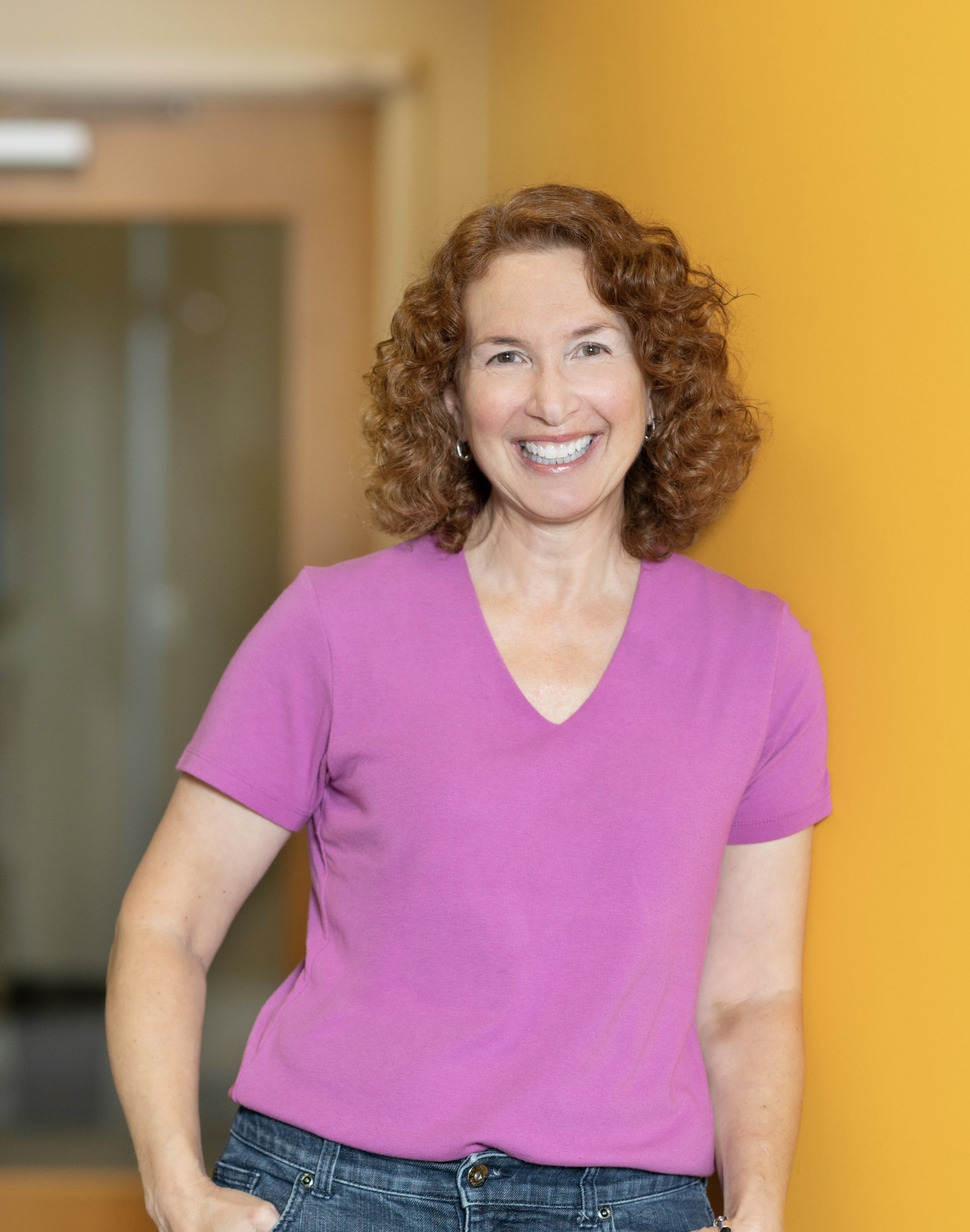 She touted the success of Diamond Kinetics, one of Innovation Works' clients, as it went from a team of fewer than 10 workers to an established baseball and softball bat training sensor manufacturer that's now partnered with Major League Baseball. 
"As the company grows, the type of employment also grows," she said. "They need distribution experts, truck drivers, fulfillment specialists … you end up with a group that represents more types of jobs than just the stereotypical person in a white lab coat."
Glueck said about half of Innovation Works' funding comes from the state, with federal programs, endowments from local foundations and their own returns on investments from existing clients making up the other half of their operating funds. Pennsylvania was on the right path when it established Ben Franklin Technology Partners, Glueck said, but it's fallen behind in the decades since.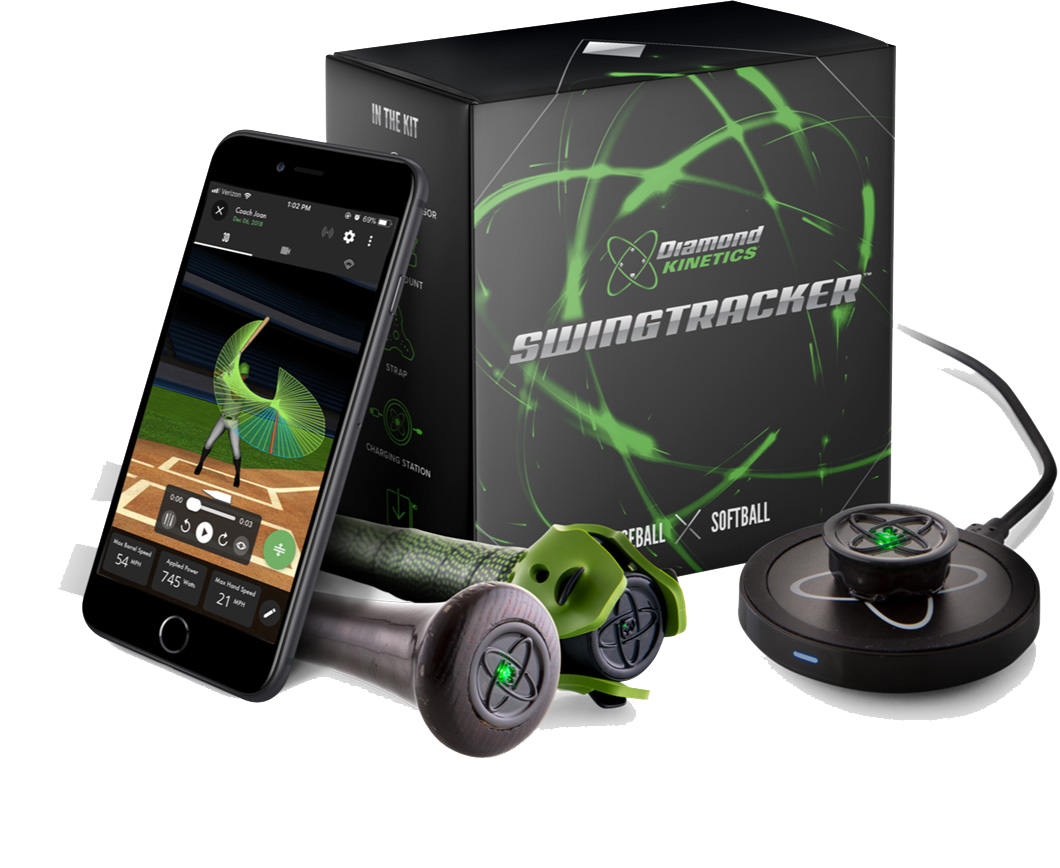 "Now other states have not only gotten the playbook, but they have surpassed us in the amount of resources they're putting forth" toward the innovation economy, Glueck told City & State. "Pennsylvania needs to keep up."
Federal support of the innovation economy has also increased recently via the Biden administration, which last year awarded $63 million to the Pittsburgh region to help smaller businesses incorporate robotics and artificial intelligence into their operations. 
Glueck and researchers said that while state and federal investments will help accelerate the burgeoning industries, more must be done in Harrisburg to ensure smaller entrepreneurs get their fair share of the resources and are able to turn their bright ideas into growing businesses. 
---
Workforce the issue
Connecting marginalized communities to opportunities available in thriving industries – and attracting workers to move to the commonwealth – has been an early focus of the Shapiro administration. Gov. Josh Shapiro has signed executive orders seeking to remove hurdles to employment and development for businesses, as well as to create the Office of Transformation and Opportunity – an office designed to shepherd businesses through the development process. Shapiro has also often leveraged the state's unions and boasted about economic capabilities as he has stepped into a role that Muro describes as the state's new "chief salesperson."
"A voice that is conveying excitement and urgency – that doesn't cost anything," Muro told City & State. "You have a very talented communicator in the governor's office and new managers that are very promising." 
Sales pitches can only go so far, however. State Rep. Jason Dawkins, a Philadelphia Democrat and chair of the House Labor & Industry Committee, told City & State that lawmakers must focus on both short- and long-term solutions to reimagine education and show the next generation what entrepreneurship could look like. 
But above all else, Dawkins said, attracting and developing a workforce to meet the needs of tomorrow requires meeting the needs of today. 
"It should not be a hard lift or heavy lift for us to be able to identify and work along with our schools" to introduce entrepreneurship at a young age, Dawkins said, adding that regardless of their profession, most people want to live in a place where they can establish a life for themselves and those around them. "Housing, safety and education – if those needs are not being met, we're not going to be able to inspire anyone to stay here."