Gun Control
'Tierne's law' on domestic violence passes House, needs one more vote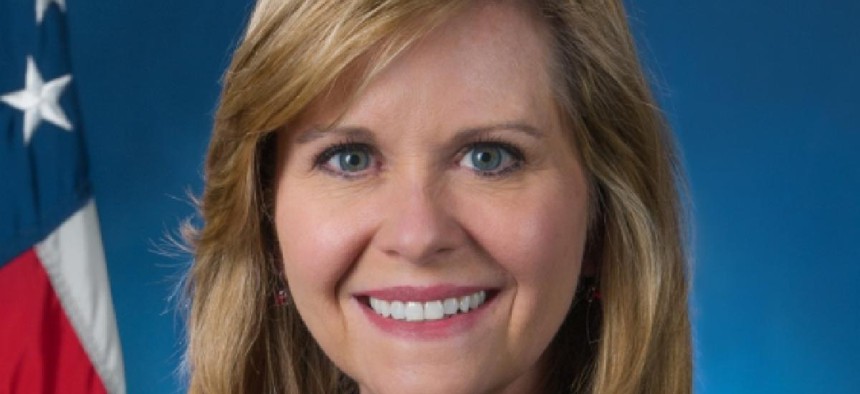 By a unanimous vote Monday afternoon, "Tierne's Law" – originally introduced as SB 449 by Sen. Camera Bartolotta (R-Washington) – passed in the House.
It now needs final approval of House amendments in the Senate again before it can be signed by Governor Tom Wolf.
The bill would clarify the pre-trial assessment judges make of domestic violence suspects to try and catch would-be repeat offenders.
"Without the use of risk assessment tools, it can be extremely difficult for judges to know whether an offender still poses an imminent danger to his or her victim," Bartolotta said in a release. "Expanding the use of these tools could give judges a clearer picture of the abusers who are most likely to continue to terrorize their victims if they are released on bail."
She introduced the bill just over a year ago. The name comes from a woman who was kidnapped and murdered by an ex-husband in the summer of 2016 in Washington County.
The bill has the governor's support as well. In a release from October 2017, Wolf included Bartolotta's bill as one of five bills on domestic violence he wanted to see passed.
"There's no such thing as doing too much to protect and support victims of domestic violence," Wolf said in the release.
Of the four other bills Wolf pushed for last autumn, two are still in committee.
Both SB 501 and 502, from Sen. Thomas Killion (R-Delaware) and Sen. Thomas McGarrigle (R-Delaware) respectively, have been in legislative purgatory since March of 2017.
Killion's bill would prevent convicted domestic abusers from owning firearms. It would also remove a provision in state law that lets a person with a protection from abuse order against them transfer their firearms to a friend or family to hold onto them for the duration of the order.  
Meanwhile, McGarrigle's SB 502 would let a judge extend a PFA without a hearing if the subject was imprisoned.
However, the other two bills, SB 500, from Sen. Randy Vulakovich (R-Allegheny), and SB 919, from Sen. Arthur Haywood (D-Montgomery), both passed committee and are on the Senate's calendar for its first day of session in over a month scheduled for next week. 
Vulakovich's bill would let law enforcement officials accompany PFA plaintiffs to and from their home before a PFA is served. Haywood's would let a public housing resident move to a new authority building if they can show proof of a domestic of sexual assault at the location. 
Both bills passed out of committee last fall, and are on the Senate's schedule for its March 19 session.
Julie Bancroft, a spokesperson for the Pennsylvania Coalition Against Domestic Violence, said the Bartolotta bill was appreciated as part of the group's larger push for more laws preventing domestic violence.
"Anything that intends to strengthen the PFA act – we were going to be supportive of" such legislation, she said.
Bancroft added that evidence-based risk assessments could help keep an abuser who might use bail to go after their accuser off the streets.
According to the PCADV's most recent yearly numbers — from FY 2011-2012 — nearly 90,000 Pennsylvanians sought shelter from domestic violence. In 2011, 168 people were killed in domestic violence incidents.
Stephen Caruso is a staff writer for The PLS Reporter, a Harrisburg-based nonpartisan news website devoted to covering Pennsylvania government and politics.