News & Politics
On anniversary of Jan 6, PA Dems call for voting rights expansion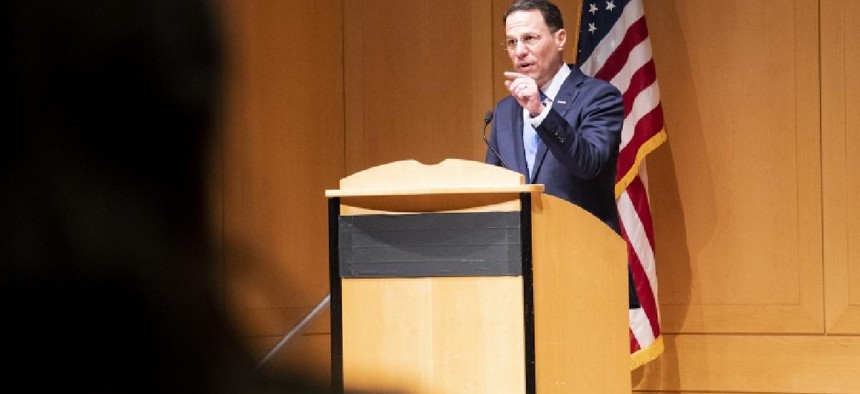 One year after a riot at the U.S. Capitol, Pennsylvania Democrats stood united Thursday in their call for an expansion of voting rights in Pennsylvania and across the nation, with state and federal officials framing the passage of voting legislation as a key step to protecting democracy.
Speaking from the National Constitution Center in Philadelphia, Attorney General Josh Shapiro, U.S. Rep. Mary Gay Scanlon and a host of advocates and officials recounted the insurrection in detail and stressed that legislative action on voting rights is needed at all levels of government.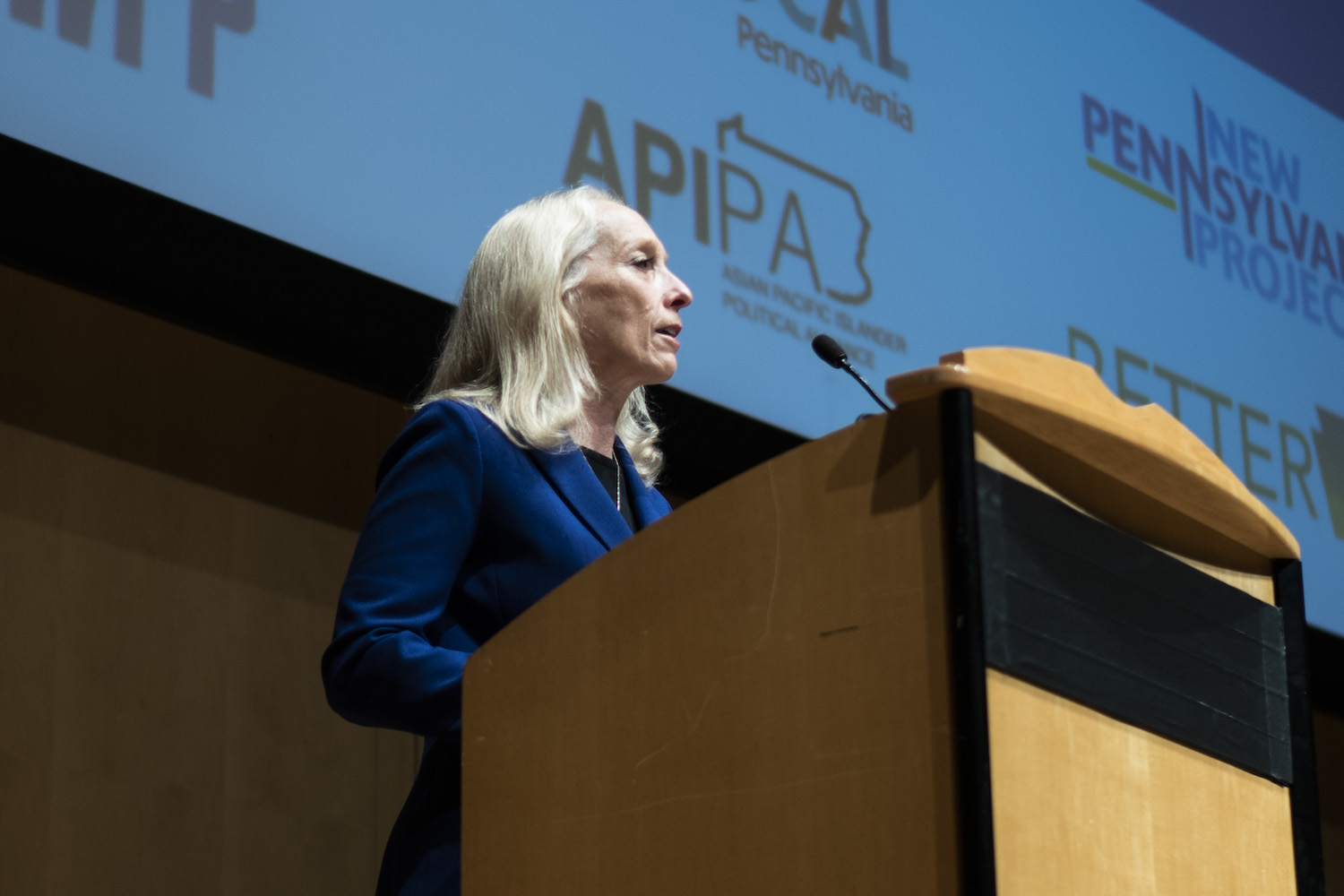 Scanlon, who recalled being barricaded in her office last January, urged lawmakers to advance legislation that would increase voting access. She spoke on behalf of the For The People Act, a Democrat-backed proposal that would restore the Voting Rights Act, establish new ethics requirements and make changes to how money in politics is disclosed. Scanlon also called for the Senate to consider the John R. Lewis Voting Rights Advancement Act. 
But Scanlon said the need for action on voting rights isn't just limited to the federal government.
"Action is needed at every level of government," she said. "As members of Congress, our most sacred obligation under the Constitution is to protect the right of the American people to choose their own representatives. We must seize this moment to protect our voting rights and our elections while we still can."
Shapiro, the state's presumptive Democratic nominee for governor in 2022, unveiled his own plan to address voting rights on Thursday, which was marked by a commitment to veto any legislation that would repeal the state's 2019 mail-in voting law, implement automatic and same-day voter registration and prioritizing state funds for county election audits. 
"Here in Pennsylvania, we have to dedicate ourselves to doing our work to expanding and protecting voting rights right here at home," Shapiro said. "We must protect vote by mail, and I think we need to expand voter access and do things like same-day voter registration in Pennsylvania, and automatic voter registration in Pennsylvania, and much, much more. We have a unique responsibility here in the Commonwealth of Pennsylvania – we set an example."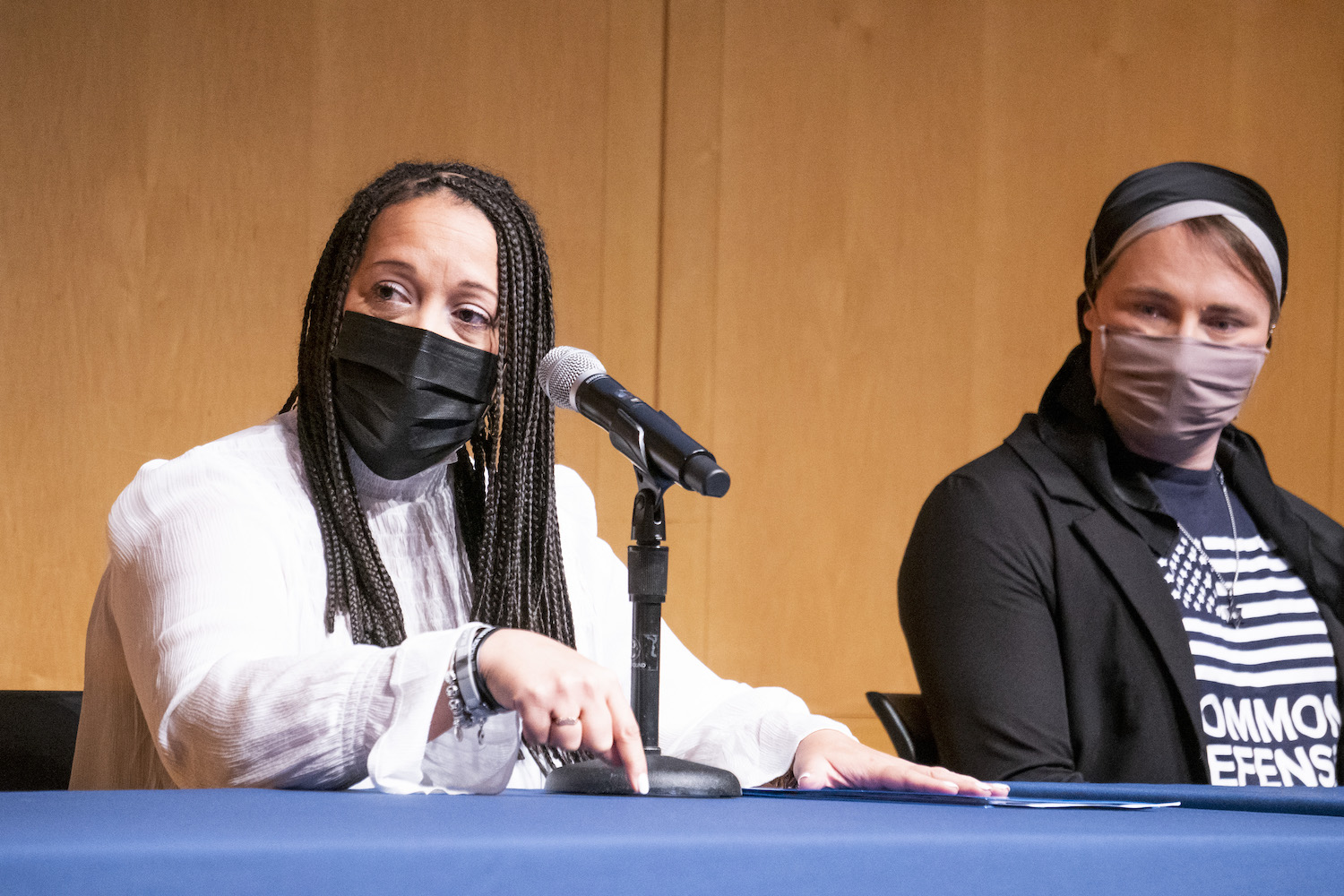 Republican members of the state's congressional delegation were not as vocal about the one-year anniversary of the Capitol attack, though U.S. Rep. Lloyd Smucker did release a statement calling last year's violence "criminal and vile."
"To be clear, those who committed crimes must be prosecuted to the fullest extent of the law. The violence was shocking and sickening," Smucker said. However, he said he does not believe confidence in government has improved one year later. "There remains work to be done in addressing the lack of confidence that many Americans have in the integrity of our elections."

Smucker promoted separate legislation he has introduced known as the Voter Confidence Act. It would establish a bipartisan commission to review the 2020 general election and recommend best practices for election administration. 
"Ensuring that Americans have confidence in our elections should be work that unites us all and I am hopeful that it will be," Smucker said. "There is no more important task than ensuring that every person legally eligible has the ability to cast a vote and that their votes are counted. Restoring this confidence is critical to the future of our nation."