Infrastructure
Biden touts infrastructure funding after Pittsburgh bridge collapse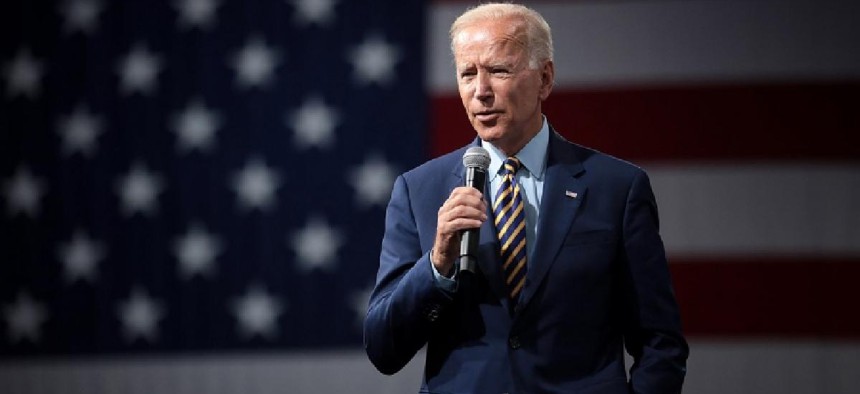 A bridge collapse in Pittsburgh that left multiple people injured occurred just hours before President Joe Biden was set to visit the city to promote the bipartisan infrastructure legislation he signed into law last November. 
The Forbes Avenue Bridge in Frick Park collapsed near Forbes and South Braddock a little after 6:30 a.m. Friday morning, resulted in 10 injuries, according to Pittsburgh Public Safety. Three people were transported to the hospital with non-life-threatening injuries, according to Pittsburgh Public Safety.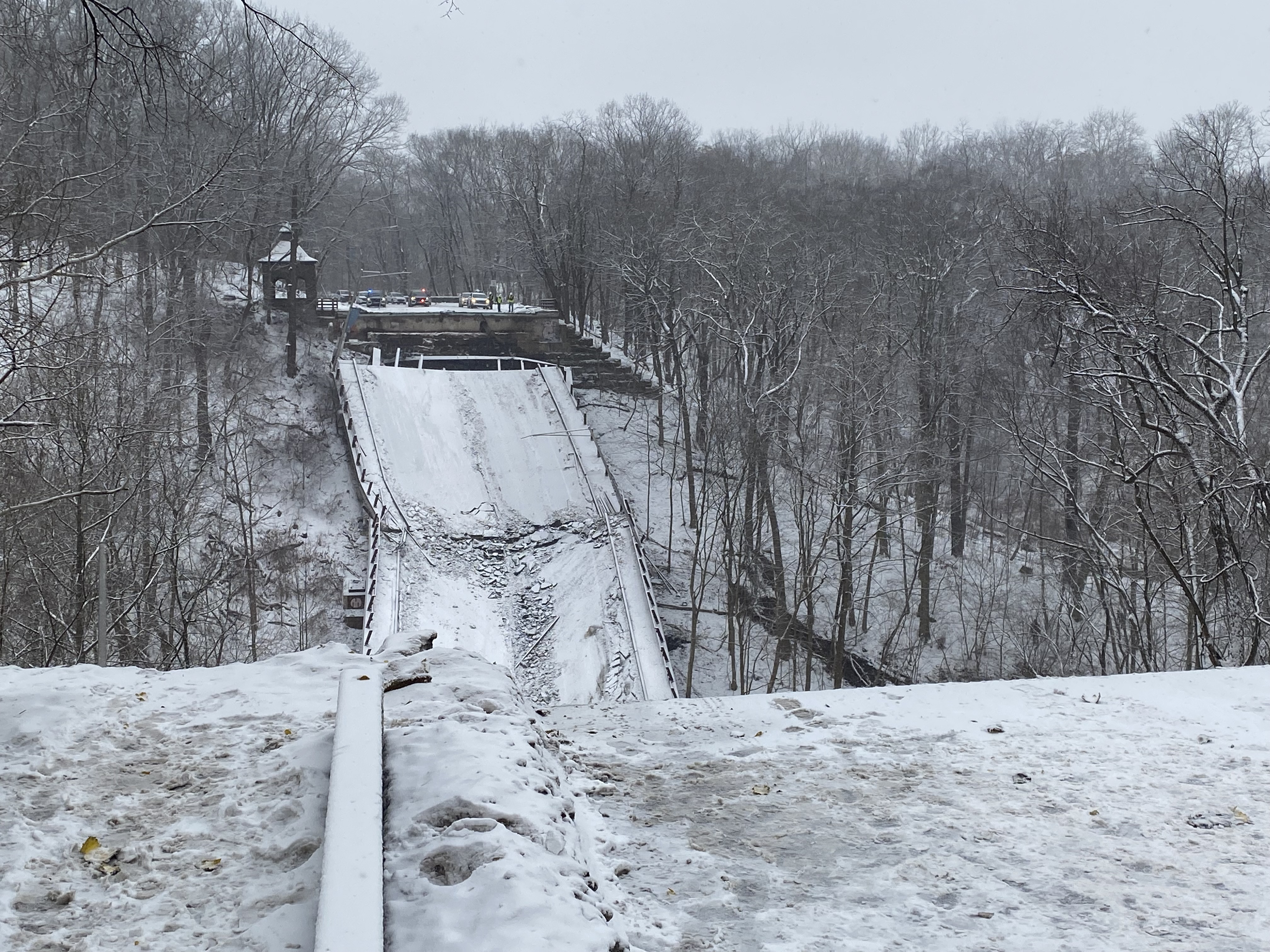 ---
---
"I am thankful for the quick response and dedication of the Pittsburgh Public Safety Department, and for the cooperation and assistance of the county, state, and federal governments," Pittsburgh Mayor Ed Gainey said. 
Later, Gainey was one of the introductory speakers for Biden, and praised the president's willingness to visit the site of the bridge collapse at a moment's notice. 
"As the mayor of this city it made me feel proud that the president of the United States had our back and said that he will do whatever he can to help us restore that bridge," Gainey said. "So when we talk about infrastructure dollars, and how important infrastructure is, that is a prime example why this bill is so important."
In his speech, Biden said the bridge collapse underscores the need to repair bridges throughout Pennsylvania and across the nation – and said his bipartisan infrastructure plan could help. 
Biden noted that Pennsylvania is set to receive $1.6 billion in federal funds to repair bridges throughout the state, and said imminent repairs are necessary to prevent more bridge collapses.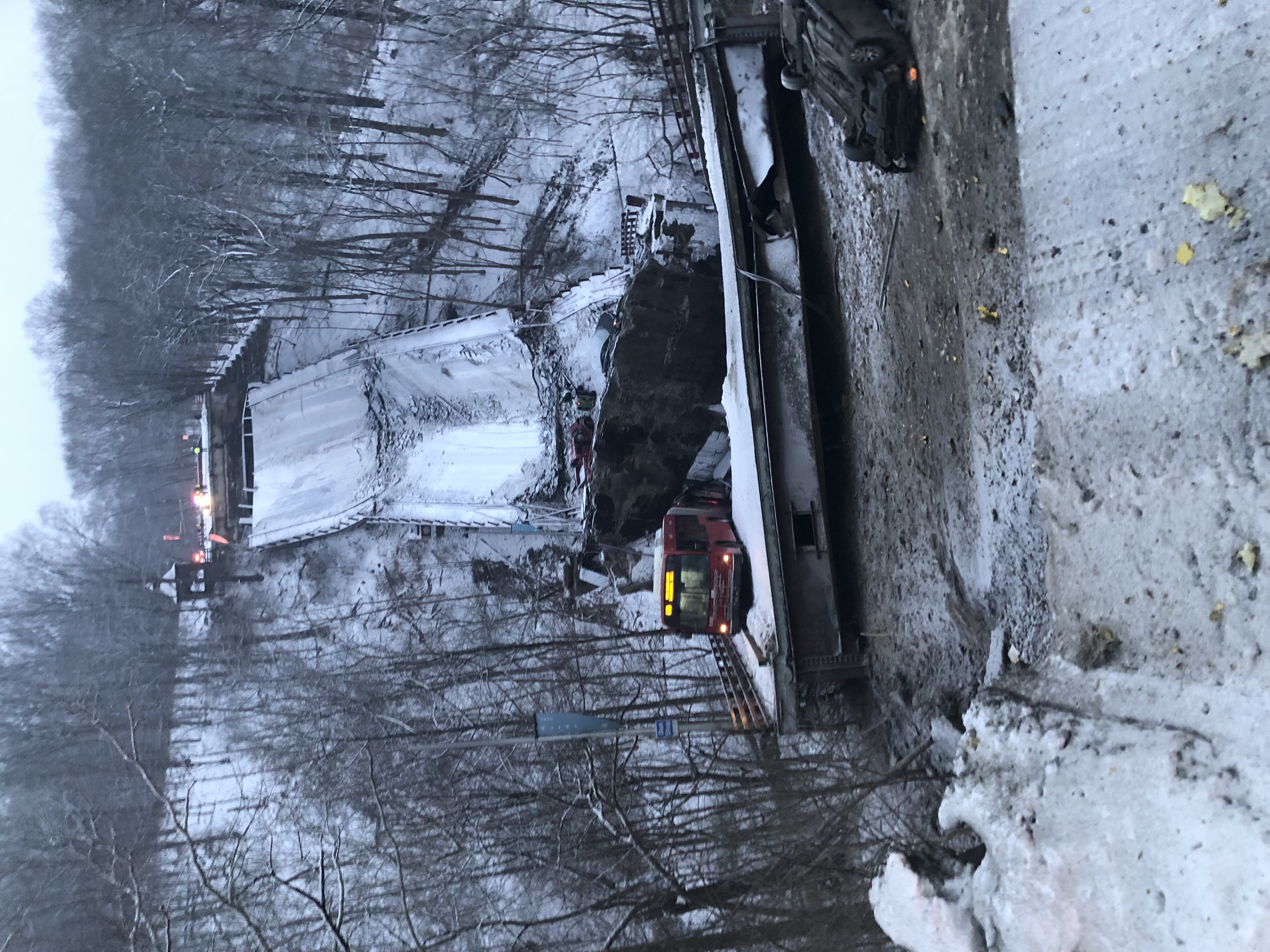 "We've got to get on with it. We got to move. The next time, we don't need headlines saying that someone was killed when the next bridge collapses," Biden said. "We saw today, when a bridge is in disrepair, it literally, can threaten lives."
"This is the first time in the country's history we dedicated a national program to repair and upgrade bridges – and it's about time," Biden added.
According to a fact sheet from the U.S. Department of Transportation, Pennsylvania is set to receive a total of $13 billion over five years for highway and bridge repairs. The commonwealth will receive an additional $66 million for highway safety programs and $3.2 billion to improve public transportation. 
Biden also said the infrastructure legislation will help combat climate change by investing in electric vehicle charging stations. 
"When you build these stations, what happens is like when you build a gas station on the highway – other things grow around it," Biden said. "You're gonna see communities grow as a consequence, making us more globally competitive in the future of electric vehicles, while helping fight climate change."
The infrastructure law allocates a total of $7.5 billion to build a national network of electric vehicle charges and Pennsylvania will receive roughly $172 million over five years to expand access to electric vehicle charging locations in the state.