Power List
The 2022 Power of Diversity: Black 100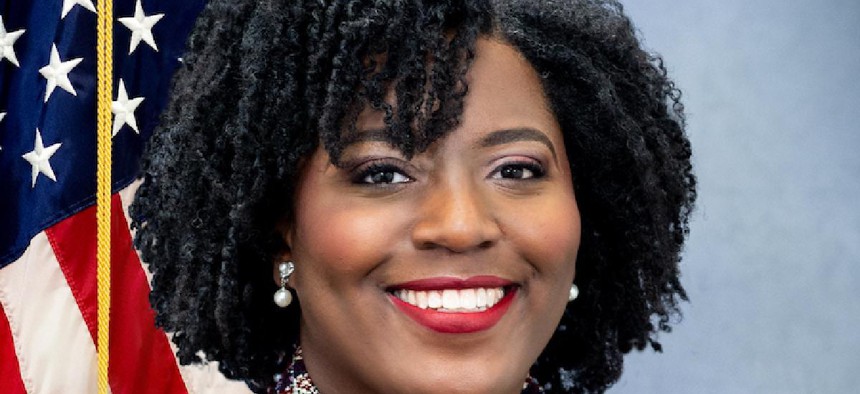 When members of the Black community think of power, it is almost synonymous with Black excellence – the best of the best. These can be politicians, scientists, journalists, doctors, lawyers, musicians or athletes. They can be advocates who continue to demand fair and equal treatment in the face of decades of subjugation, as well as those who speak to the needs of Black communities and provide adequate solutions to conflicts and struggles in everyday life. 
The following list spotlights current power brokers in Pennsylvania who are people of color, along with the state's next generation of change agents. As you read through the list, view it not just as a ranking of the state's Black leaders, but a documentation of Black history over the past year that not only recognizes people in positions of power, but those who work to empower others.
City & State's Power of Diversity: The Black 100 was researched and written in partnership with Afea Tucker, a Philadelphia-area journalist, communications consultant and Vice President of Print of the Philadelphia Association of Black Journalists. This list recognizes the many Black public servants, business executives, nonprofit leaders, union officials, advisers, advocates and activists who are blazing new trails across Pennsylvania.
---
---
1. Dwight Evans
Member of Congress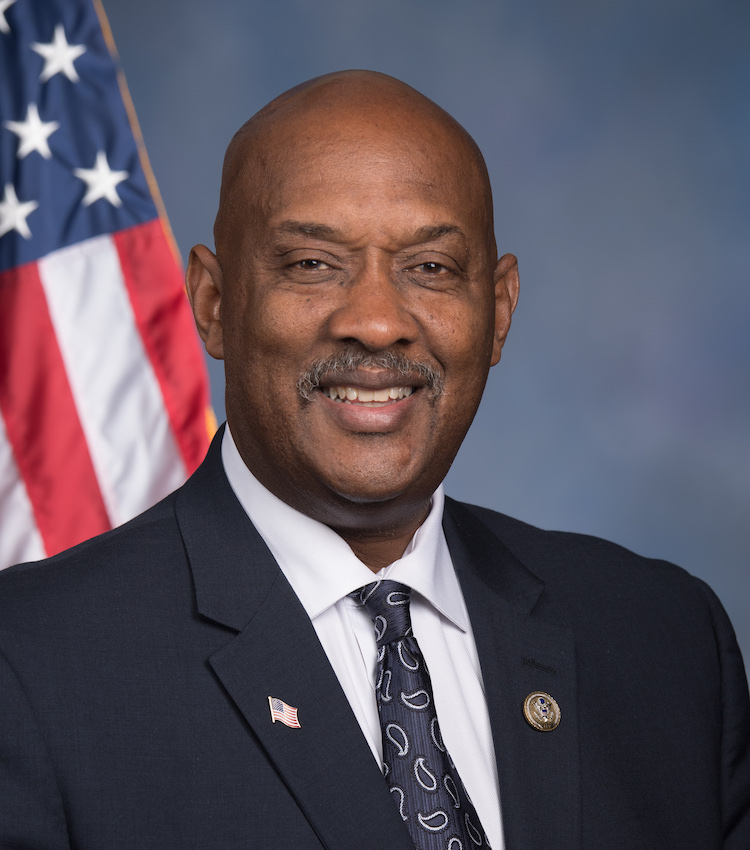 U.S. Rep. Dwight Evans is working to advance legislative priorities such as reducing health disparities, gun reform, criminal justice reform and economic development. Before winning the Third Congressional District seat in a special election in 2016, Evans served as a state representative for 36 years. In 1990, he became the first African American chair of the state House Appropriations Committee, which he held for two decades. He currently serves on the Ways and Means and Small Business committees.
2. Joanna McClinton
House Minority Leader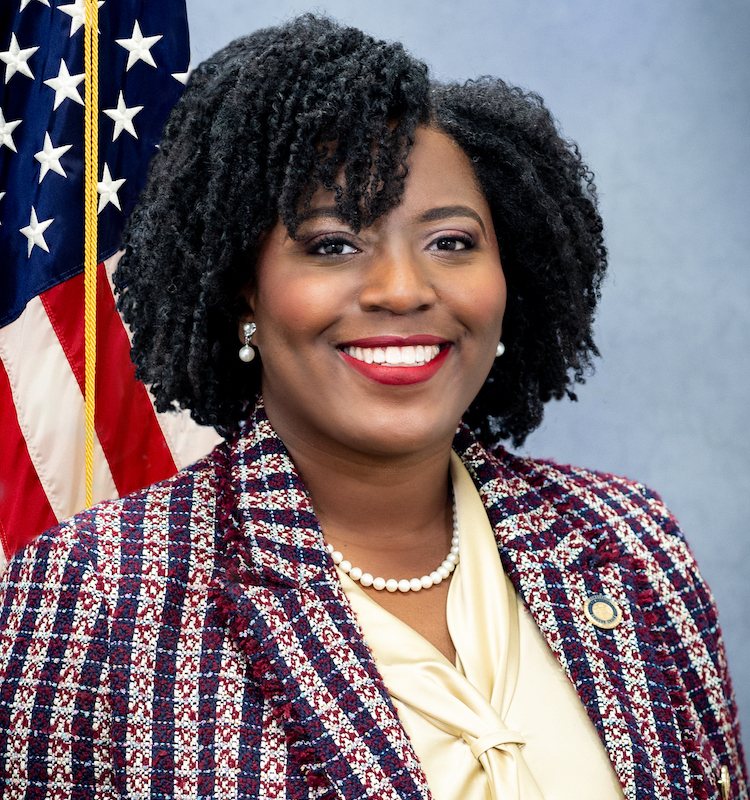 Joanna McClinton's meteoric rise to party leadership is said to be one of the fastest in Pennsylvania history. At age 39, McClinton has won four terms in the House of Representatives, shattered glass ceilings along the way as the first woman and first African American elected as House Democratic Caucus Chair, and as the first woman elected House Democratic Leader. Two weeks into the new year, she had already introduced a sweeping proposal to overhaul the state's election laws.
3. Ryan Boyer
Business Manager, Laborers District Council of the Metropolitan Area of Philadelphia and Vicinity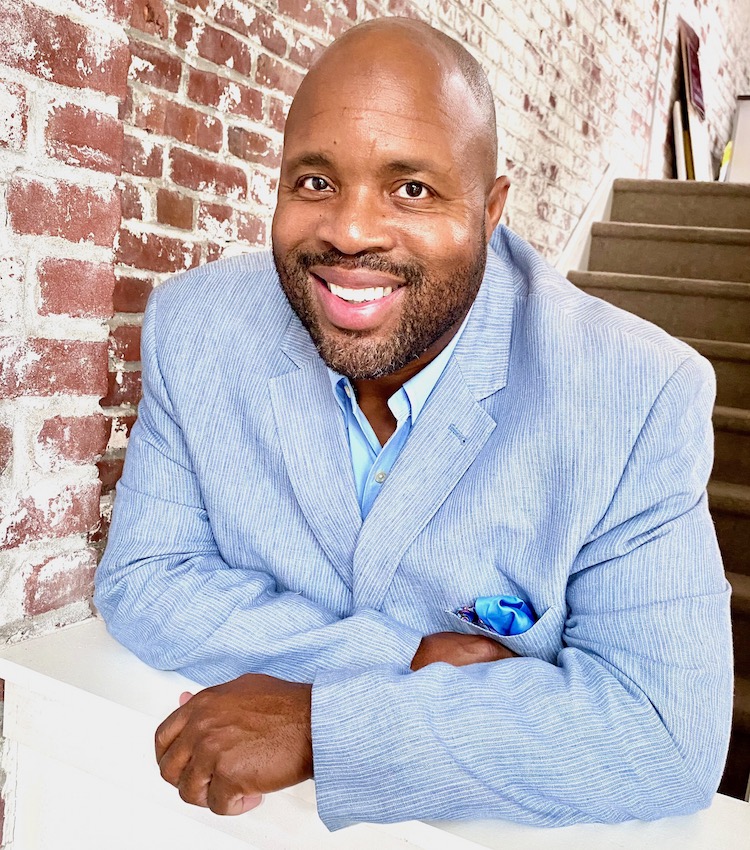 In a tacit acknowledgment of his status as the region's labor leader, Ryan Boyer was chosen last fall to replace John Dougherty as business manager of the Philadelphia Building & Construction Trades Council. Lawmakers and community members alike are hopeful that under his leadership, there will be a boost in minority participation in city-contracted union work. Boyer is the business manager of the Laborers District Council of the Metropolitan Area of Philadelphia and Vicinity, which represents four locals comprising the only majority-Black building trades union in the region.
4. Donna Bullock
State Representative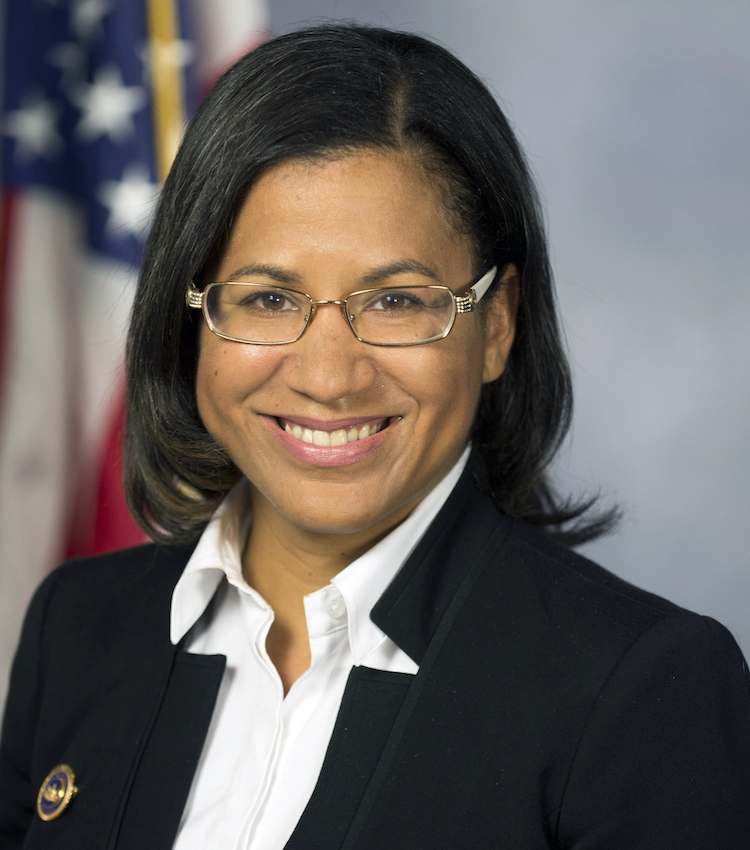 Before joining the Pennsylvania House of Representatives, Donna Bullock worked as a special assistant to the Philadelphia City Council president's office and as the chamber's research and fellowship director. She currently serves as chair of the Pennsylvania Legislative Black Caucus and sits on the House committees on Appropriations, Consumer Affairs, Professional Licensure, and Urban Affairs. Bullock is an advocate for equal pay, increasing the minimum wage, clean energy and environmental justice, quality public schools, and sustainable community development. 
5. Ala Stanford
Founder & CEO, Black Doctor's COVID-19 Consortium 
From church parking lots to street corners, Dr. Ala Stanford has provided COVID-19 testings and COVID-19 vaccinations wherever they have been needed most throughout the pandemic. Stanford founded the Black Doctor's COVID-19 Consortium to reduce the incidence of disease and death from coronavirus in Black communities. She's been hailed as both a modern-day Harriet Tubman and an American hero. In November 2021, Stanford unveiled the Dr. Ala Stanford Center for Health Equality, a primary-care clinic geared toward equity in North Philadelphia.
6. Sharif Street
State Senator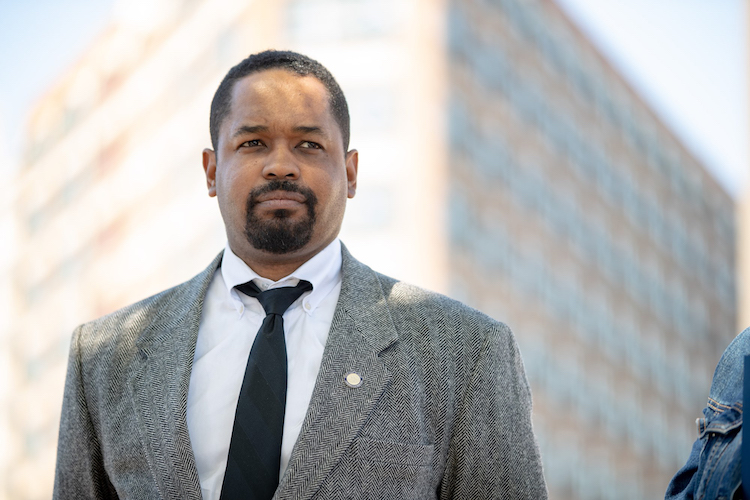 State Sen. Sharif Street, who was elected to the chamber in 2016, began his career in public service as a community activist who formed a town watch group during his time at the University of Pennsylvania Carey Law School. The son of former Philadelphia Mayor John Street, Sharif Street is committed to improving access to health care, reforming Pennsylvania's criminal justice system, creating quality jobs, funding public schools, investing in science and technology, and fighting for the rights of all Pennsylvanians. 
7. Vincent Hughes & Sheryl Lee Ralph
State Senator; Actor, director & activist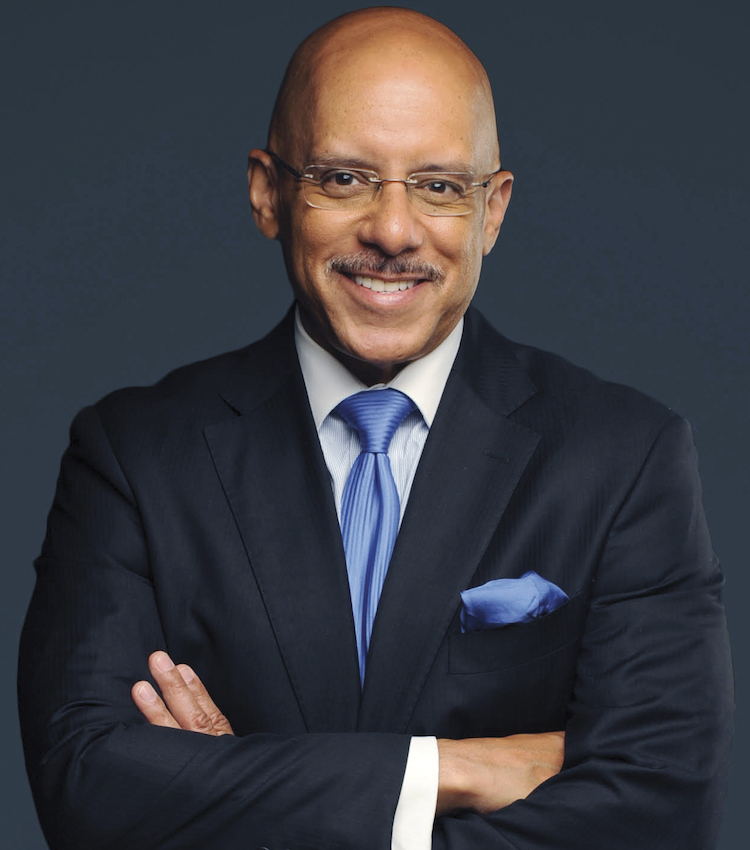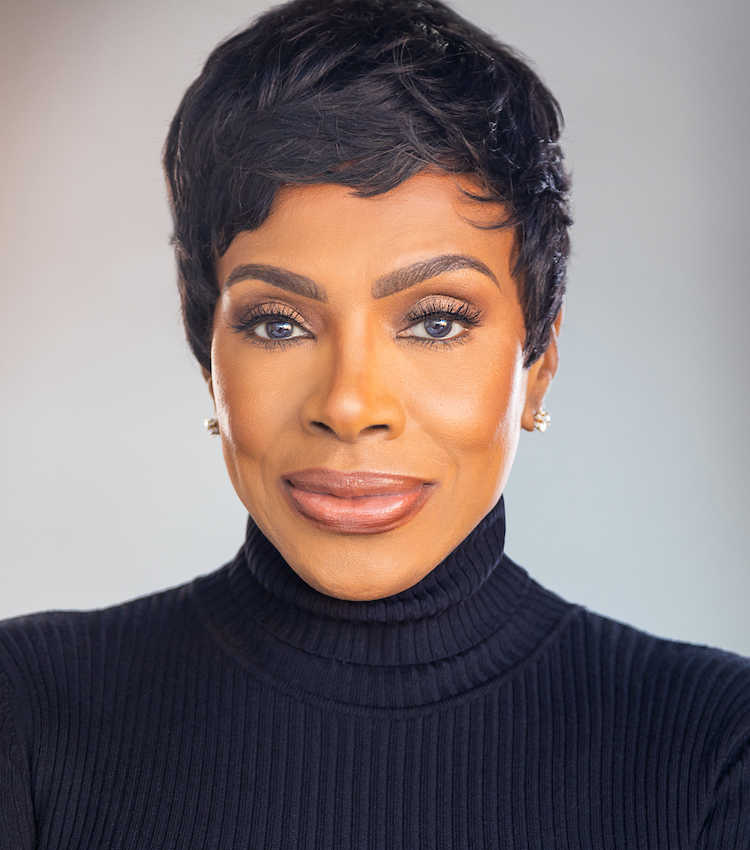 Representing Pennsylvania's 7th senatorial district, state Sen. Vincent Hughes is a leading progressive voice on local, state and national issues. He's served as a state representative, chaired Pennsylvania's Legislative Black Caucus, and is the Democratic chair of the state Senate Appropriations Committee. Last month, he announced $30 million in allocations to stem the tide of gun violence across the Keystone State, including $15 million in violence prevention grants to Philadelphia. The senator has also been recognized locally and nationally for his work on HIV/AIDS.
The wife of state Sen. Vincent Hughes, Sheryl Lee Ralph Hughes is known for her star power on film and on stage. She and her husband are regular guests on MSNBC political commentator Jonathan Capehart's primetime show, often touting progressive causes important to them. Ralph-Hughes founded the D.I.V.A Foundation, a nonprofit organization dedicated to promoting equitable health care. She founded DIVAS Simply Singing!, the longest consecutive running AIDS benefit concert in the U.S. Together, they advocate for improved health care treatments and practices, especially as it pertains to people of color. As part of their 2021 #StopTheVirus campaign, the couple hosted several COVID-19 vaccination clinics throughout West Philadelphia.
8. Timothy DeFoor
Auditor General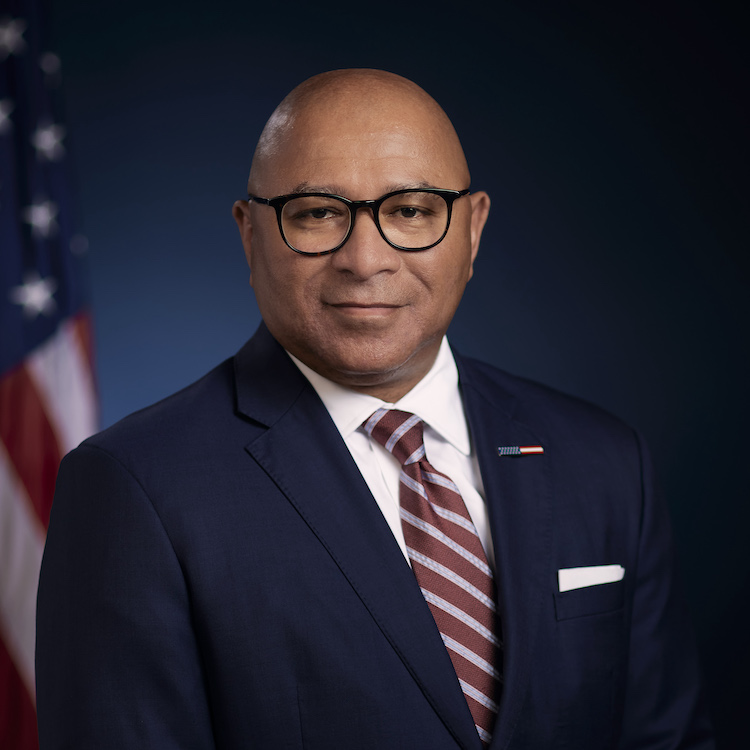 Timothy DeFoor brings more than 25 years of combined experience in law enforcement and auditing, in both public service and private industries – including a stint as Dauphin County Controller – to his role as auditor general. As the state's fiscal watchdog, DeFoor, who has vowed to deliver accountability, integrity and transparency to all Pennsylvania taxpayers, is the first Republican to win a row office seat in more than two decades and the first person of color elected to statewide office in Pennsylvania. 
9. Malcolm Kenyatta 
State Representative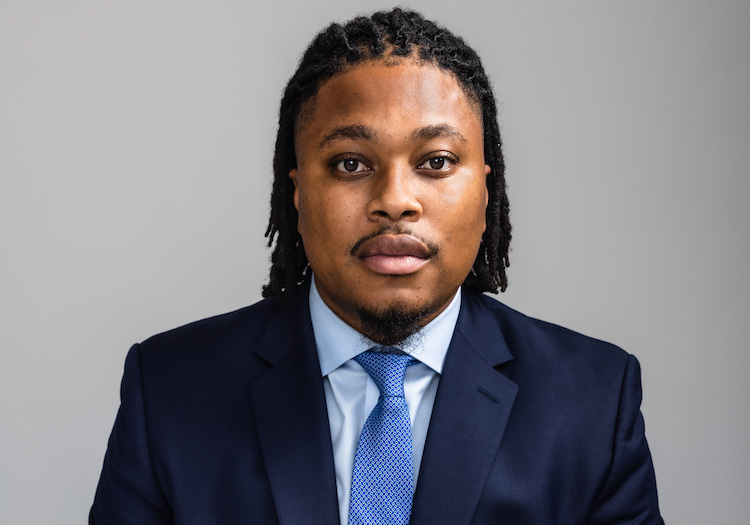 In 2018, state Rep. Malcolm Kenyatta, who prides himself on being a voice for the working people, was elected to the Pennsylvania House of Representatives, becoming the first openly gay Black state legislator – and one of the youngest members ever – of the legislative body. He serves as vice-chair of the Philadelphia House delegation, is a member of Gov. Tom Wolf's task force on suicide prevention, and is on a host of committee leadership positions. Last year, at age 30, Kenyatta announced his candidacy for U.S. Senate.
10. Jordan Harris
State Representative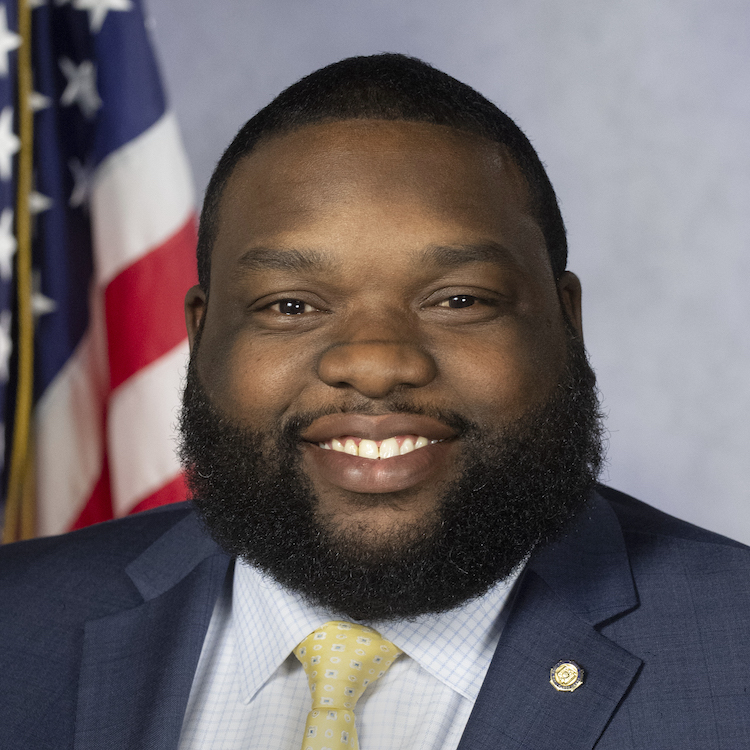 State Rep. Jordan Harris is one of the leading voices in the state House on issues that pertain to working-class families. First elected to the state House in 2012, he's now serving a second term as the House Democratic Whip and is the second African American to be elected as Whip of the Democratic Caucus. Harris worked on critical topics such as education reform, gun violence reduction and criminal justice reform. He's been praised for his work across the aisle with Rep. Sheryl Delozier on Pennsylvania's Clean Slate law.
Continue to The 2022 Power of Diversity: Black 100: 11-50 >>
Continue to The 2022 Power of Diversity: Black 100: 51-100 >>>>