General Assembly
State Supreme Court upholds new House and Senate maps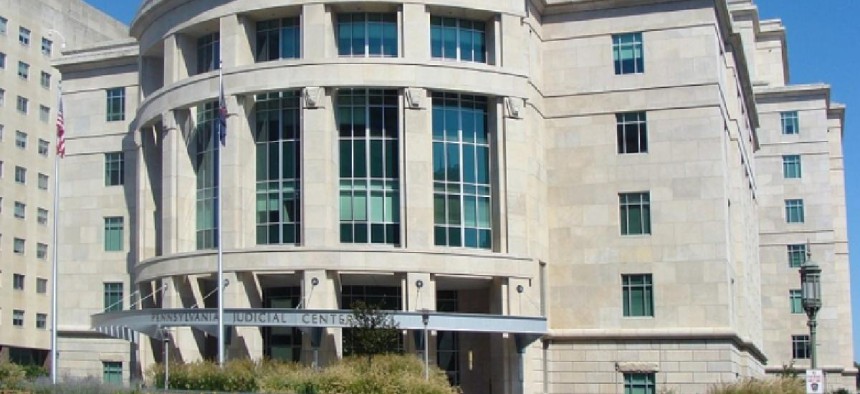 After considering appeals to Pennsylvania's new state legislative maps, the state Supreme Court ruled Wednesday that the maps comply with redistricting principles outlined in both the state and U.S. constitutions and will remain in place for the next decade.

In a series of orders issued Wednesday, the state's high court said state House and Senate maps – which were approved with a bipartisan vote by the Legislative Reapportionment Commission in February – will be used until the decennial redistricting process begins anew following the completion of the 2030 census. 
State Senate Democratic Leader Jay Costa, who voted in favor of the maps as a member of the LRC, said the maps were "fair, reasonable and supported in a bipartisan way."
"I'm pleased with this ruling because not only were these maps fair, reasonable and supported in a bipartisan way, today's decision means we can proceed with our election calendar and folks can begin preparation to run for office or learn who their potential representatives will be," Costa said in a statement. "I supported this map because I believe it is representative and gives Pennsylvanians a fair voice in their state government, and I'm excited to see the electoral process begin this year."

House Majority Leader Kerry Benninghoff, who was the only member of the LRC to vote against the maps in February, said in a statement that the decision from the state Supreme Court to uphold the maps demonstrates the court's "continued shift from a fair arbiter of fact and law to a rubber stamp for liberal special interests and left-wing partisan political positions."
Benninghoff said he advocated for the commission to follow "neutral and constitutional redistricting criteria" throughout the reapportionment process, but said those principles were not shared by other members of the panel. 
"Unfortunately, neither Chairman Mark Nordenberg nor the other Democrat commissioners followed that path," he said. "Today, the majority on the Pennsylvania Supreme Court joined their ranks in subordinating the Pennsylvania Constitution, past court precedent, and basic fairness to the stated desire to hijack the state redistricting process to artificially create a Democrat majority in the Pennsylvania House of Representatives through deliberate racial and political gerrymandering."

In a separate ruling, the state Supreme Court released a new, modified calendar for state legislative candidates to circulate petitions to appear on the ballot, giving candidates from March 18 to March 28 to collect signatures needed for their respective petitions.