Campaigns & Elections
Court rules State House special elections will be held on Feb. 7
Voters in western Pennsylvania will head to the polls next month to select legislators for three vacant districts.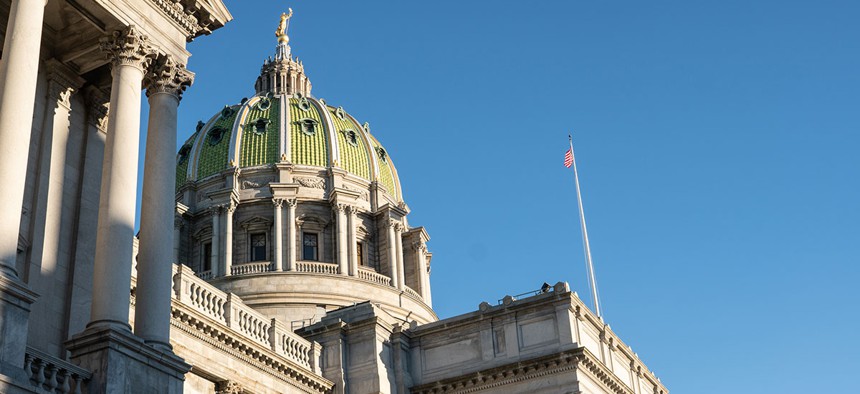 Amid the uncertainty in the state House, Pennsylvanians got a bit of clarity Friday when a court ordered two special elections for vacant state House seats to be held on Feb. 7.
As a result of the Commonwealth Court's Friday ruling, three special elections to fill vacancies in the state House will be held on Feb. 7, as the court sided with House Democratic Leader Joanna McClinton over House Republican Leader Bryan Cutler, whose challenge was rejected. 
In a three-page order, the court said Cutler failed to prove that he will suffer "immediate and irreparable harm" without an injunction from the court. 
"Pennsylvania's Commonwealth Court today decided to ignore basic math and prior law in ordering all three of these elections be held together on Feb. 7," Cutler said in a statement. "Instead of resolving a dispute where the answer was self-evident based on the numbers, the court took the path of least resistance and thereby weakened the foundations of our republic and faith in the rule of law."
Nicole Reigelman, a spokesperson for the House Democratic Caucus, said in a statement that the decision "is good news for the nearly 200,000 Allegheny County residents currently without representation in the state House."
"Now county elections officials can proceed to print ballots and make final preparations for special elections in the 32nd, 34th, and 35th legislative districts on February 7," Reigelman said. 
The three vacancies lie in Democratic-leaning state House districts, meaning the party's anticipated 102-member majority in the House will likely come next month barring any major upsets. The seats were vacated by the late state Rep. Tony DeLuca, who died before a replacement could be put on the ballot, and state Reps. Austin Davis and Summer Lee, who left for higher office.