Events
2022 Above & Beyond Nominations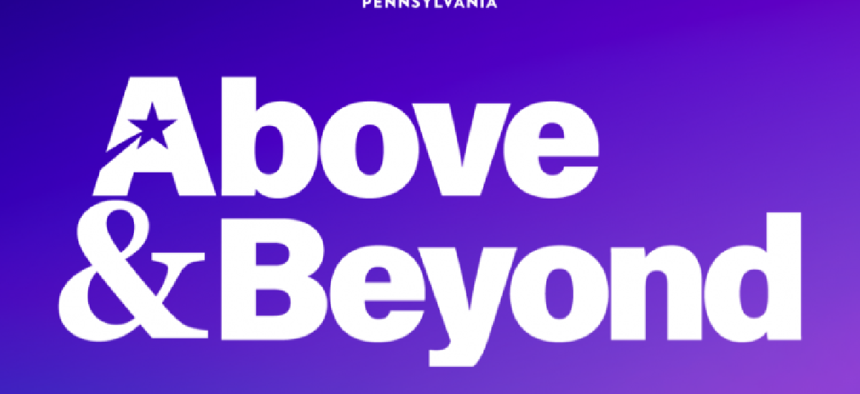 Submit your nomination for City & State PA's 2022 Above & Beyond Awards: Honoring Women of Public and Civic Mind.

City & State PA will recognize exceptional women from Pennsylvania for their accomplishments across various sectors including politics, media, education, nonprofit, and beyond with a special edition magazine debuting March 21st and an award event on March 22nd. Help us shine a light on these powerful women who distinguished themselves in their respective industries. Nominate your friends and colleagues for this honor!

Nominations due by February 4, 2022.