Events
2022 Philly Forty Under 40 Nominations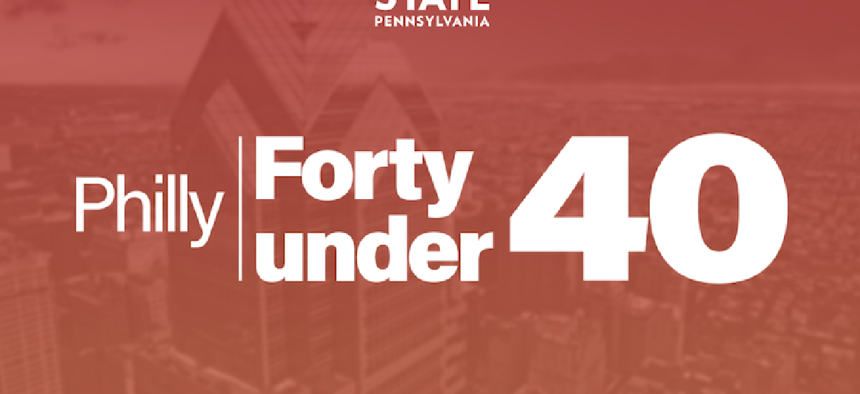 Submit your nomination for City & State PA's 2022 Philly Forty Under 40!
City & State PA will recognize forty individuals under the age of 40 in Philadelphia, who have already distinguished themselves in their fields and are on their way to amassing accomplishments well beyond their age. Nominate your friends and colleagues for this honor!
Honorees will be featured in a special edition of City & State PA Magazine debuting on May 30, 2022 and event on June 2, 2022.
To be eligible, nominees must be a Pennsylvania State resident and must be 39 years of age or younger as of May 29, 2022.
Nominations due by March 25, 2022.