Introducing City & State PA's 2022 Advisory Board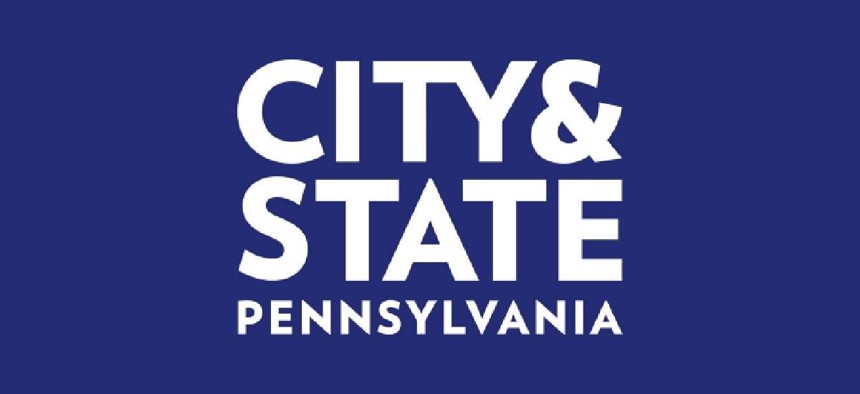 We decided to seek out a wide variety of voices in 2022 and look for proven experts in a wide range of fields to help us pick the people who make our power lists. 
This panel is part of our continuing commitment to reflect and represent all of Pennsylvania's diverse communities in our coverage of local and state politics and government. This board will offer valuable insights, including those that go toward shaping City & State's power lists, which are developed through deep research, based on a set of criteria. 
Michael Days, Board Chair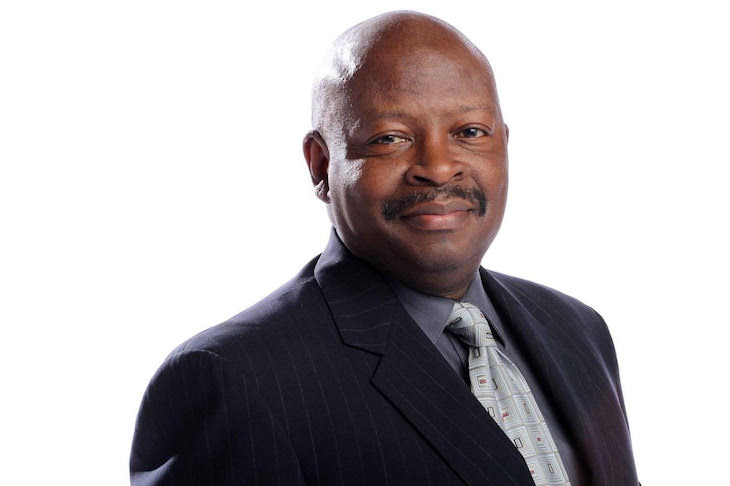 Now retired from The Philadelphia Inquirer, Michael Days last served as Vice President for Diversity and Inclusion at the paper, where he led cultural literacy programs. He spent 10 years as editor of the Philadelphia Daily News, which, under his leadership, won a Pulitzer Prize in 2010 for investigative reporting. Days is the author of "Obama's Legacy – What He Accomplished as President." He is now a partner in Editorsoncall LLC, an editorial services company founded by his spouse, Angela P. Dodson, which links freelancers to clients in need of writing, editing, graphic and editorial services.
Lindy Li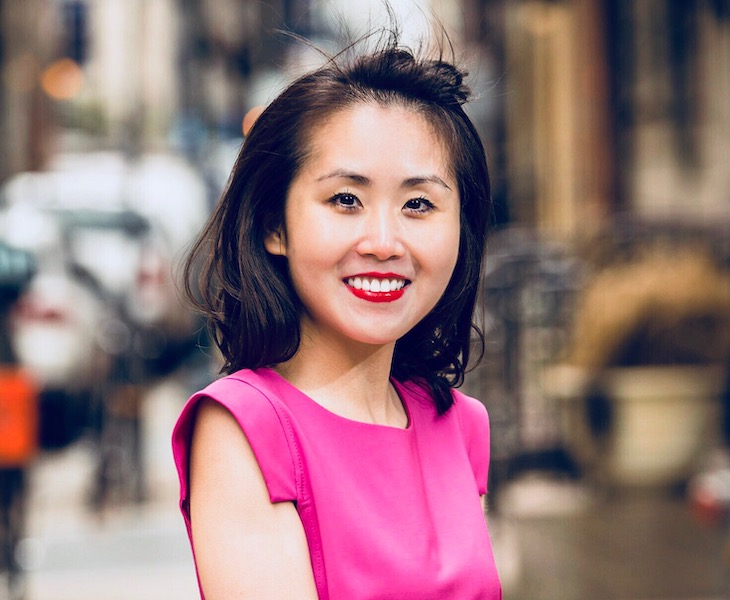 After working for the CFO of Merck and then for Morgan Stanley investment banking, Lindy Li – endorsed by 18 members of Congress – was the youngest female congressional candidate in U.S. history at age 25. In 2020, she successfully ran to be a DNC delegate for President- Elect Biden, garnering 108,556 votes from Philly alone, which was one of the state's highest delegate vote totals. Lindy works as a political commentator for news outlets like MSNBC and NBC and hosts her own show on cable TV in the Philadelphia metropolitan area called "Listening with Lindy Li."
Dennis Owens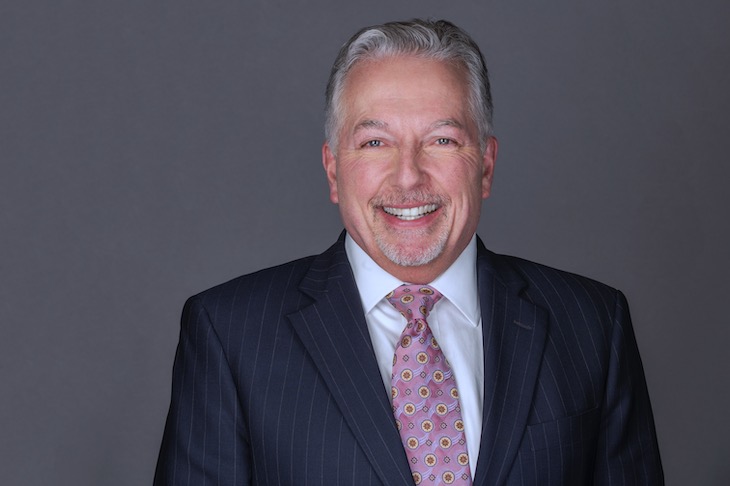 Dennis Owens is a longtime television news anchor at Harrisburg's ABC27. He is also a statewide political reporter and host of the political talk show, "This Week in Pennsylvania," which airs across the commonwealth. He has been nominated for more than 70 Emmy Awards, winning 15. He also earned a prestigious Edward R. Murrow Award for his reporting on the influence of lobbyists in the state Capitol. He is a Philadelphia native and proud LaSalle University graduate and is afflicted with being a fan of all of Philly's sports teams.
Al Schmidt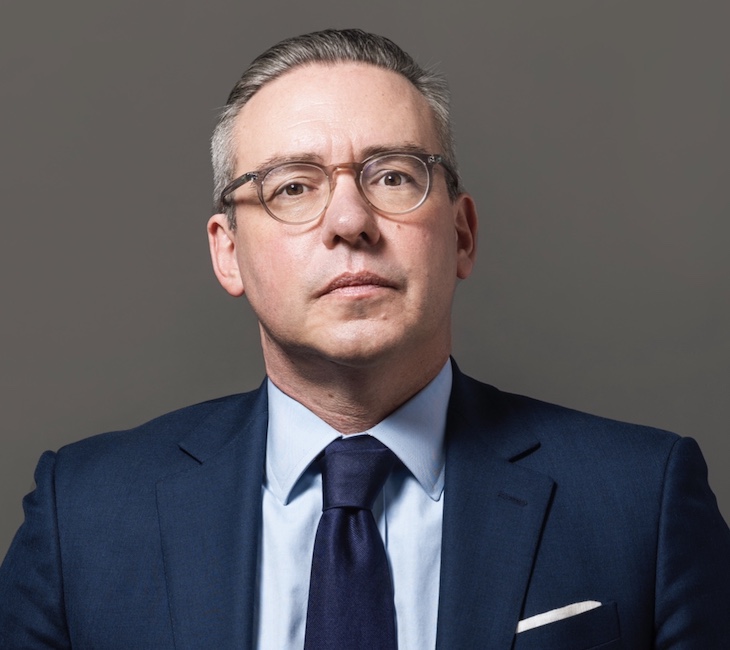 Al Schmidt joined the Committee of Seventy as President & CEO in January 2022 after serving 10 years as a City Commissioner of Philadelphia. The Committee of Seventy is a nonprofit and nonpartisan good government organization focused on strengthening democracy and combatting political corruption. As a City Commissioner, Al was one of three members on the bipartisan Board of Elections where he served as vice chairman. Al is a former senior analyst at the non- partisan U.S. Government Accountability Office (GAO) and served as a policy analyst for the Presidential Commission on Holocaust Assets in the U.S.
Brian Tierney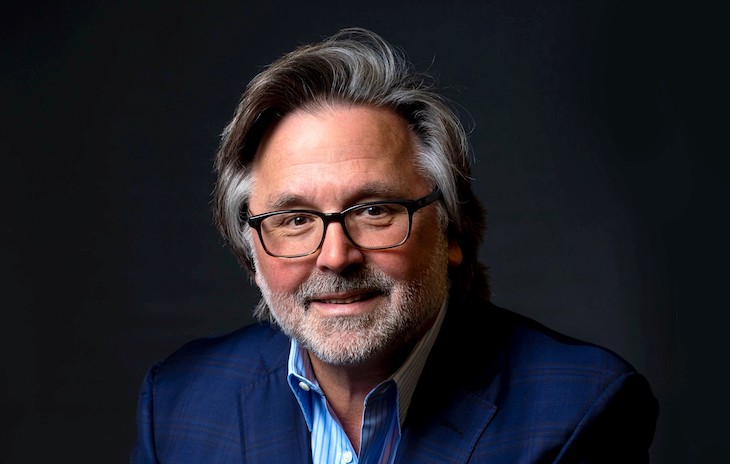 Brian Tierney is a serial entrepreneur who has built and sold three advertising/ strategic communications firms to publicly-traded companies; he led the group that purchased and ran the Pulitzer-Prize winning Philadelphia Inquirer, Daily News and Philly.com, where he served as CEO and publisher. He launched a fourth agency specializing in digital marketing and strategic communications, Brian Communications, where he now serves as CEO; he is also chairman of Realtime Media. Tierney is a sought- after advisor to Fortune 500 chief executives who trust his counsel. He serves on several public and private boards and chairs the Poynter Institute Foundation.
Teresa M. Lundy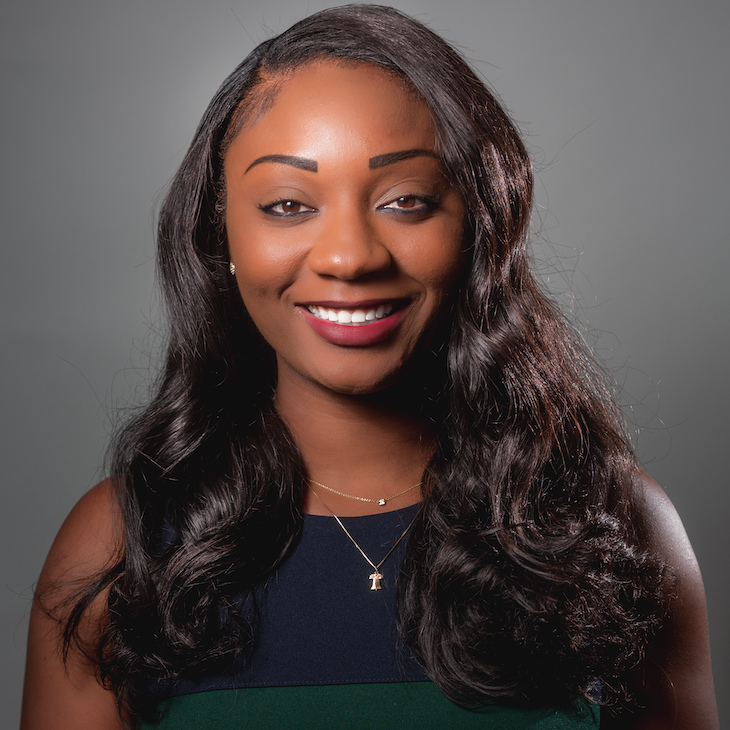 Teresa M. Lundy is the principal and founder of TML Communications, an award-winning strategic public relations, crisis communications and community engagement firm. TML Communications, which celebrated its five-year anniversary in August 2020, recently received the Inspiring Excellence Award from the Greater Philadelphia Chamber of Commerce. Lundy served as campaign manager for Sheriff Rochelle Bilal's election to defeat the two- term incumbent and become the first woman to head the Philadelphia Sheriff's Office. In addition, she is a regular contributor to publications such as Metro Philadelphia, writing articles to help entrepreneurs grow their business and find success.
Samuel Chen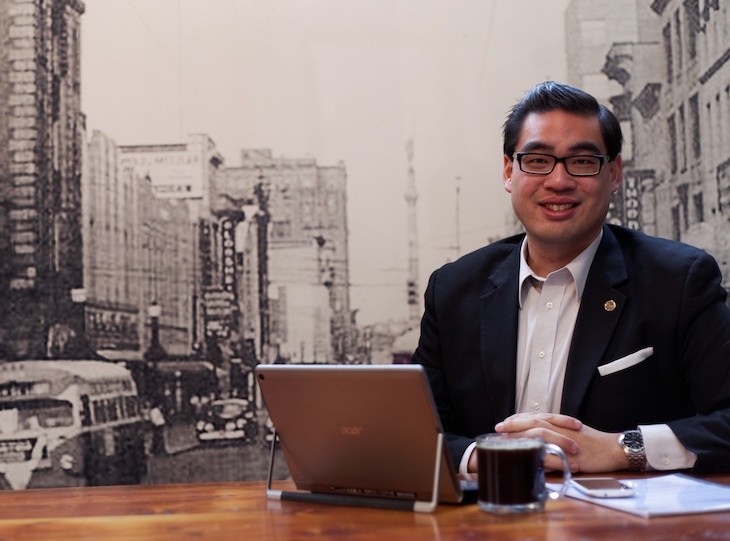 Samuel Chen is the founder and principal director of The Liddell Group, an award- winning political, policy and communications strategy firm. He hosts the television news journal, "Face the Issues'' and is assistant professor of political science at Northampton Community College. He is also a member of the American Enterprise Institute's Leadership Network. Chen is the author of two books: "Thirteen Minutes: Winning, Losing, and Living as Taught by the 2016 Election" and the forthcoming, "E Pluribus Unum: The Scope of Church and State in American Liberal Democracy."
Mary P. Isenhour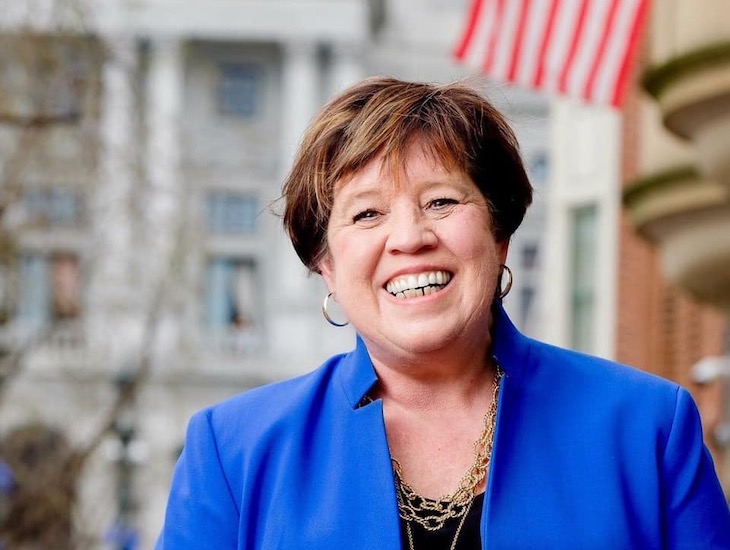 Mary Isenhour is a partner in the government relations and strategic planning firm, Rooney Novak Isenhour Group LLC. She is the first woman to serve on the Pennsylvania Liquor Control Board in its 80-plus year history. She was nominated by Gov. Tom Wolf and confirmed by the Pennsylvania Senate in 2019. Mary served as Secretary of Legislative Affairs and Chief of Staff to Governor Wolf. She served as Senior Advisor to his 2014 and 2018 campaigns and co-chaired his 2015 inaugural committee. She was the Executive Director of the Pennsylvania Democratic Party during Gov. Ed Rendell's administration. Prior to that, she was the Executive Director of the Pennsylvania House Democratic Committee.
Matt Smith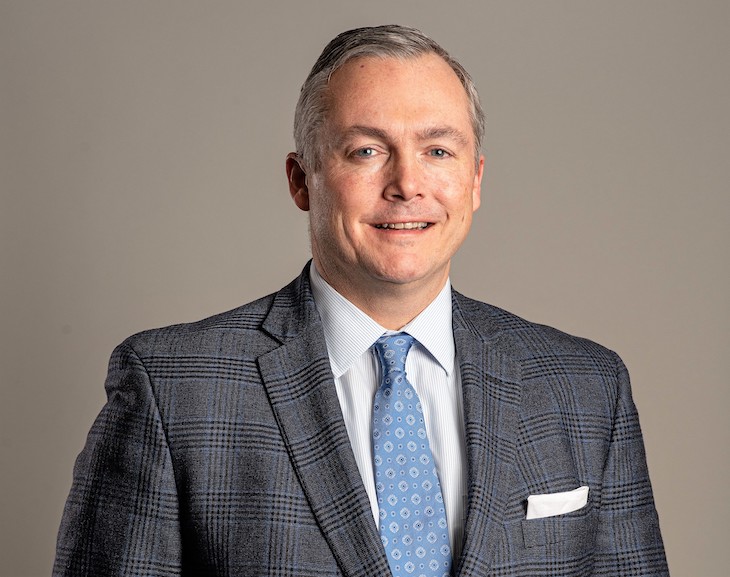 Matt Smith became president of the Greater Pittsburgh Chamber of Commerce, an affiliate of the Allegheny Conference on Community Development, in June 2015. Prior to joining the chamber, Smith represented the 37th Senatorial District serving in the Pennsylvania State Senate. During his Senate term, Smith was appointed to the Pennsylvania Commission on Crime and Delinquency, the Basic Education Funding Commission, and the Joint Legislative Air and Water Pollution Control and Conservation Committee. Prior to serving in elected office, Smith worked as an attorney for the law firm of Babst Calland in Pittsburgh where he specialized in employment law.
Joseph Hill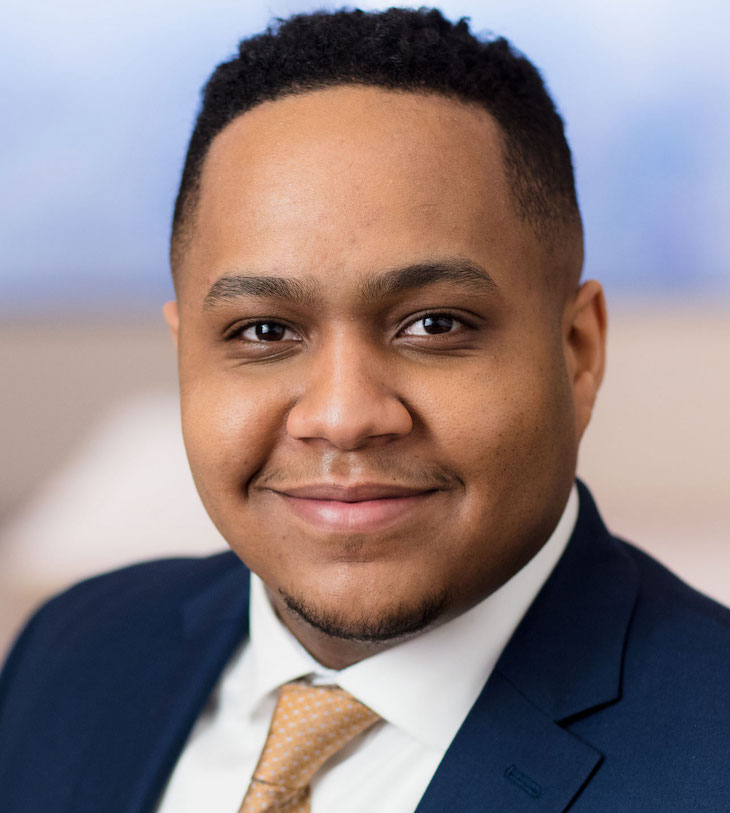 Joe Hill leads Cozen O'Connor Public Strategies' government relations and public advocacy efforts in Philadelphia and southeastern Pennsylvania. He previously served as statewide political director and deputy campaign manager for Pennsylvania Gov. Tom Wolf's successful reelection effort and served in several roles with Sen. Bob Casey Jr. and the Democratic National Convention Committee. He currently serves on the boards of Mural Arts Philadelphia and the Kimmel Center for Performing Arts and graduated from Georgetown University with a degree in government and philosophy.
Paul R. Steinke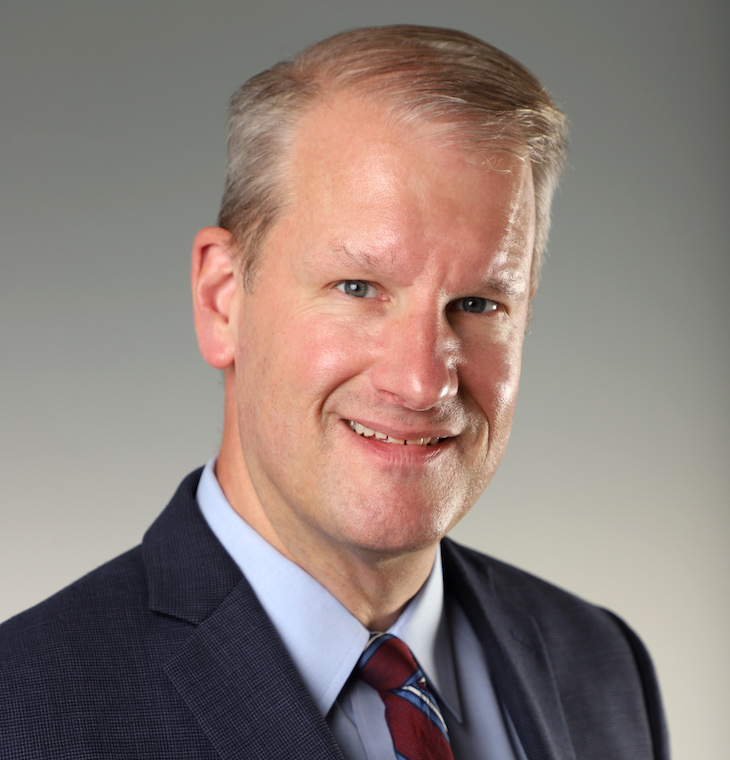 Paul Steinke serves as executive director of the Preservation Alliance for Greater Philadelphia, a membership-based organization whose mission is to promote the appreciation, adaptive reuse and development of the Philadelphia region's historic buildings, communities and landscapes. Paul ran for Philadelphia City Council in the May 2015 Democratic primary. Although he was not elected, Paul received numerous endorsements. Prior to his run for public office, Paul served as general manager of the Reading Terminal Market for 13 years, where he oversaw numerous improvements in the facility and tenant mix. Earlier in his career, Paul served as a founding member of both the University City and Center City districts.
Lauren Vidas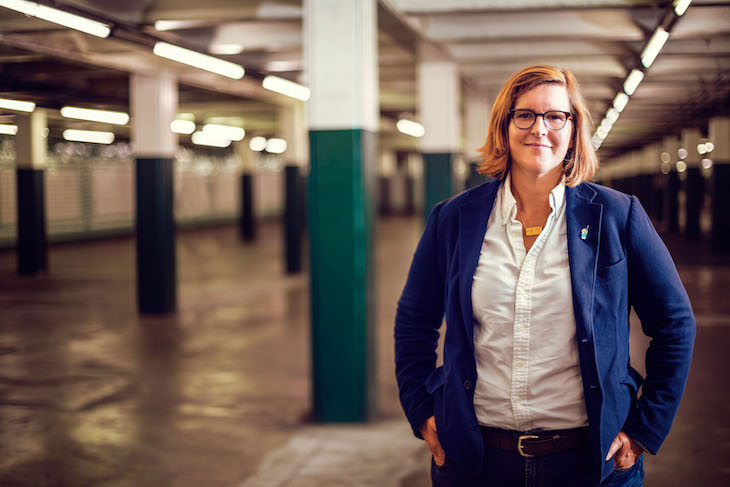 Lauren Vidas is an attorney and government relations professional who formerly served in the mayor's office during Michael Nutter's administration. She is founder of Enact Strategies, a full-service public strategies firm. Lauren's years of experience navigating state and local politics has made her a trusted adviser to clients across a diverse array of sectors.
Dave Reed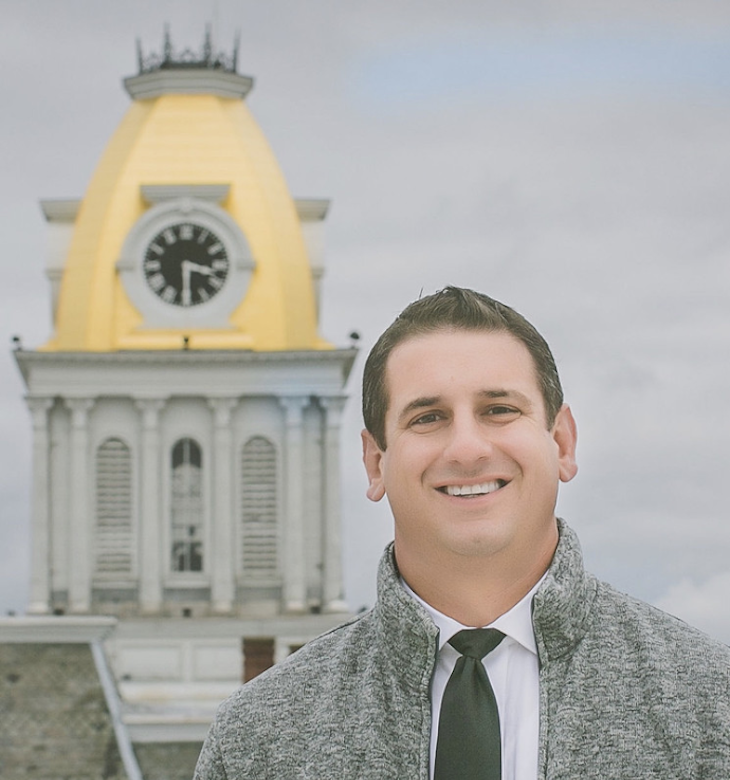 Dave Reed grew up in Homer City and graduated from Homer-Center High School and then went on to earn a bachelor's degree from the Robert E. Cook Honors College at Indiana University of Pennsylvania. He continued his education at the University of Pennsylvania, where he earned a master's degree in governmental administration. After graduating, Dave ran for the State House of Representatives at the age of 24. When first elected, he was the youngest member of the State House, twice elected by his peers to become the House Majority Leader. At the conclusion of his eighth term, Dave joined First Commonwealth Bank as their Regional President for the Pennsylvania Community Markets and today serves as their Pennsylvania State President.
Ray Zaborney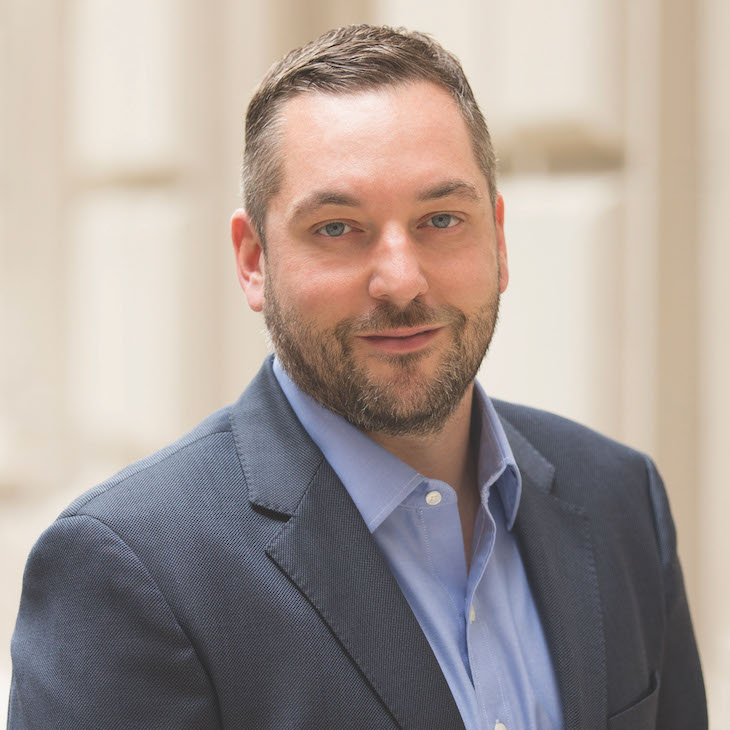 During his more than a decade in politics, Ray Zaborney has played a key role in advising some of Pennsylvania's leading political figures. Before co-founding Red Maverick Media, Zaborney served as a political strategist for some of the Republican Party's top elected officials, party committees and corporate leaders. He and his team have helped lead Republicans to majorities across the country, including winning and protecting Republican majorities in Pennsylvania. 
Sharmain Matlock-Turner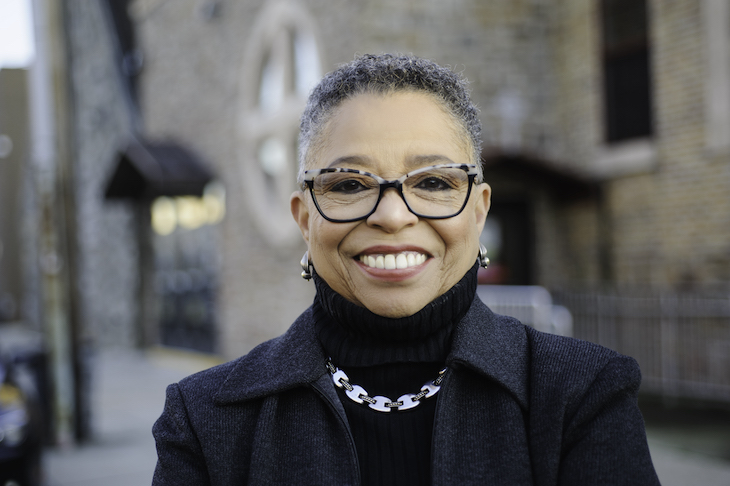 Sharmain Matlock-Turner began her tenure as president and CEO of the Urban Affairs Coalition in March 1999 with the special distinction of being the first woman to lead it. The Urban Affairs Coalition, formerly GPUAC, unites government, business, neighborhoods and individual initiatives to improve the quality of life in the region, build wealth in urban communities and solve emerging issues. In partnership with a diverse board of directors, made up of business, nonprofit and community leaders, Ms. Matlock-Turner and her team of managers and more than 500 employees create partnerships and build consensus to help families reduce poverty and reach the middle class. Ms. Matlock- Turner is co-founder and chair emeritus of the 22 year-old West Oak Lane Charter School.
William Peduto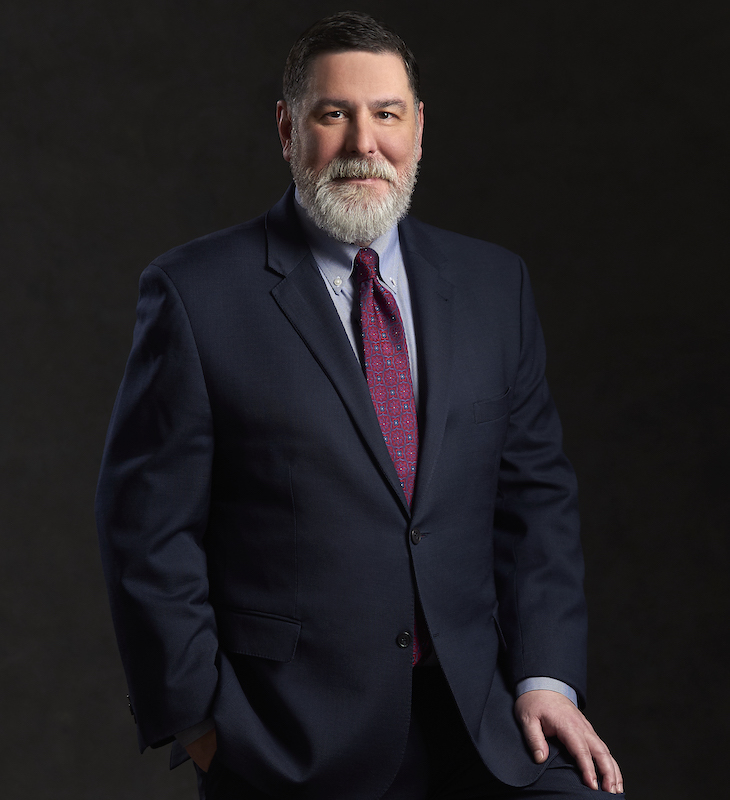 From 2014 to 2022, William Peduto served as mayor of Pittsburgh. Prior to that, he represented the East End (Ed/Med/Tech) District of the city from 2001 to 2013. During this time, his district grew by over 10% – the only part of Pittsburgh to grow since the collapse of steel. From the late 1980s to mid 1990s, Peduto served over a dozen Pennsylvania Democratic candidates and elected officials through his company Allegheny Political Resources. His 27 years in city government is symbolized by Pittsburgh's fall to the depths of near bankruptcy and return to prosperity and global economic recognition.
Al Spivey Jr.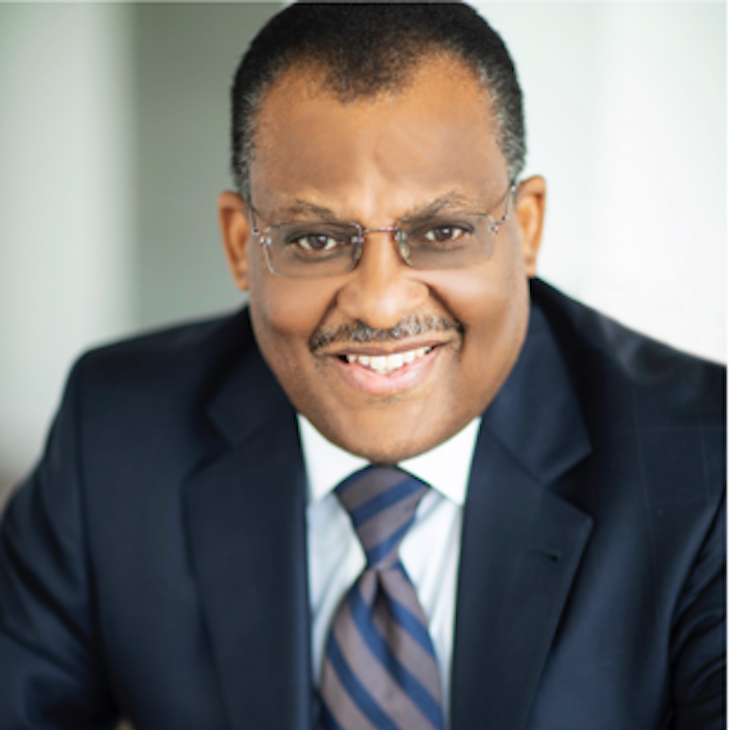 Al Spivey, Jr., is a government relations and political affairs strategist with over 30 years of experience in campaign management, operations and issues management, having a reputation for winning elections, shaping public opinion and advocating for strong, engaged communities. He served as chief of staff to Philadelphia City Councilman Curtis Jones, Jr. and led the councilman's strategic and crisis communication efforts throughout his tenure. In 2016, Al was recruited to provide consulting to Morgan Cephas' successful bid for the 192nd Representative District and has been instrumental in winning campaigns for countless more Democratic candidates throughout Pennsylvania.
Michael Newmuis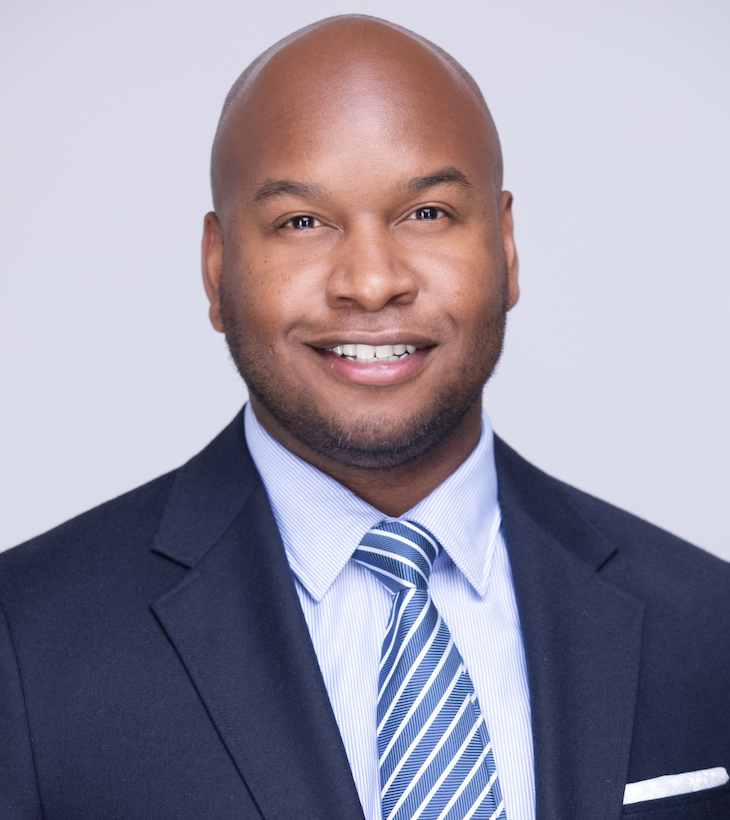 Michael Newmuis is an accomplished executive with more than 15 years of achievement spanning economic development, public-private partnerships and organizational leadership. As Chief of Staff at Greater Philadelphia's award-winning tourism marketing agency, VISIT PHILADELPHIA, Michael drives inclusive growth strategies to support workforce development, small businesses and commercial corridors through travel, tourism and destination marketing. Michael also contributed to major international events, including the 2017 NFL Draft, 2016 Democratic National Convention and 2015 World Meeting of Families commemorating Pope Francis' first visit to the U.S.
Keir Bradford-Grey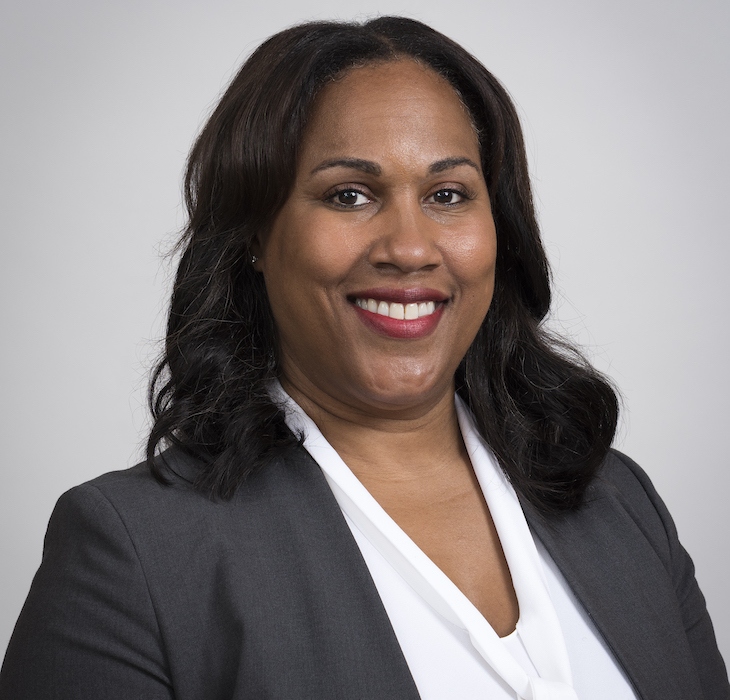 Keir Bradford-Grey is a partner in Montgomery McCracken's Litigation Department. She concentrates on complex commercial litigation and white collar and government investigations and draws on her deep government experience to advocate for her clients in state and federal trials. As a trial and appellate attorney, Keir achieved record-breaking wins while defending high profile clients at the state and federal levels. Prior to joining her firm, Keir was the Chief Defender of the Defender Association of Philadelphia. As the chief executive, she led a staff of over 500 and managed an annual budget of $50 million.
---
---