Power List
The 2022 Higher Education Power 100
Recognizing the most powerful educators in Pennsylvania.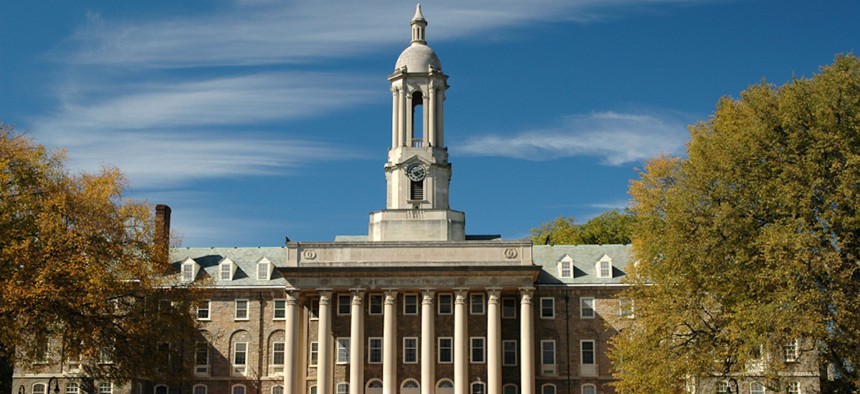 The commonwealth's higher education institutions have been changing the world for years as they've shaped the minds of the next generation. Just recently, the outlook of the pandemic was changed dramatically by the mRNA research at the University of Pennsylvania, which served as the foundation of the Pfizer and Moderna COVID-19 vaccines. Despite declining enrollment and a bevy of pandemic-related challenges, the Pennsylvania State System of Higher Education is looking toward a brighter future amid its redesign and campus consolidation. 
PASSHE is welcoming the Commonwealth University of Pennsylvania, formerly known as Bloomsburg University, Lock Haven and Mansfield University, and Pennsylvania Western University, formerly California University of Pennsylvania, Clarion University and Edinboro University. The obstacles that come with these major shifts wouldn't be manageable without influential leaders and innovators overseeing these institutions. City & State PA's 2022 Higher Education Power 100, written in partnership with Hilary Danailova, recognizes the individuals who are redefining what it means to be a leader in this field.