Power List
The 2022 Pennsylvania Power 100
The influencers, disruptors and dominators in Pennsylvania's power landscape this year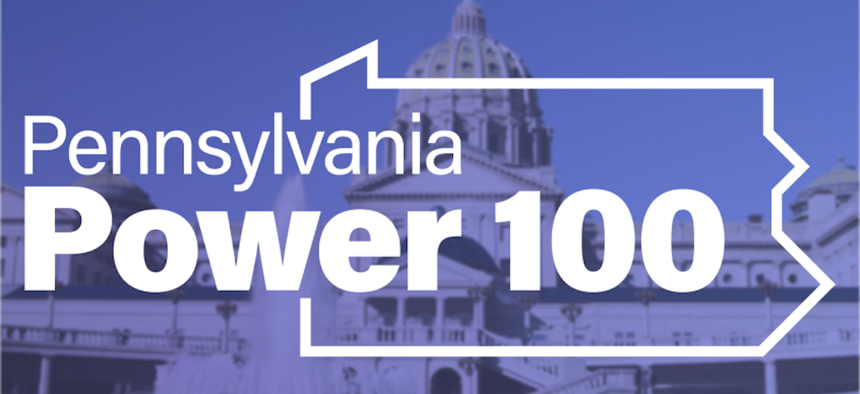 When you pull out your keepsake edition of the 2021 City & State Pennsylvania Power 100 and compare the names on that list to the names on this year's edition, one thing becomes clear pretty quickly (OK, two things, if you actually held on to last year's edition): Regardless of which sphere of influence you are part of in Pennsylvania, change is the only constant. 
Roughly one-third of the positions on our list are occupied by people new to it this year, and next year will be no exception, especially at the top, with the imminent departures of Gov. Tom Wolf and U.S. Sen. Pat Toomey.
So read on to learn more about those who made this list, which was written by freelancer Hilary Danailova, to meet the leaders whose fortunes have been favored through yet another year of pandemic-impacted transition. Politicians elected to new offices, members of the administration, veteran lawmakers, influential lobbyists, labor leaders and other notable players are all profiled here as they make their presence felt throughout the commonwealth.