Power List
U.S. House Delegations
2022 Pennsylvania Power 100 Sidebar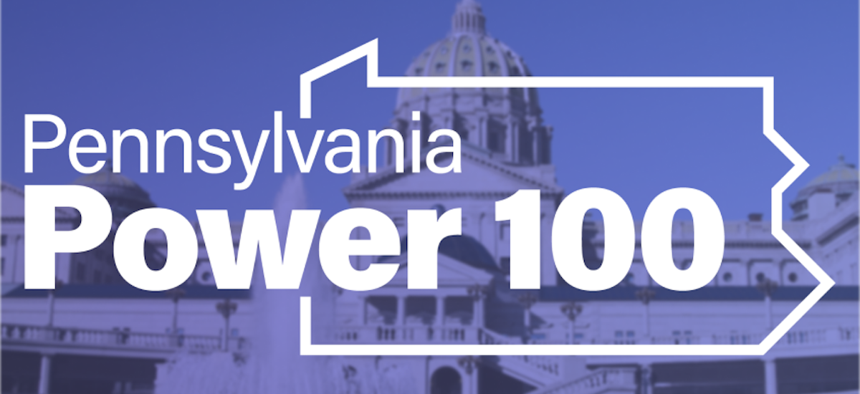 U.S. House Democratic Delegation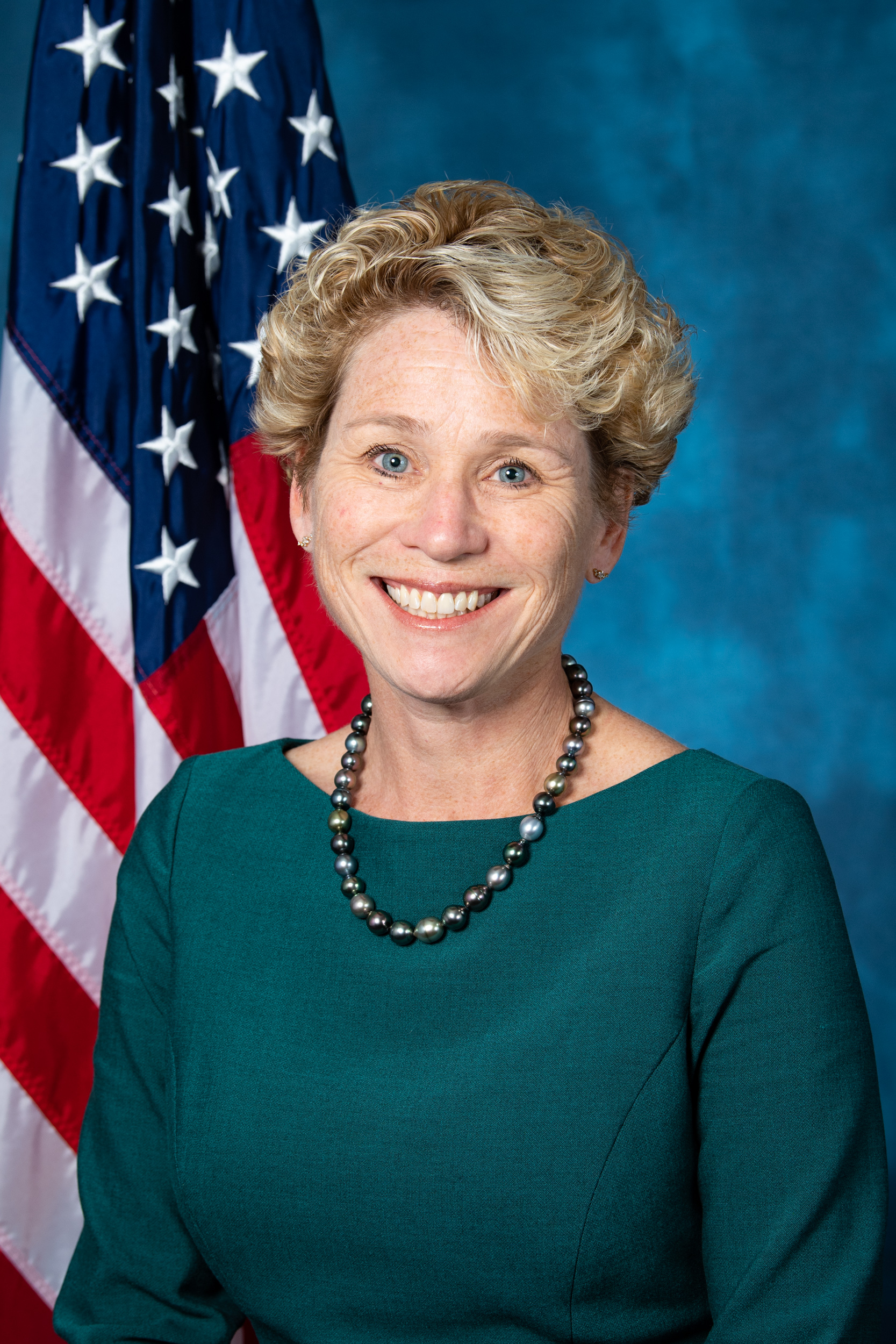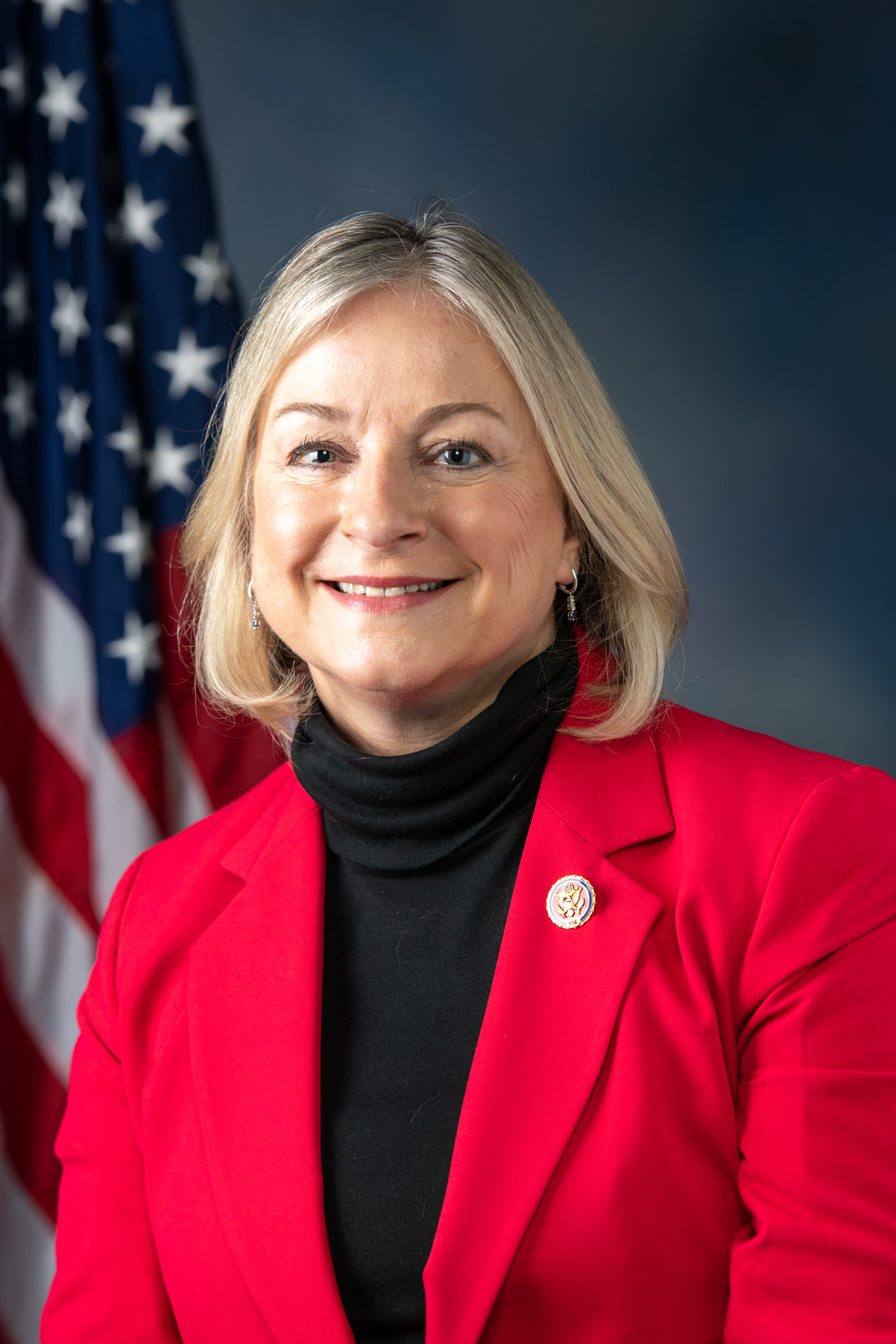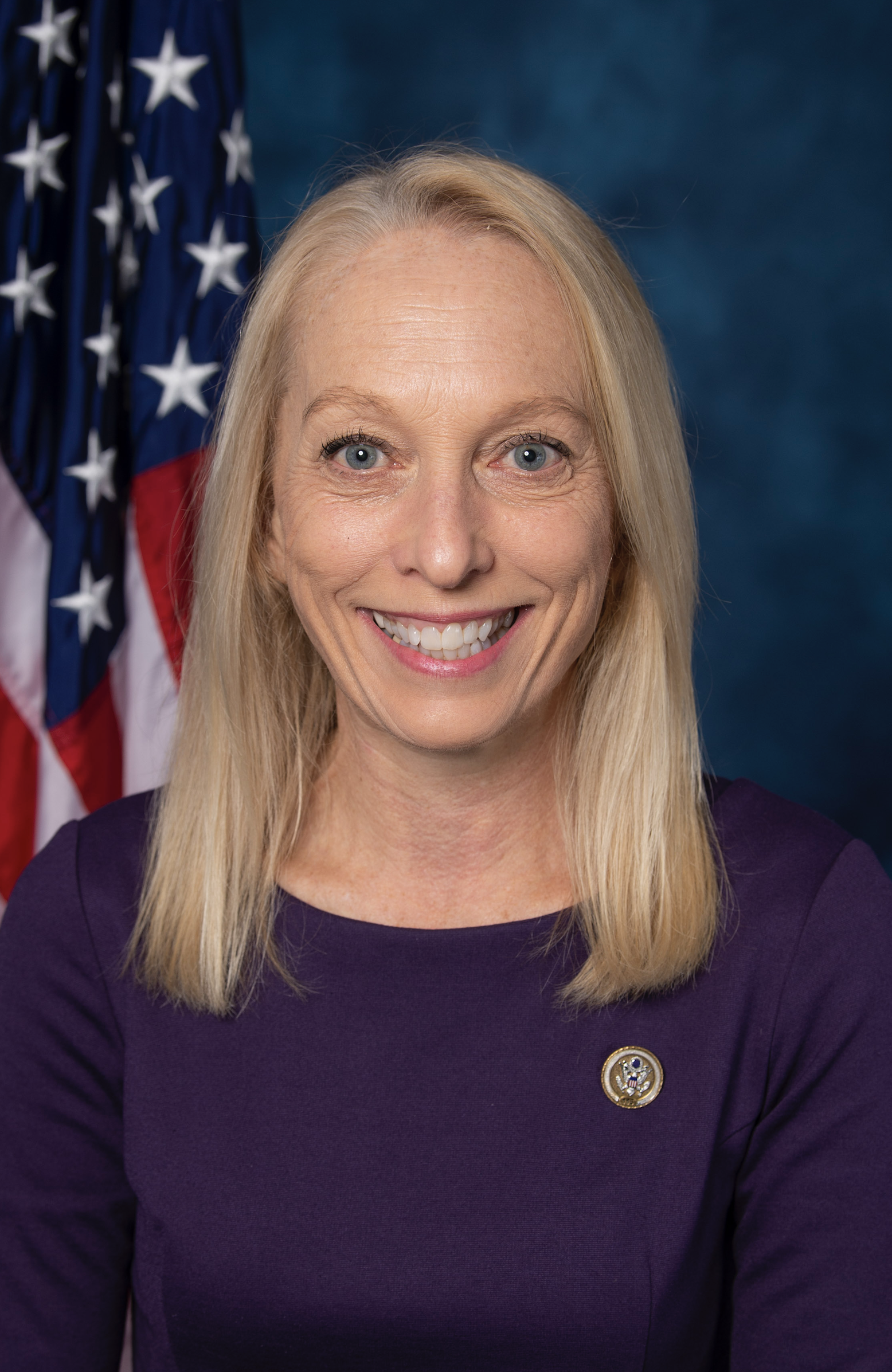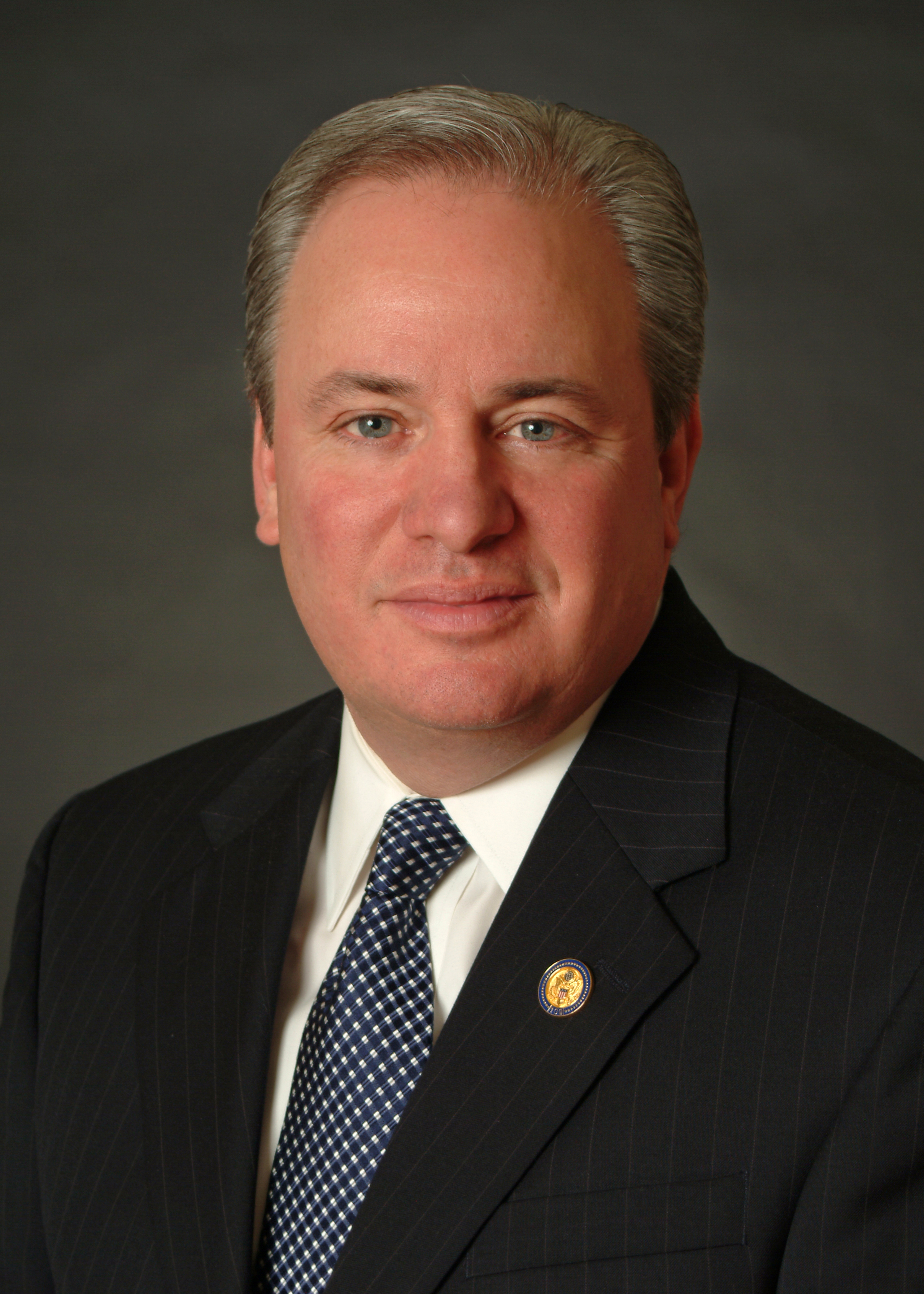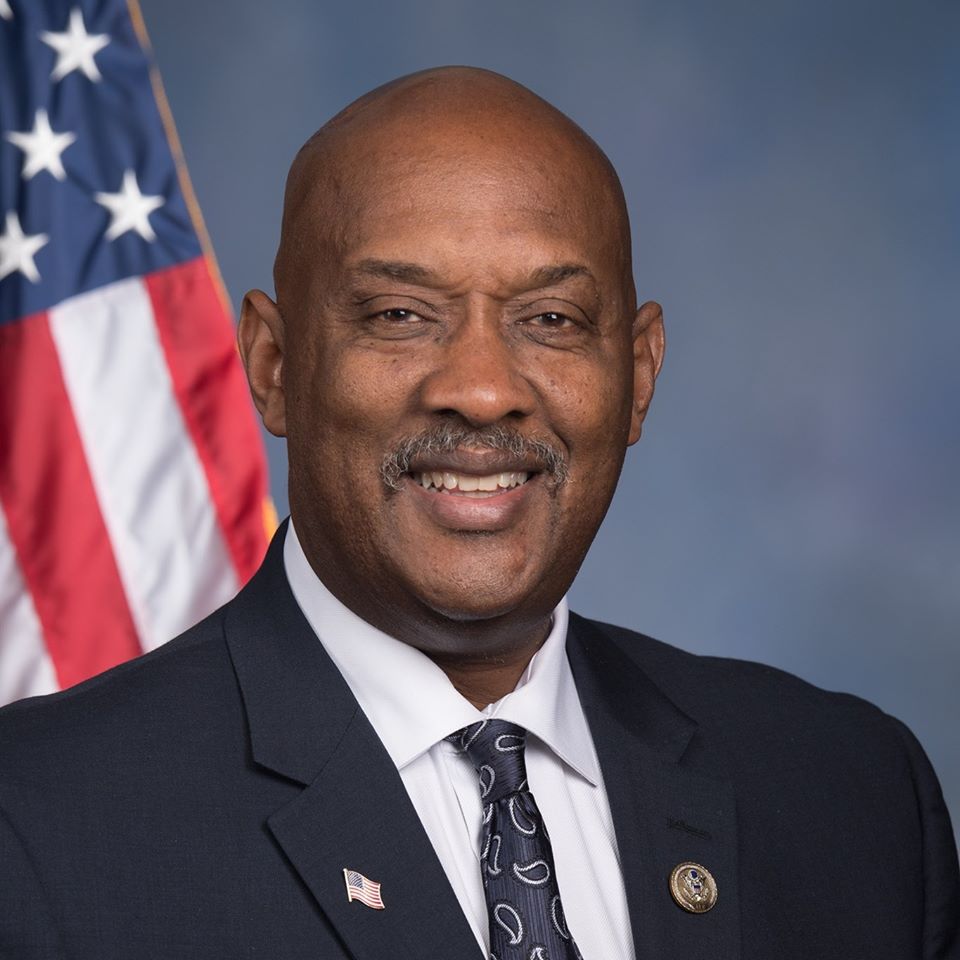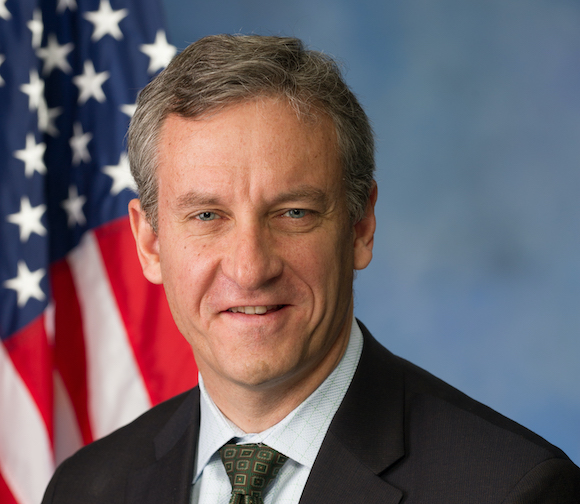 Pennsylvania's Democratic Congressional delegation is energized by the ambition of relative newcomers. Along with Rep. Madeleine Dean, Reps. Chrissy Houlahan, Susan Wild and Mary Gay Scanlon were all elected in 2018 to a Congressional delegation that had previously been all-male, while Rep. Dwight Evans arrived in Washington two years earlier after a 30-year stint in Harrisburg.
An Air Force veteran from a military family, Rep. Chrissy Houlahan studied engineering at Stanford on an ROTC scholarship, taught chemistry and held several business posts before becoming the first woman to represent the historically conservative Philadelphia suburbs. Houlahan is currently a member of the House Armed Forces, Foreign Affairs, and Small Business committees. She is also the whip of the New Democrat Coalition, a centrist, pro-business caucus.
Wild brought fresh energy as the first woman to represent the Lehigh Valley in Congress since the previous millennium. Wild, a former partner with the law firm Gross McGinley, has championed health care, especially initiatives around COVID-19, as well as voting rights, education and, as the daughter of a career Air Force serviceman, veterans' issues. She sits on the Foreign Affairs, Education and Labor, Science, Space and Technology and Ethics committees and is also a member of the New Democrat Coalition.
Scanlon, a longtime advocate of social justice causes, won a 2018 special election and represents Pennsylvania's 5th Congressional District. Previously, Scanlon was a senior staff attorney at the Education Law Center of Pennsylvania, where she led class-action lawsuits on behalf of disabled students. Scanlon is vice-chair of the House Judiciary Committee, and also serves on the Rules Committee and the Select Committee on the Modernization of Congress, along with the Bipartisan Working Group on Addiction, the Gun Violence Prevention Task Force and the Equality Caucus.
Rep. Mike Doyle has served the Pittsburgh region in Congress since 1995. A longtime champion of climate change policy, green jobs and sustainable technologies, Doyle serves on the House Energy and Commerce Committee and chairs the Communications and Technology Subcommittee, where he advocates for net neutrality and high-speed internet. Doyle also founded and co-chairs the Congressional Autism Caucus, the House Robotics Caucus, and the House Distributed Generation Caucus.  
Rep. Dwight Evans was elected in 2016 after three decades as a state legislator, where he was the first Black chair of the House Appropriations Committee. A lifelong Philadelphian and a champion of housing and health care, Evans recently announced a $51 billion plan to fight gun violence. He currently serves on the House Ways and Means and Small Business committees. 
Since being elected from the 8th District in Northeast Pennsylvania in 2012, Rep. Matt Cartwright has introduced more bills with bipartisan support than any other House Democrat. He serves on the House Appropriations Committee and chairs its subcommittee for Commerce, Justice and Science, overseeing $70 billion in annual federal spending. Cartwright also co-chairs the House Democratic Policy and Communications Committee.
U.S. House Republican Delegation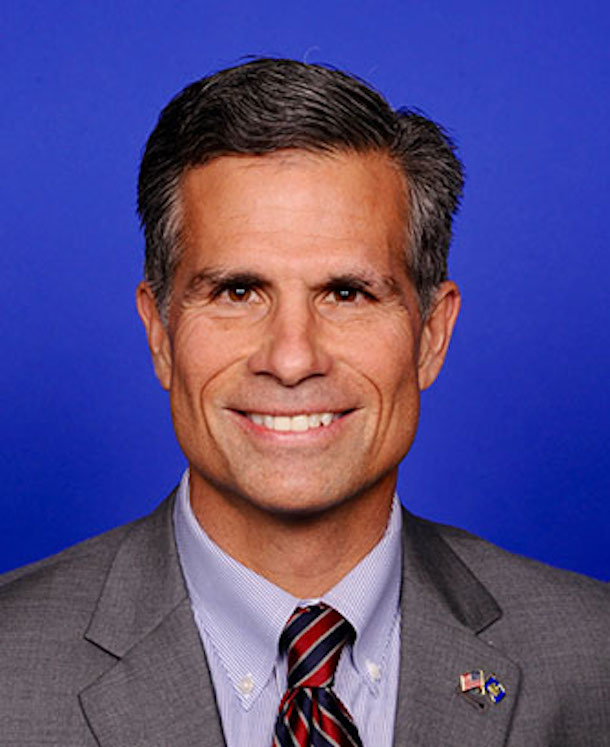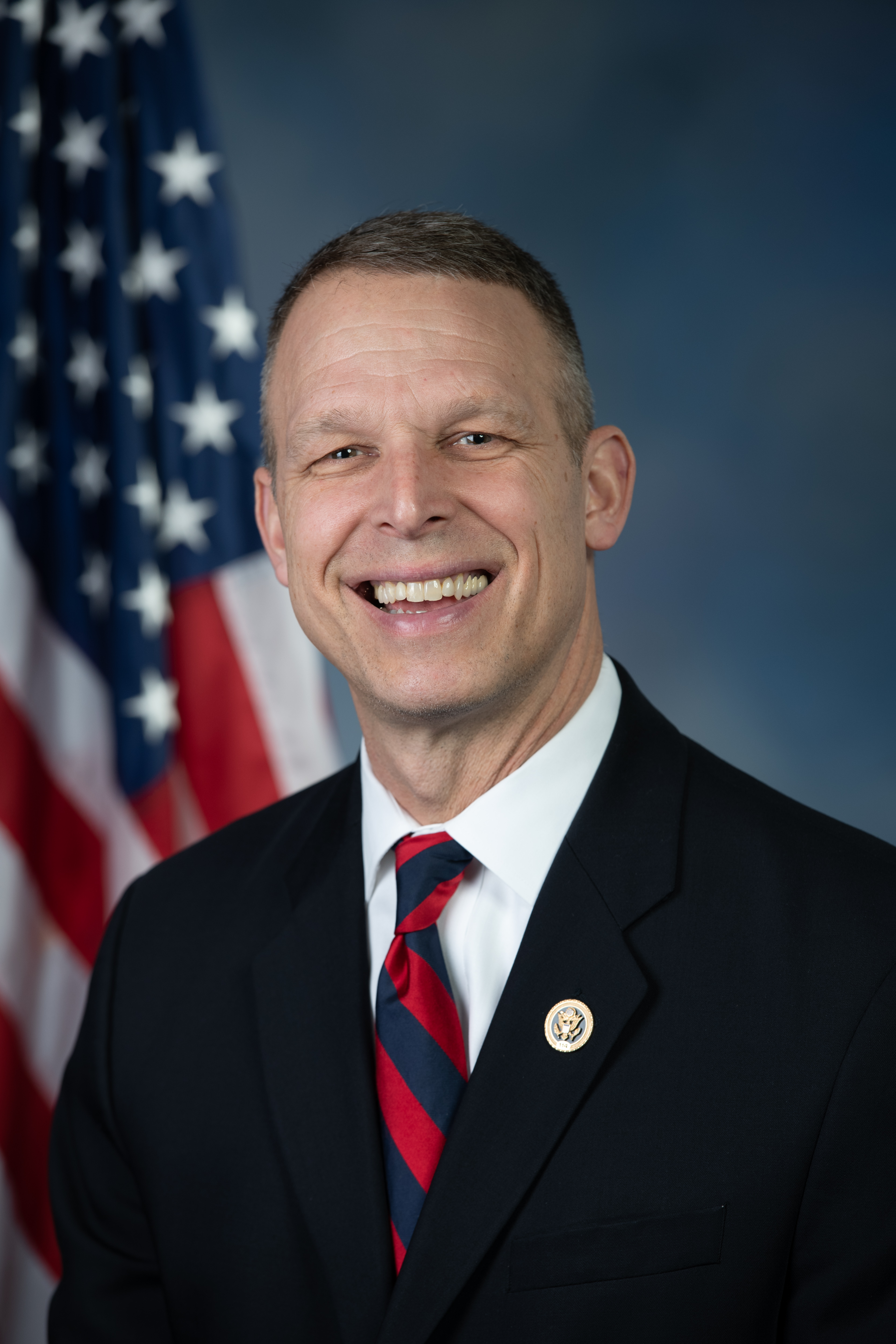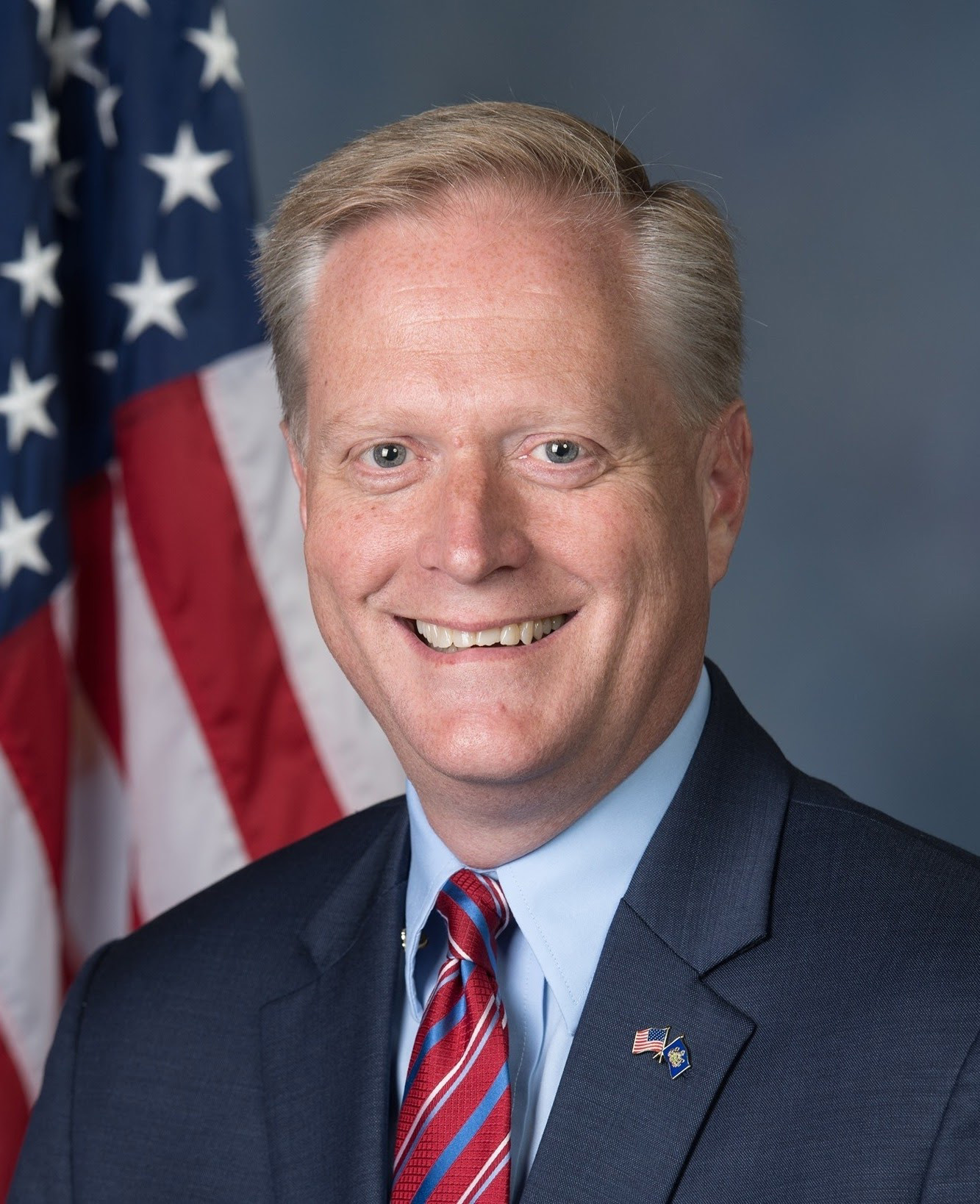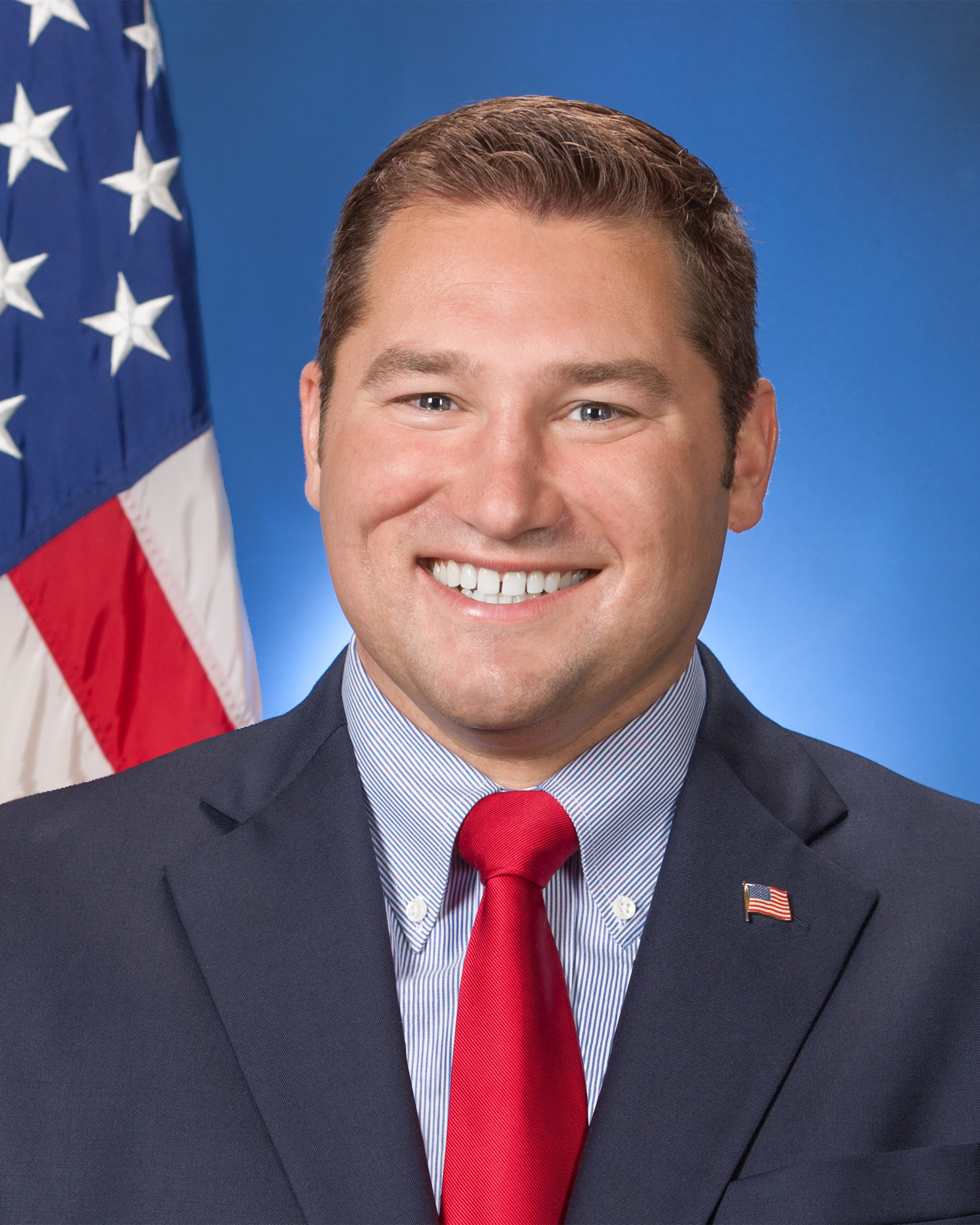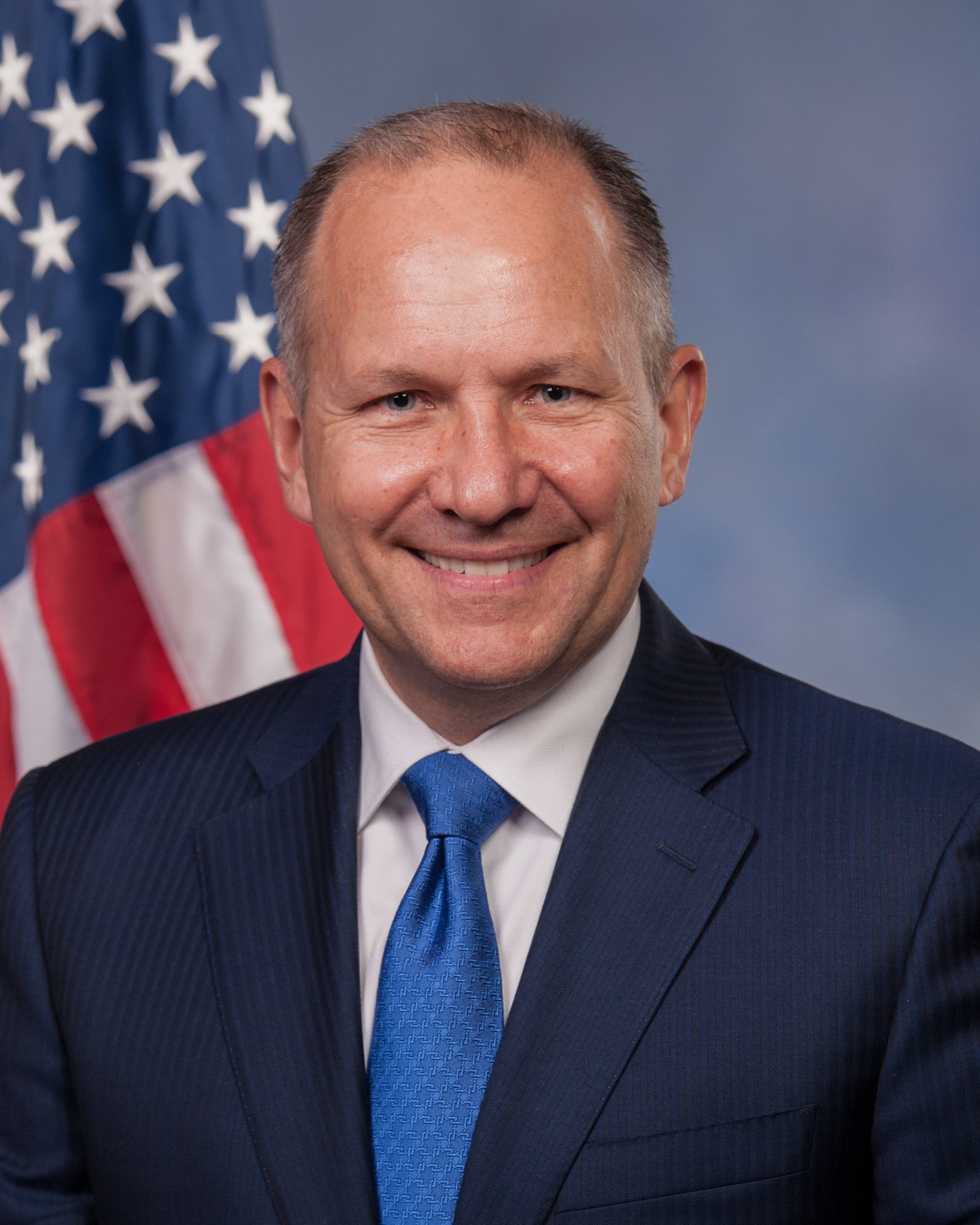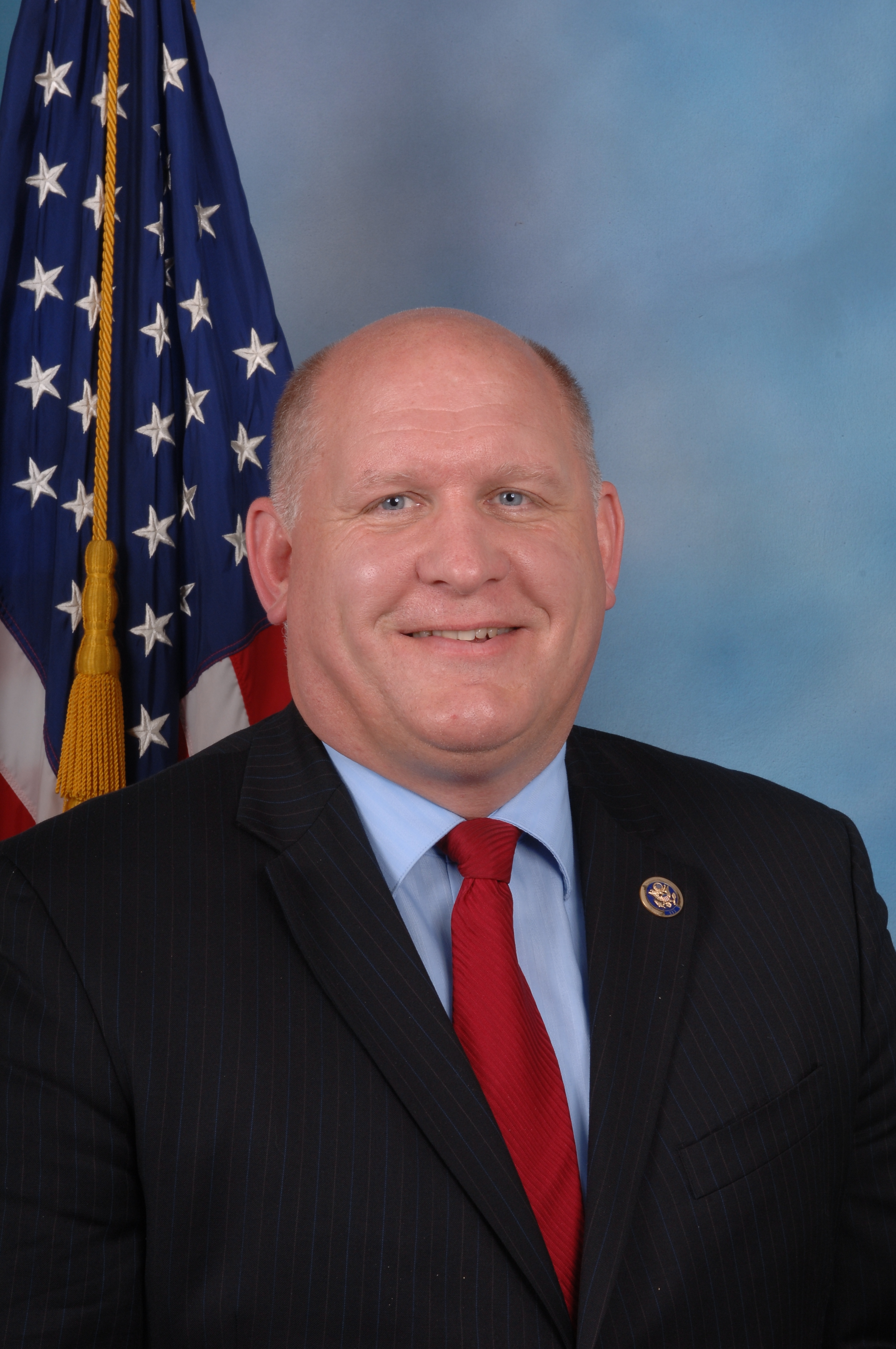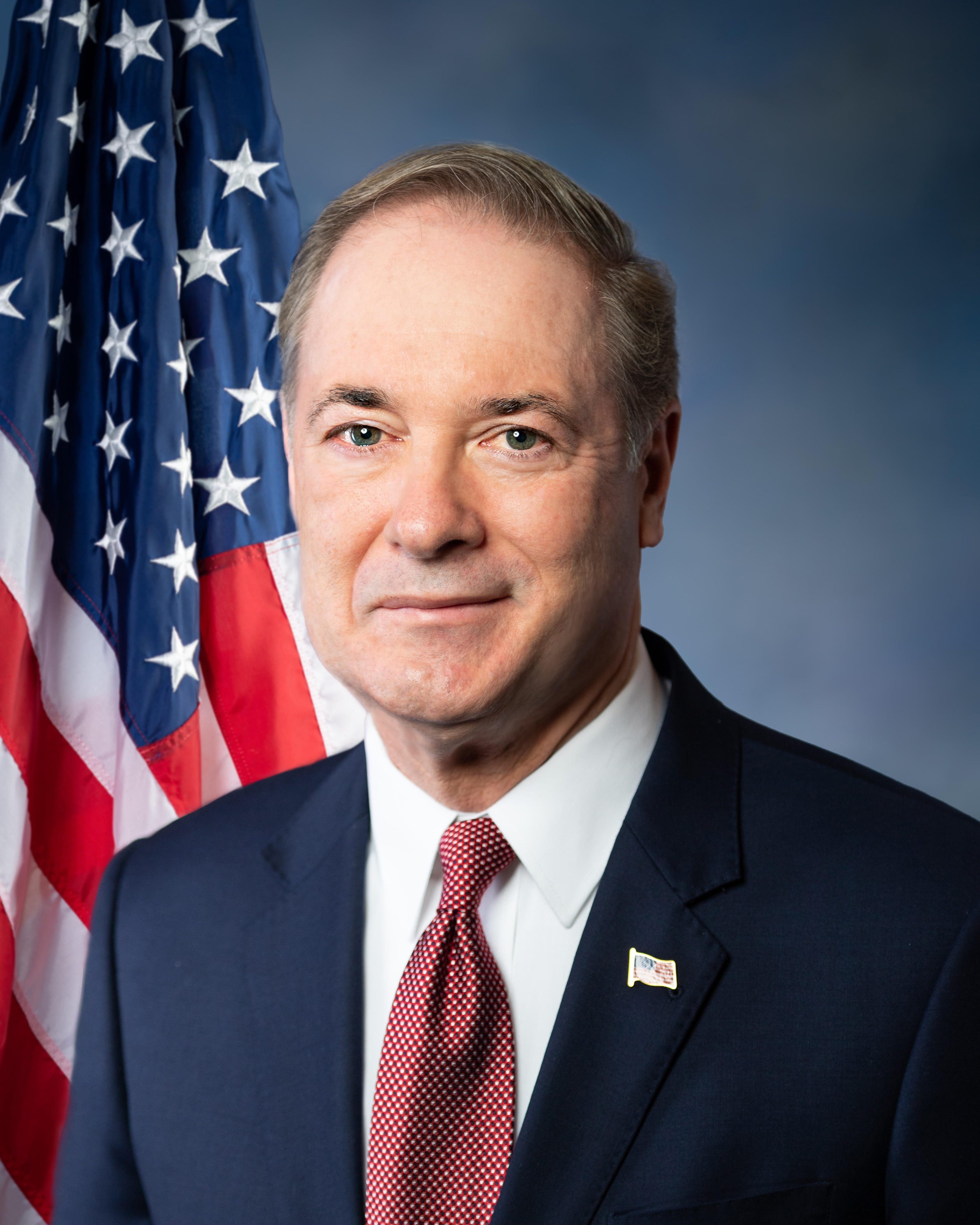 From across the commonwealth, Pennsylvania's Republican congressional delegation represents diverse backgrounds but a similar conservative focus on matters of economics and security. 
Rep. Dan Meuser, a former president of Pride USA, a leading mobility products company, was elected to Congress in 2018 after serving as secretary of revenue under then-Gov. Tom Corbett. He now sits on the House Small Business and Foreign Affairs committees and continues to champion the rights of the disabled. 
Both former state representatives from central Pennsylvania, Reps. Scott Perry and Fred Keller now represent the 10th and 12th Congressional Districts, respectively. Perry, an Iraq combat veteran with 40 years of military service, was first elected in 2013. He serves on the Transportation and Infrastructure Committee and Foreign Affairs Committees and is a forceful defender of gun rights. Keller, a former businessman and state representative, was elected to Congress in a 2019 special election. He is a champion of veterans' issues and chair of the Bureau of Prisons Reform Caucus, which advocates for accountability and transparency in the federal prison system. Keller also serves on the House Education and Labor and Oversight and Reform committees.
Reps. Guy Reschenthaler and Lloyd Smucker are both former state senators. Reschenthaler has also been a magistrate judge and, as a U.S. Navy judge, prosecuted terrorists in Iraq. Representing Pennsylvania's southeast corner, Reschenthaler sits on the House Appropriations and Rules committees. Smucker was president of his family-owned construction company before his 2008 election to the state Senate. He now represents the greater Lancaster area, serving on the Ways and Means and Budget committees.After 28 years as a rehabilitation therapist and nursing home administrator, Rep. Glenn Thompson was first elected to Congress from Centre County in 2008. Thompson serves as Republican leader of the Agriculture Committee and as senior member of the Education & Labor Committee, and co-chairs the bipartisan Congressional Career and Technical Education Caucus.Dr. John Joyce was elected in 2018 to represent 10 Central Pennsylvania counties in the 13th District. A dermatologist and former Navy physician, Joyce serves on the Energy and Commerce Committee as well as the Health, Oversight and Investigations subcommittees.