Power List
The 2022 Pride Power 100
The most influential figures in the state's LGBTQ community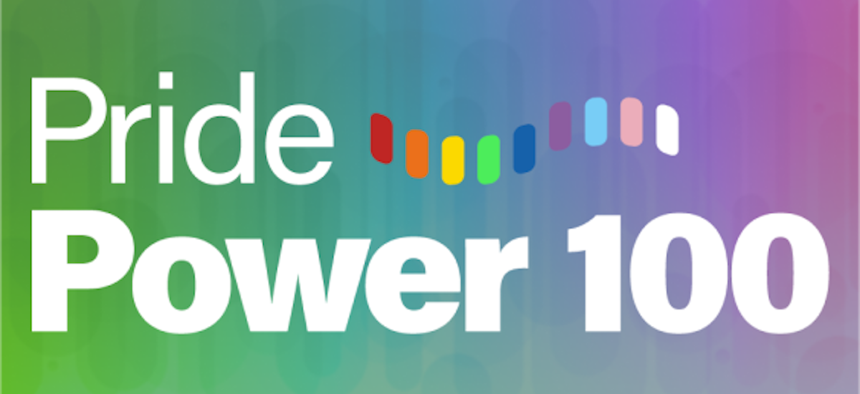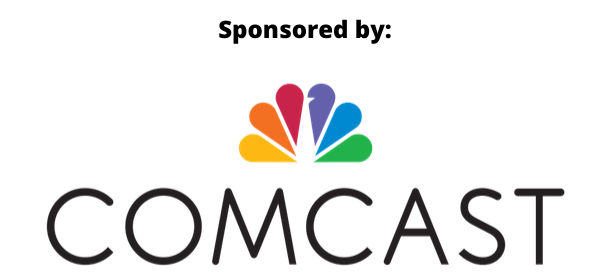 Pennsylvania's LGBTQ community is filled with nonprofit leaders, activists, politicians, judges, media professionals and other movers and shakers who have both broken barriers and changed the narrative by fighting for equality, either directly through their work or by simply being out and visible in the workplace. City & State's Pride Power 100 – compiled by freelance writer Jeremy Rodriguez – recognizes the people in the state who are making strides to create safe spaces and remove the limits for current and future generations. 
A number of people on this list were instrumental in its construction, including City & State PA advisory board members Paul Steinke and Lauren Vidas, as well as the ad hoc committee members assembled specifically for this issue: Ron Hicks, Jon Lovitz, Sean Meloy, Maria Montaño, Celena Morrison, Michael Newmuis, Alex Reber and Anne Wakabayashi. And thank you to Mark Segal, who provided invaluable advice.
We would love to hear your thoughts on this list. Do you agree or disagree with our rankings? Is there anyone you think we missed? Let us know at lists@cityandstatepa.com.