Power List
The 2022 Pennsylvania Agriculture Power 100
The people from Pennsylvania cultivating the state's thriving farming sectors.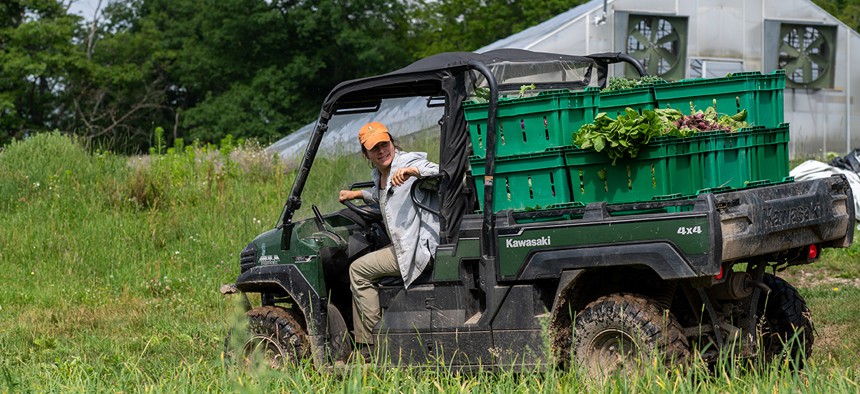 Presented by:

Across the commonwealth, agriculture has a depth and breadth of impact on Pennsylvanians' lives like virtually no other industry. From the food on our tables to the wood that those tables are made from; from the Christmas trees that countless children hope to find a pony under to some of the finest thoroughbred breeders in the country; and from the hundreds of thousands of jobs in agriculture to the billions and billions in revenue generated by the industry, there can be no denying how crucial it is to the state.
To recognize the people who help keep this enormous economic engine running, City & State Pennsylvania presents its first agriculture-focused power list, highlighting the public officials, farmers, business executives, association heads, labor leaders, policymakers and others who shape the state's agricultural landscape. 
The following profiles were researched and written by City & State staff and freelance writer Hilary Danailova.