Power List
The 2022 Pennsylvania Forty Under 40
A statewide list of young changemakers from Erie to Easton.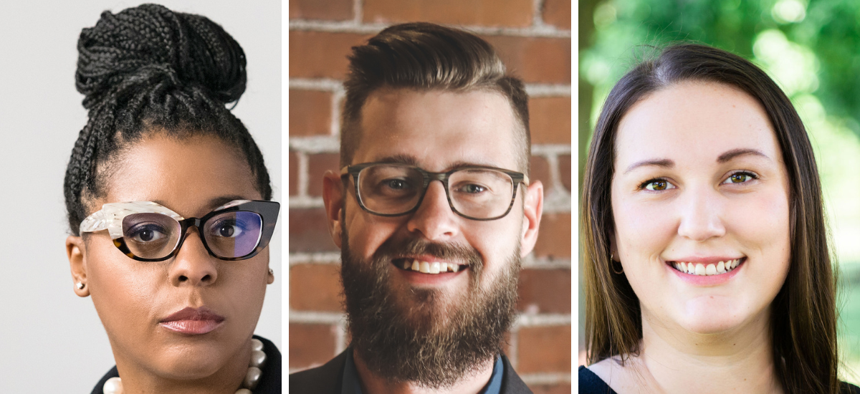 This year's edition of City & State's Pennsylvania Forty Under 40 is a record-setting one: It received more nominations than ever before, both in terms of potential honorees and people participating in the nomination process. And thanks to that participation, the profiles you're about to read feature up-and-comers hailing from across the commonwealth, both in terms of geography and ideology.
Whether it's the leader of the state's Young Republicans or the point people for the two highest-profile Democratic statewide candidates, lobbyists or grassroots activists both treading the same floors of the state Capitol, these standouts all share a common drive to improve fellow Pennsylvanians' lives through their words and deeds. These profiles were written by City & State staff and freelance writer Hilary Danailova.