Power List
The 2022 Pennsylvania Labor Power 100
Meet the leaders key to making the state work.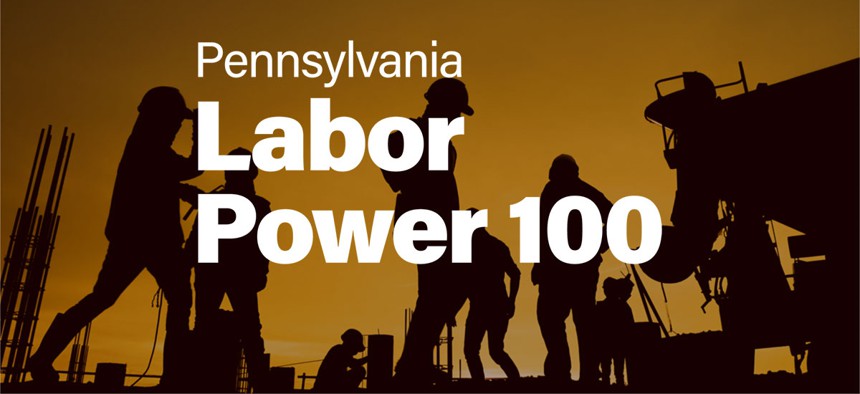 For organized labor in Pennsylvania, the past year has been a vivid reminder that change is the only constant. A number of organizations saw changes in leadership, including the first female leader of the state's AFL-CIO and the first Black business manager of the Philadelphia Building and Construction Trades Council. And thanks to the burgeoning interest in unionizing, the power, promise and possibilities offered by unions are front-and-center like they haven't been in some time. 
To recognize the people who keep Pennsylvania working, City & State PA's 2022 Labor Power 100 recognizes the union chiefs, politicians, worker's rights advocates, activists, attorneys and others who make up the ever-evolving labor movement in the state. The following profiles were researched and written by City & State staff and freelance writer Hilary Danailova.