Power List
The Top 50 Pennsylvania Lobbyists 2022
The leading government relations firms in the state, ranked by revenue.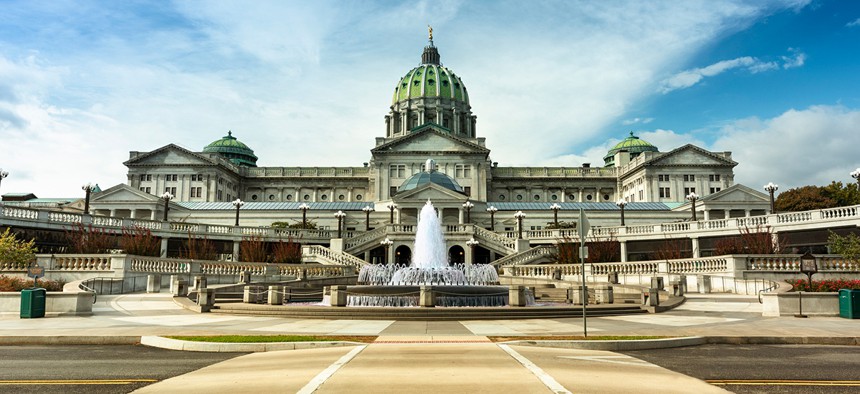 Presented By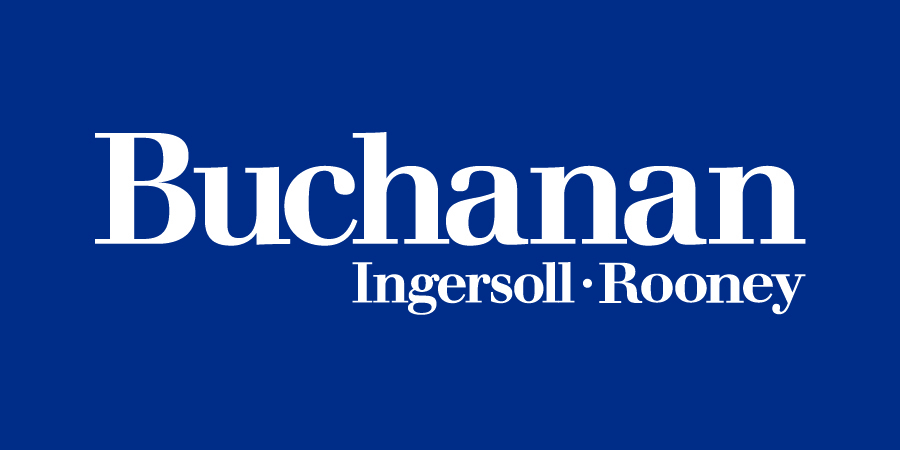 Welcome to the first annual City & State PA roundup of the most influential firms working to help their clients navigate through the labyrinthine ways of governmental agencies, regulatory practices, political committees, elected officials and more.
The government affairs professionals highlighted below have been selected through the application of a number of criteria, including data provided by the Pennsylvania Department of State, independent research, self-reporting and client lists, among other considerations. Where appropriate, we have combined lobbying entities that are part of the same corporate family. 
As with all of our lists, this one is sure to generate plenty of debate over who ranked where, who made it and who didn't. Let us know what you think we got right – and wrong – by emailing lists@cityandstatepa.com.
Here are Pennsylvania's Top 50 Lobbyists in 2022.