Power List
The 2022 Pennsylvania Fifty Over 50
Leaders who have a record of achievement worthy of recognition.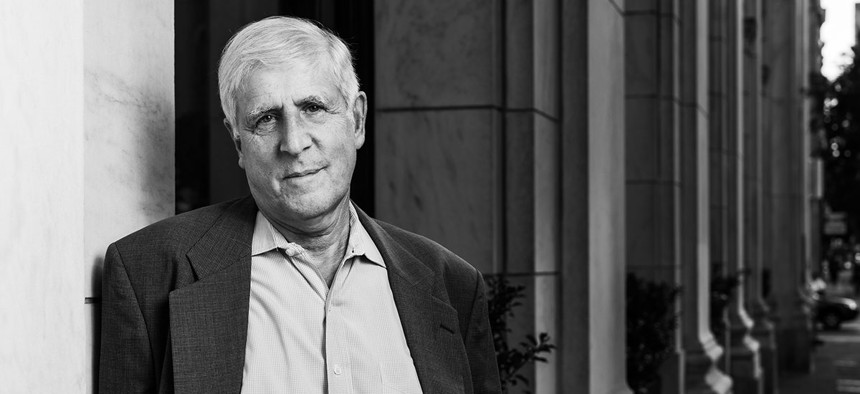 Welcome to the second edition of City & State's Fifty Over 50, a compendium of some of the most influential difference-makers to hit the half-century mark stronger than ever. Thanks to a record number of nominations for this year's group – almost 200 people sent in recommendations – you're about to meet our most wide-ranging group of honorees yet, from behind-the-scenes power brokers to well-known leaders from across the commonwealth. 
This year's list also highlights the work of 10 Lifetime Achievement award winners. These people have made lasting contributions to Pennsylvania by helping shape their communities through successful business endeavors, civic engagement and service to local and state government. 
The following profiles were researched and written by City & State staff and freelance writer Hilary Danailova.