Power List
The 2023 Philadelphia Forty Under 40
Meet the next generation of rising stars in Philadelphia.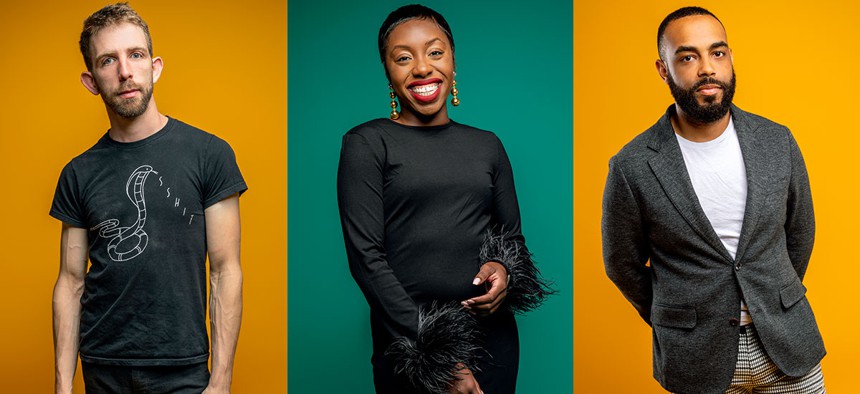 This year's Philadelphia Forty Under 40 features a wider array of professions than ever, reflecting the myriad ways young Philadelphians are making an impact in their neighborhoods and throughout the region. These young achievers are politicians and strategists, attorneys and entrepreneurs – but also influencers in media, the arts, social and environmental advocacy and hospitality. Whether native Philadelphians or enamored transplants, they share a passion for the city, its people and the effort to shape its future.
The following profiles were written by Hilary Danailova.