sponsor content What's this?
Education
College's partnerships provide student pathways to success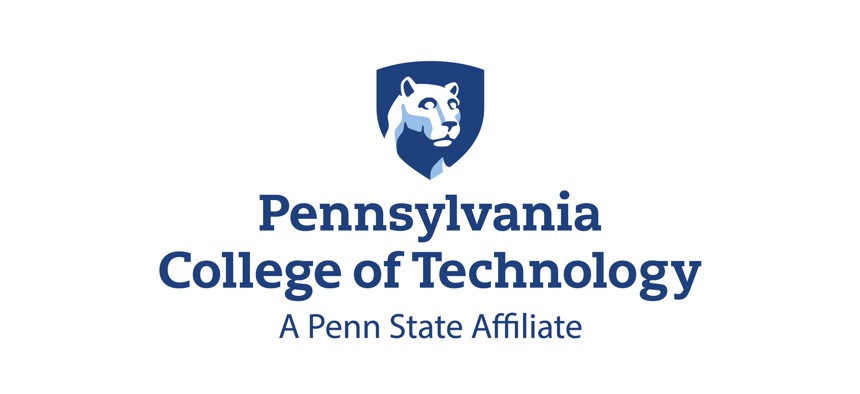 WILLIAMSPORT, Pa. – At an institution where students are known as Tomorrow Makers, the past informs the present: Pennsylvania College of Technology's historic alliances with business and industry, as well as collaboration with Career and Technical Education centers across the commonwealth, make the future very easy to envision.
"CTE programs are an essential part of every school system in Pennsylvania," noted Randy J. Zangara, Penn College's executive director of career and technical education partnerships. "When we talk about workforce needs, and those of students seeking seamless access to purposeful and meaningful future employment, the perfect prescription is our state's network of career and technical schools, paired with a pathway to Penn College."
The college deeply values the educational experiences provided by CTE centers, which provide the foundational skills required by students in their pursuit of job opportunities.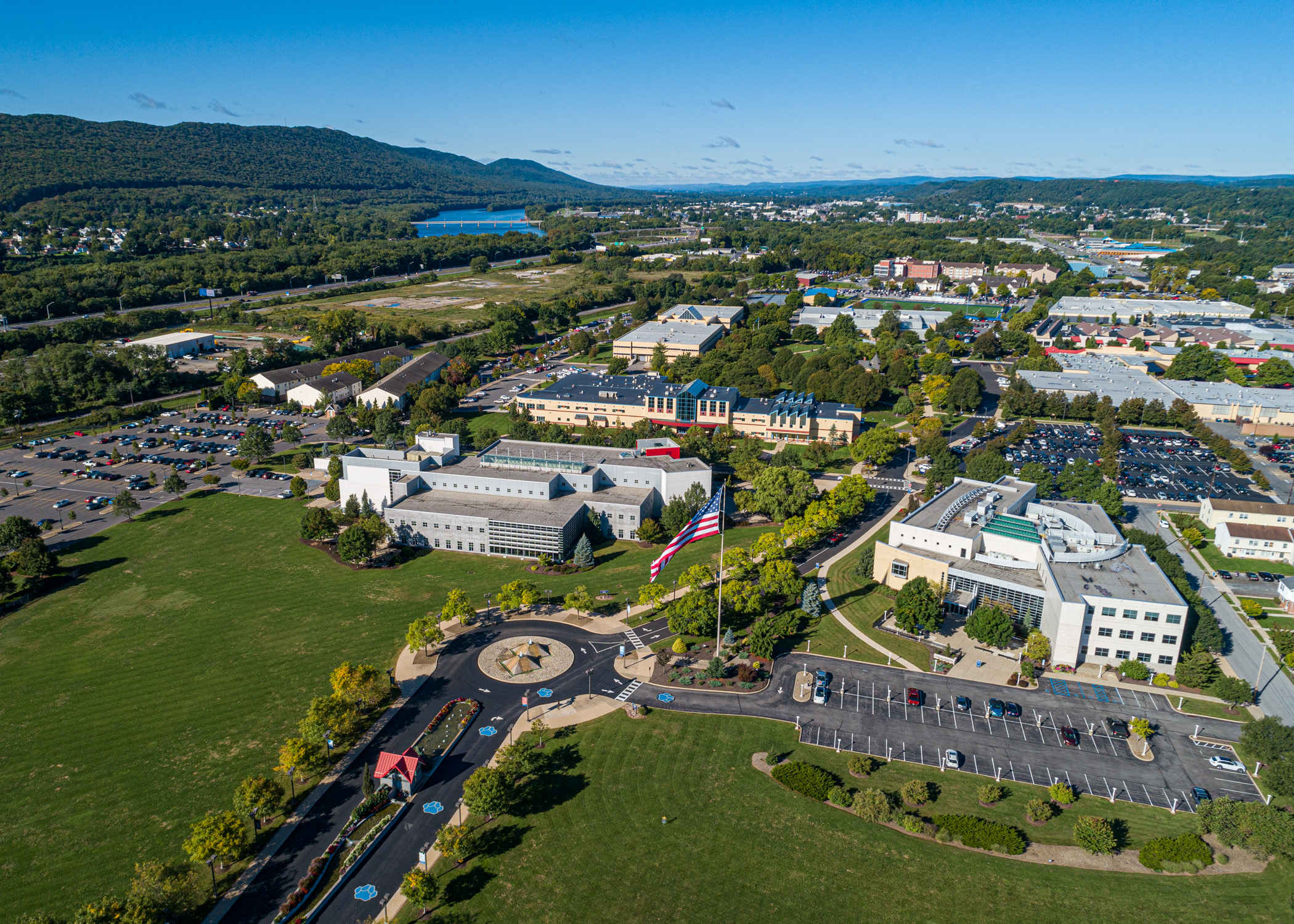 Student interest is keen for those in-demand professions:  A total of 45 academic programs experienced waitlists for Fall 2023. From automotive to welding, diesel technology to machining and manufacturing, culinary and baking to nursing and other health care specialties, the numbers continue to impressively rise. 
The college is equally indebted to its corporate friends, who fill laboratories with up-to-the-minute equipment that students will find in their eventual workplaces and who provide invaluable counsel through service on program advisory committees.
"We have more than 3,000 industry partners and, according to a 2022 Georgetown University study, our four-year graduates outpaced all baccalaureate graduates at Pennsylvania public colleges and universities in both 10- and 15-year return on investment," said President Michael J. Reed, who recently testified on the college's role in strengthening Pennsylvania's rural economy through workforce development.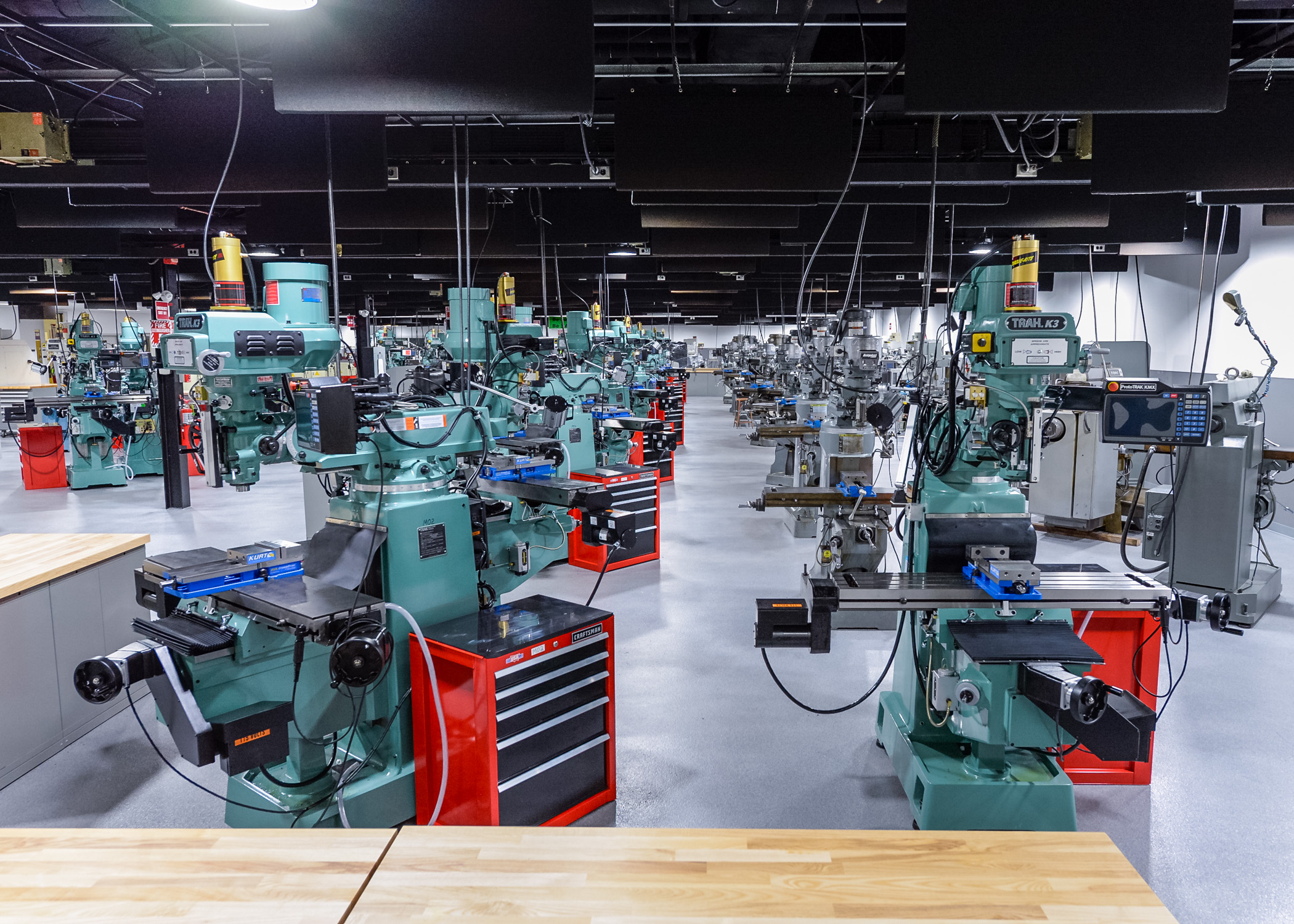 "We take great pride in the partnerships we have cultivated with employers in the region and across the commonwealth, who continue to tell us they will hire as many graduates as we can turn out." 
CTE and industry partners have greatly enhanced Penn College's message of success – success that goes well beyond words and into tangible results. While facing many of the challenges and disruptions that adversely affected enrollment across the higher-education spectrum in recent years, the college is experiencing renewed curricular interest among new students. 
Applications and deposits from new enrollees are up significantly over last fall, the institution's network of advocates in the workplace reflects credibility – as well as a career-making focus on science, technology, engineering and mathematics – and an overall graduate placement rate of 96% affirms the "tomorrow maker" designation that is attached to Penn College students.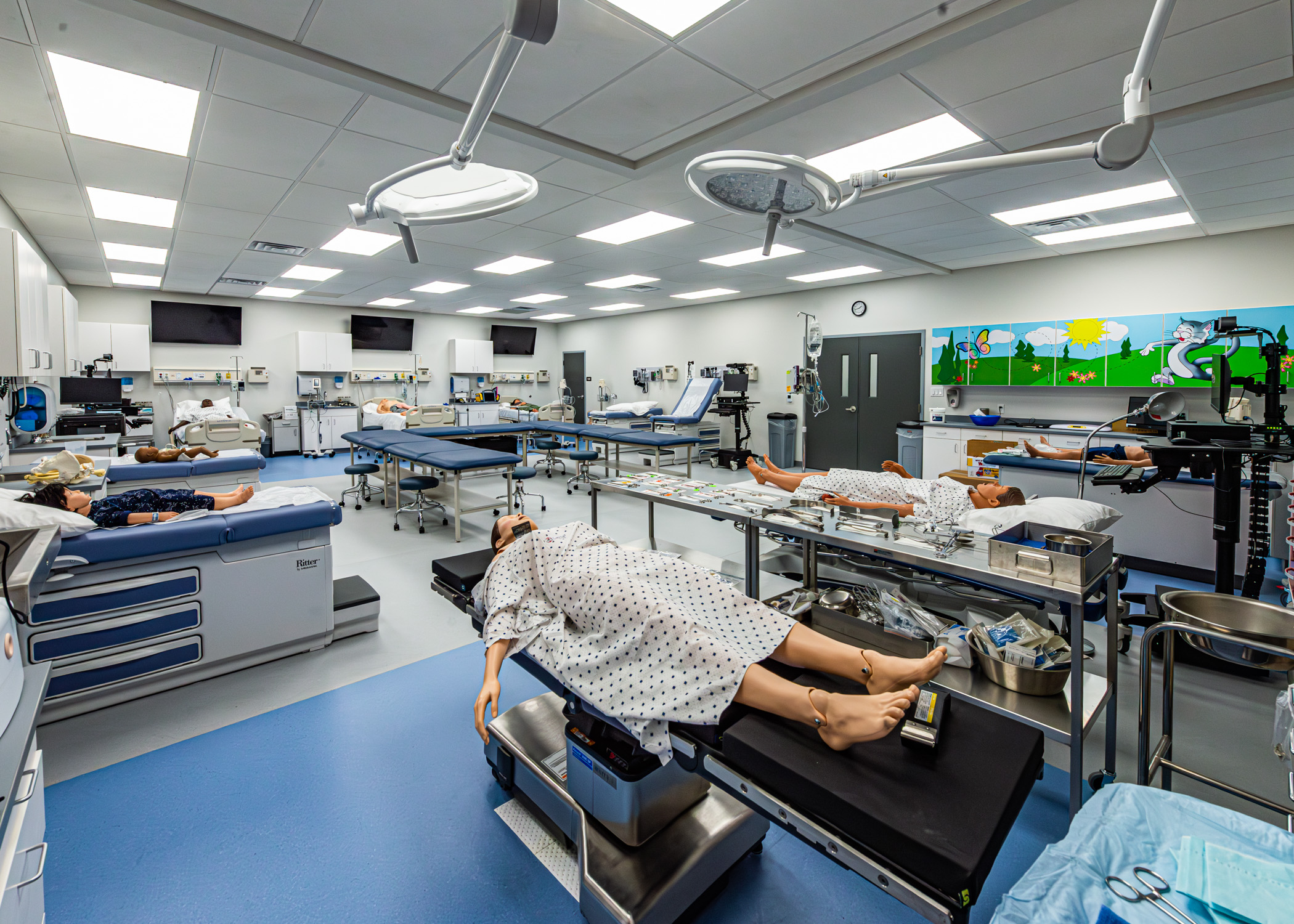 For many of those students, the road from college to calling may well lead homeward.
As the Fall 2023 semester dawns, alumni totals from Penn College and its predecessors now top 70,000 – and two-thirds of those graduates have stayed within Pennsylvania to build families, satisfying careers and a stronger commonwealth.
All of which makes for a very prosperous and positive "tomorrow."