Entertainment
Snapshots from lawmakers' Capitol All-Stars charitable softball game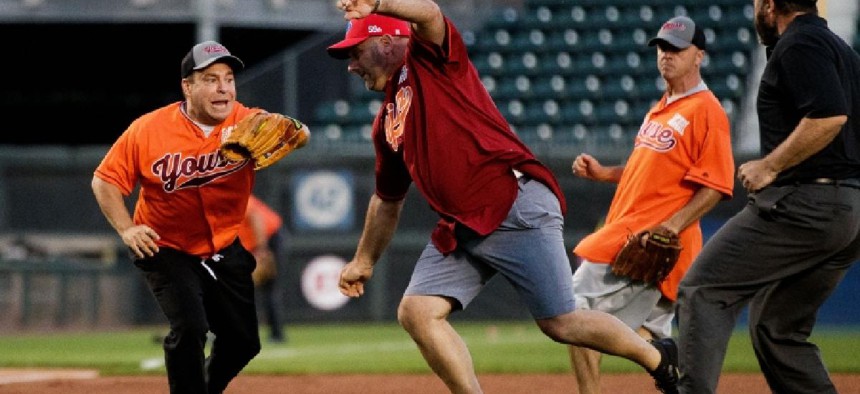 Democrats and Republicans were competing for runs instead of votes at the fifth Capitol All-Star Game last month. The annual charity softball game benefitting food banks and pantries is another reminder that people need more than just peanuts and Cracker Jacks.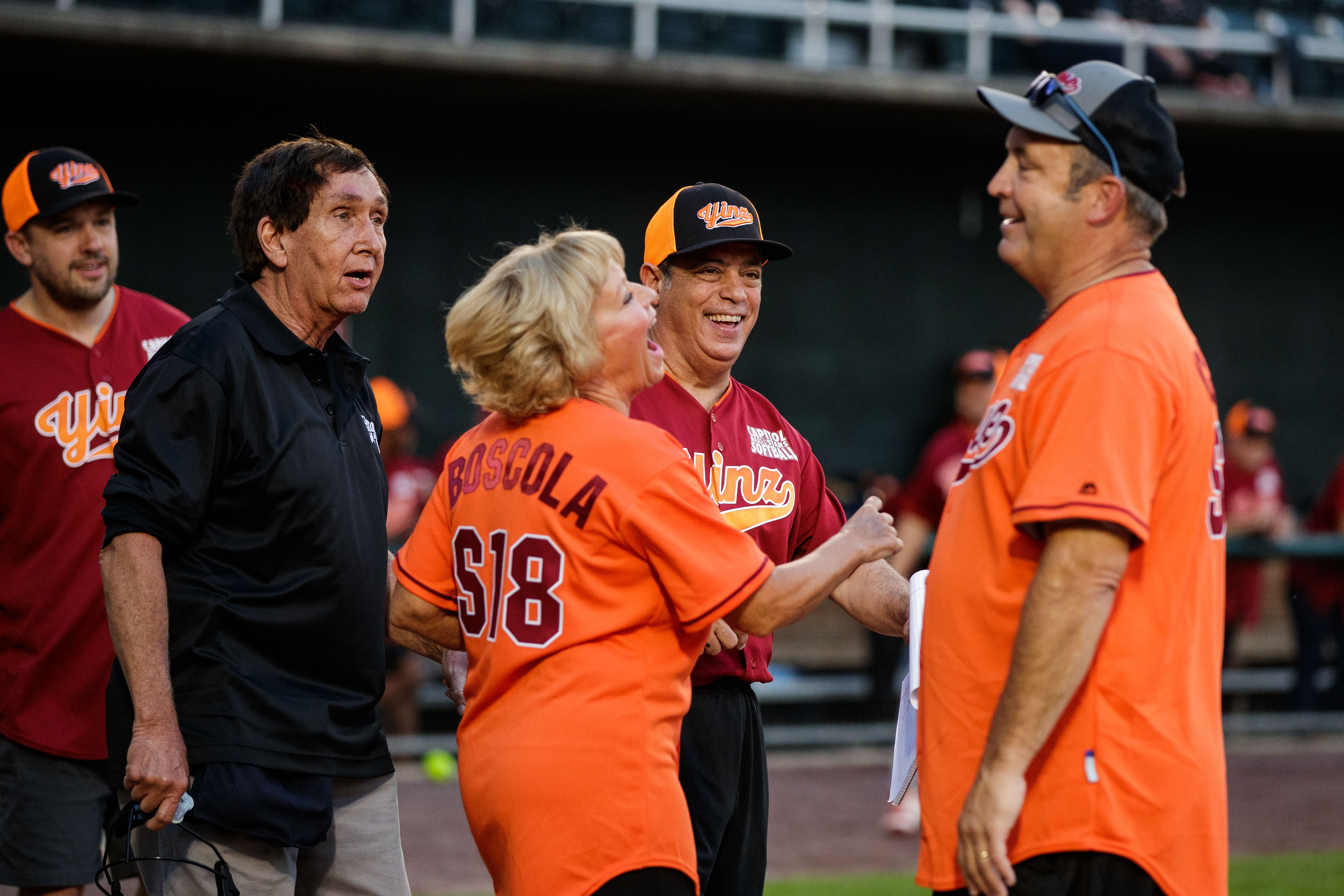 At FNB Field, home of the Harrisburg Senators, lawmakers tried to show off their athleticism. For some, the keyword is "tried."
The game pits the Yinz, representing western Pennsylvania slang, against the Youse, repping the eastern side of the state. Senate President Pro Tempore Jake Corman and House Democratic Leader Joanna McClinton captained the Youse, while House Speaker Bryan Cutler and Senate Democratic Leader Jay Costa headed the Yinz.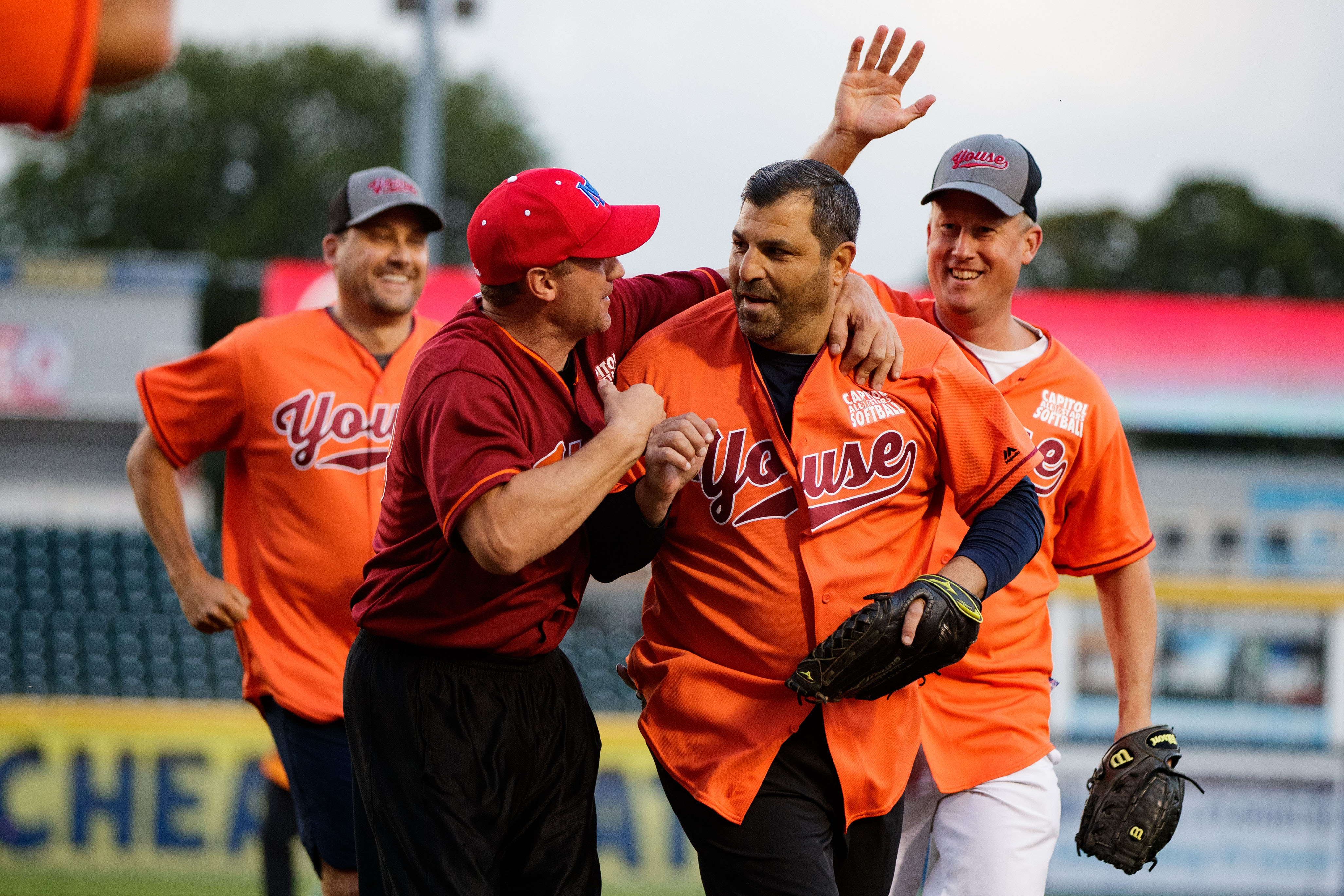 Yinzers now lead the series 4-1 following a 16-10 win over the Yousers in this year's matchup. It's safe to say the Phillies and Pirates could certainly use that kind of run support. 
Fun and games aside, the teams have raised more than $250,000 to fight food insecurity in the commonwealth to date.