Winners & Losers
This week's biggest Winners & Losers
Who's up and who's down this week?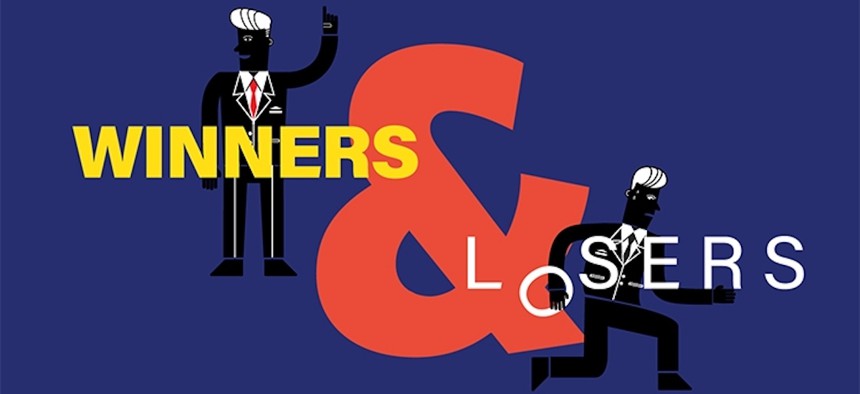 Pennsylvania's primary season was nothing short of fiery. The most recent developments could easily be a verse written by Billy Joel himself. 
Trump joins Oz to stump, Barnette squanders polling bump, 
Fetterman recovers from a stroke, Mastriano calls out the woke
Shapiro's COVID positive, mail-in ballots deposited,
Senate leads to recount vote, Barletta just a footnote. 
Post-primary, there are plenty of Winners & Losers to work with. Here's our latest update on who's up and who's down in the commonwealth.
Scroll down for more of this week's winners and losers!