Winners & Losers
This week's biggest Winners & Losers
Who's up and who's down this week?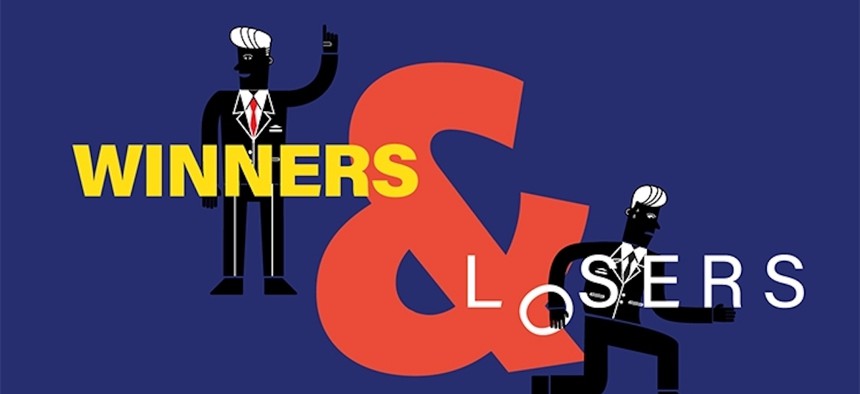 It's been nothing short of a fiery week in Pennsylvania politics. Lawmakers prepared for a potential Supreme Court ruling overturning Roe v. Wade. GOP gubernatorial frontrunner Doug Mastriano had a meltdown when asked about his appearance at a QAnon-affiliated event. And an effort to establish a Satanic Club in a York County elementary school is continuing on after previously going up in flames. It's safe to say that tensions in the state are … heating up … ahead of this month's primaries. 
Scroll down for more of this week's winners and losers!