Winners & Losers
This week's biggest Winners & Losers
Who's up and who's down this week?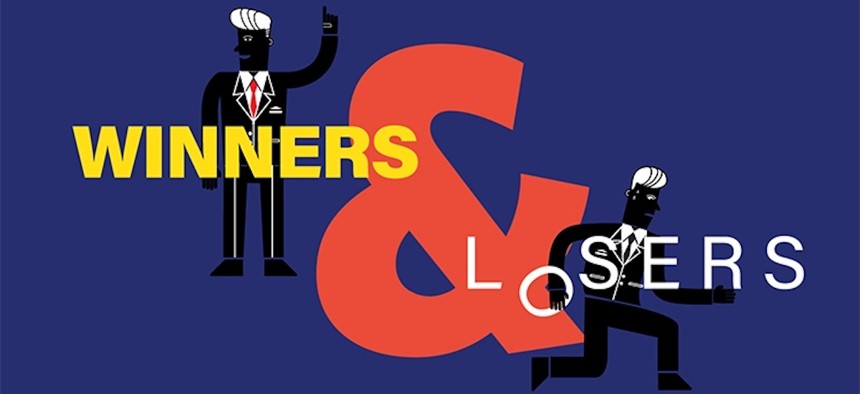 Who among us isn't a little stressed out right now? Between a lingering pandemic, higher prices for just about everything and major political debates reverberating across the commonwealth – there's a lot to take in and grapple with as citizens. But a new report suggests that Philadelphia is one of the top five most stressed cities in America, thanks to a combination of work, financial, family and health-related factors. The upside? Philadelphia was behind Baltimore, Maryland, Gulfport, Mississippi, Detroit, Michigan and Cleveland, Ohio for residents apparently more stressed than the City of Brotherly Stress. Phew!
Scroll down for more of this week's Winners & Losers!