Interviews & Profiles
A Q&A with CNN's Jake Tapper
The Philly native talks about his decade on CNN and Pennsylvania's role in the 2024 presidential election.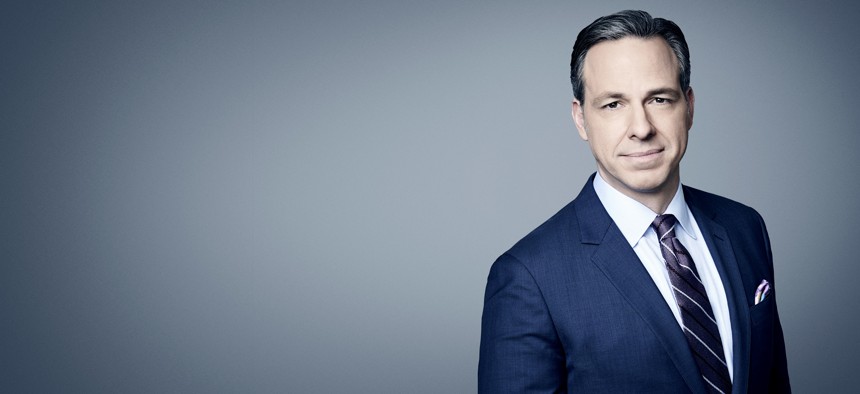 Few people know the ins and outs of the media circus like Jake Tapper. The lead Washington, D.C. anchor for CNN recently marked 10 years at the helm of his weekday news show, "The Lead with Jake Tapper." He is a former longtime Pennsylvania resident who lived with his family in and around the Philadelphia area as a child and young professional.
Tapper spoke with City & State for an exclusive interview on his upbringing, his time at CNN and what he is paying the most attention to regarding Pennsylvania politics in 2024. 
This conversation has been edited and condensed for length and clarity.
As a native of the Philadelphia area, what places do you make sure to come back to when you're in town? 
My dad lives in Merion and my mom lives in Center City … When I come back, especially if I'm with my kids, we always try to have some good Philadelphia cuisine, whether it's a hoagie, cheesesteak or a soft pretzel. And when I come back for work, I always stop at that pretzel place in 30th Street Station and get a bunch for my staff. I think the food is really a big way to bond with the city.
What notable events from your time growing up in the city stuck with you the most? 
I was 7 during the bicentennial and that was a pretty big deal in 1976. But then, obviously, when the Phillies won the World Series in 1980 and the Sixers won the championship in '83, those were huge events. And then when Villanova won the NCAA championship in '85, that was huge, too. Those events really resonate decades later. 
What sparked your interest in working in politics and media? 
Right out of college, I worked on the congressional campaign of Marjorie Margolies-Mezvinsky in the Philadelphia area and the suburbs. Through that, I got to know Marc Howard and Jim Gardner of Action News in Philadelphia. They were two guys I had watched growing up and they had a huge impact on me and my wanting to go into television and journalism. We were also avid Inquirer readers growing up and that was a big part of our identity as Philadelphians. There were a lot of things drawing me toward journalism. 
What lessons did you take with you from that experience?
Marjorie was a family friend. I was 22 or 23 and I didn't really know what I wanted to do with my life. I read in the paper that Congressman Larry Coughlin wasn't running for reelection and people were talking about Marjorie. I called her and she said, 'Come on over.' So I wrote her biography and started working on her position papers. It was a great way to learn about politics from the inside out. 
Montgomery County was a Republican county at the time. Marjorie barely squeaked out a victory as a Democrat, but it was interesting and a real lesson in being a Democrat in a Republican district. It's one of the reasons why I'm so against gerrymandering, personally. It's important to have districts where members feel like they have to be accountable to their constituents and they have to always think about how they're representing their constituents. If you're in a super-safe district, you might not be doing that as much, so it opened my eyes to the need for competitive congressional and legislative districts. 
Can you talk about the importance of the commonwealth's elections, particularly when looking ahead to 2024?
It's a battleground state in a way that it wasn't necessarily when I was growing up. You need to win Pennsylvania to be the president. Pennsylvania, Wisconsin and Michigan are pretty much the battleground states. And if I were a Democrat, I don't think they should be nor do I think they are cocky about it.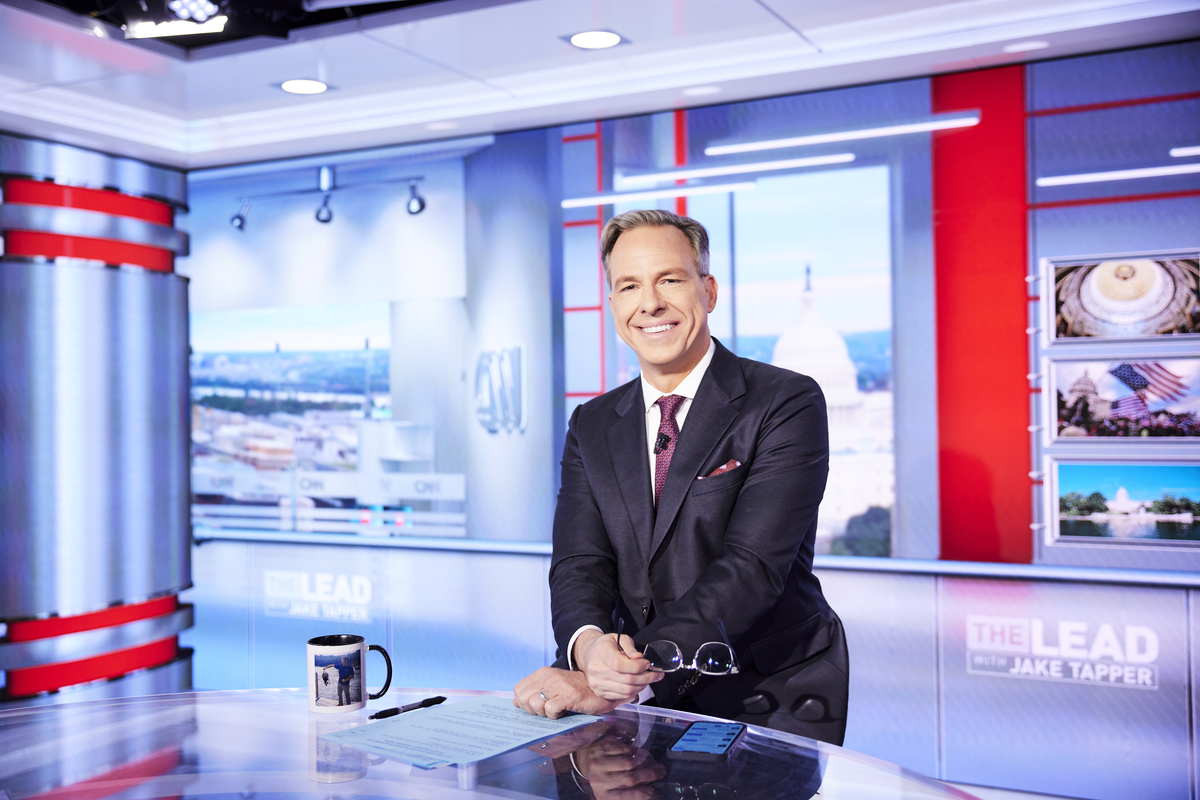 My personal perspective is that John Fetterman didn't win that seat as much as Mehmet Oz lost it. I think it's going to be competitive in 2024 for Bob Casey. I'm not sure if he's going to face Dave McCormick or someone else but I think it's going to be competitive. And whether the presidential ticket is Trump, Biden, or whoever, I don't think anyone's taking Pennsylvania for granted. It's still very much up for grabs. 
Shapiro ran a textbook race but his opponent was so beyond the pale. In any other year against any other opponent – and I think Shapiro would acknowledge this – that would have been a much tighter race. 
What are your thoughts on McCormick or Doug Mastriano running for the Senate next year?
McCormick is more mainstream than Mastriano. Mastriano is truly fringe. McCormick is a much more credible Republican candidate. This is another reason why gerrymandering is problematic. You have every single House Republican in 2020, except for Fitzpatrick, voting to disenfranchise and not count Pennsylvania's own electoral votes. There's a reckoning that needs to happen when it comes to the Pennsylvania Republican Party, nominating and electing Republicans who are accountable to their constituents and to the Constitution as opposed to just doing what talk radio tells them to do. 
You need to win Pennsylvania to be the president.
– Jake Tapper
You recently marked the 10-year anniversary of "The Lead." How has the show changed in that time? 
The show has evolved, as any news show would. We probably do more international news now than we did 10 years ago. And politics has certainly changed from that era when the show started in 2013. I think my team does an incredible job. I think they put together day in and day out the best news broadcast of record of any network and any channel. We're just here to report the news and the facts and we're not here to be an opinion show. 
One of the things that has changed in the last 10 years is the degree to which our competitors on cable aren't doing news shows. They're doing more opinion chat shows, which is fine. It's just different from what I do. 
It's been an exciting yet disappointing year for Philly sports. Would you say you're more excited about the Sixers' playoff run, the Phillies coming back or the Eagles' offseason?
I have to focus on the Sixers now because in the first round, they're playing the Nets and I have a lot of friends that live in Brooklyn. I'm more directly affected by that. Obviously, Joel Embiid had an incredible year and once again deserves to be MVP. So, that's my focus right now. 
But the Phillies have gotten off to kind of a shaky start. I'm actually wearing an old Tug McGraw Phillies jersey from St. Patrick's Day right now, so it's green. It's hard to complain about making both the Super Bowl and the World Series but it was a tough year to be a Philadelphian, but we'll see what happens next year.