Winners & Losers
This week's biggest Winners & Losers
Who's up and who's down this week?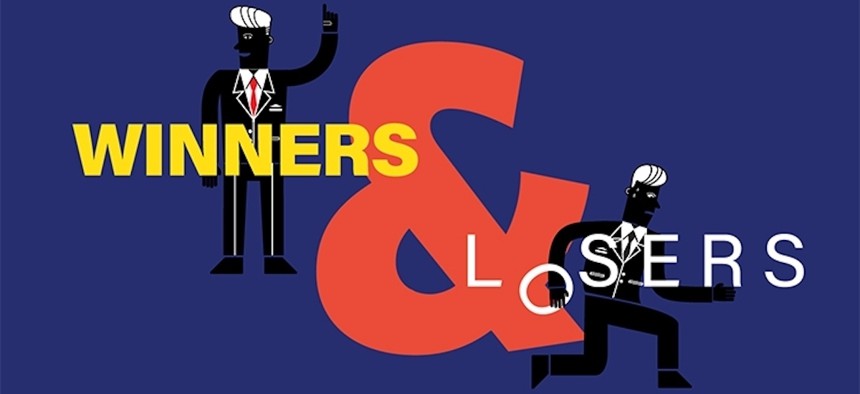 Students from Joe Biden's home state are in need of his promised debt relief more than ever. According to the financial site WalletHub, the commonwealth ranked first in the nation with the most student debt of any state – specifically topping the list in "Student-Loan Indebtness." Adding fuel to the fire: Amid education funding troubles, several universities across the state expect to raise tuition yet again this year. 
Keep reading for more of this week's Winners & Losers!